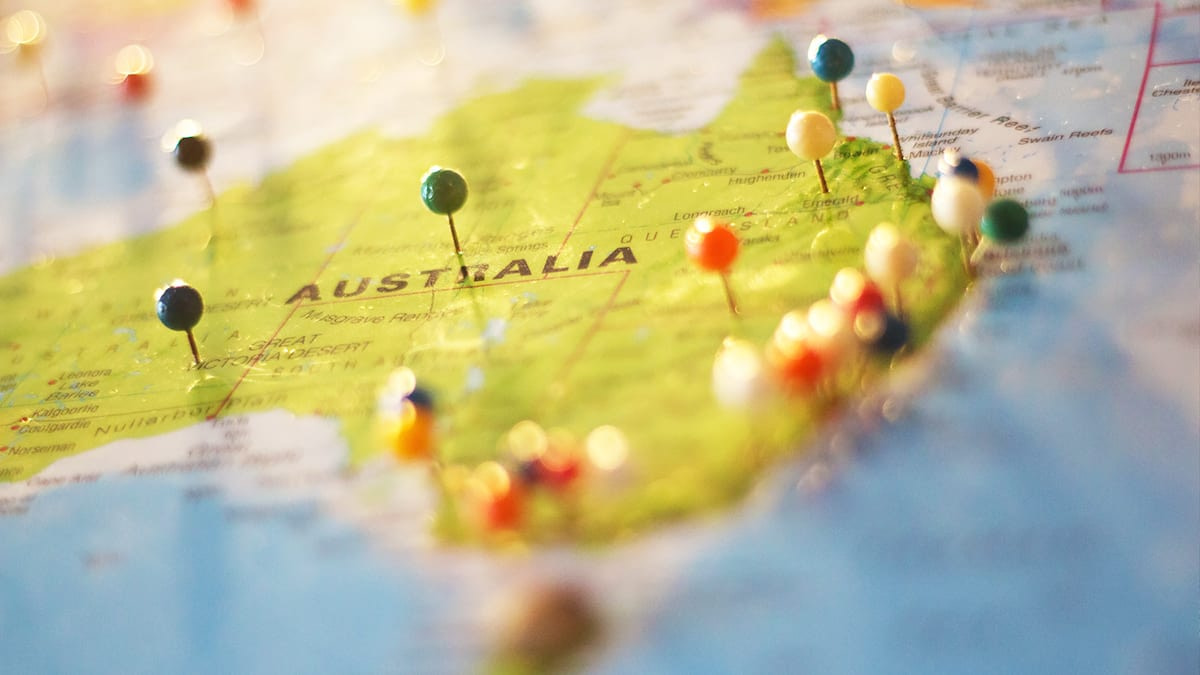 If you are considering a trip to Australia you will find a diversity that will astound you. From huge cities to the vast outback, Australia has it all. The people are friendly, the weather is wonderful and there is so much to do you will never be bored. How can you get your trip off to a great start? Here are a few tips for your Australia trip planner.
Book A Nonstop Flight
There are now nonstop flights to Australia. Making the journey much more comfortable and efficient than having to change planes. Because it is such a long journey, the planes tend to have better facilities and amenities than on short-haul flights, and you often have more leg room as well. Keep your eye on any special deals the airlines have and bear in mind that it is usually cheaper to fly midweek than at weekends.
The weather can vary from state to state, so take a look at when the summer and winter months are in Queensland compared to Perth, for example, and choose when you want to go. Make sure you pack clothing suitable for the time of year and state you have chosen to visit.
Have A Plan for Australia
Australia is a huge place, so you should have a plan of what you want to see. Do you want to pick up a car from the airport? If so call Acerent if you are looking for the cheapest airport car hire in Perth. Or will you be relying on public transport to get you around?  That is fine if your plan includes staying in one of the large cities. However, if you want to venture further into the country you will need to have your own transport.
Remember that to fly from Sydney to Perth takes a few hours. The same applies to many other flights across the country. Make sure your plan includes the places you want to see in the first state you land in before you move onto the next.
Of course, you could always make the 4-day train journey that travels from one side of the country to the other. On your way, you would stop in several places and see things you would miss by flying.
Eat The Way The Locals Do
Australians love food and this is born out of the huge array of restaurants, cafes, and bars you will find no matter where you are staying. You will see five-star restaurants, trendy cafes, markets, and foods from all over the world. No matter what your favorite food is, you will find it in Australia.
The country hosts many food and drink festivals, as well as eateries where you buy the food but can take your own drinks. Not common in America, but the Australians often eat in these places.
A trip to Australia really is an unforgettable experience, as long as you are prepared with your Australia trip planner and ready for the right weather, brilliant food, and seeing sights you will not find anywhere else.
Header image by Image source