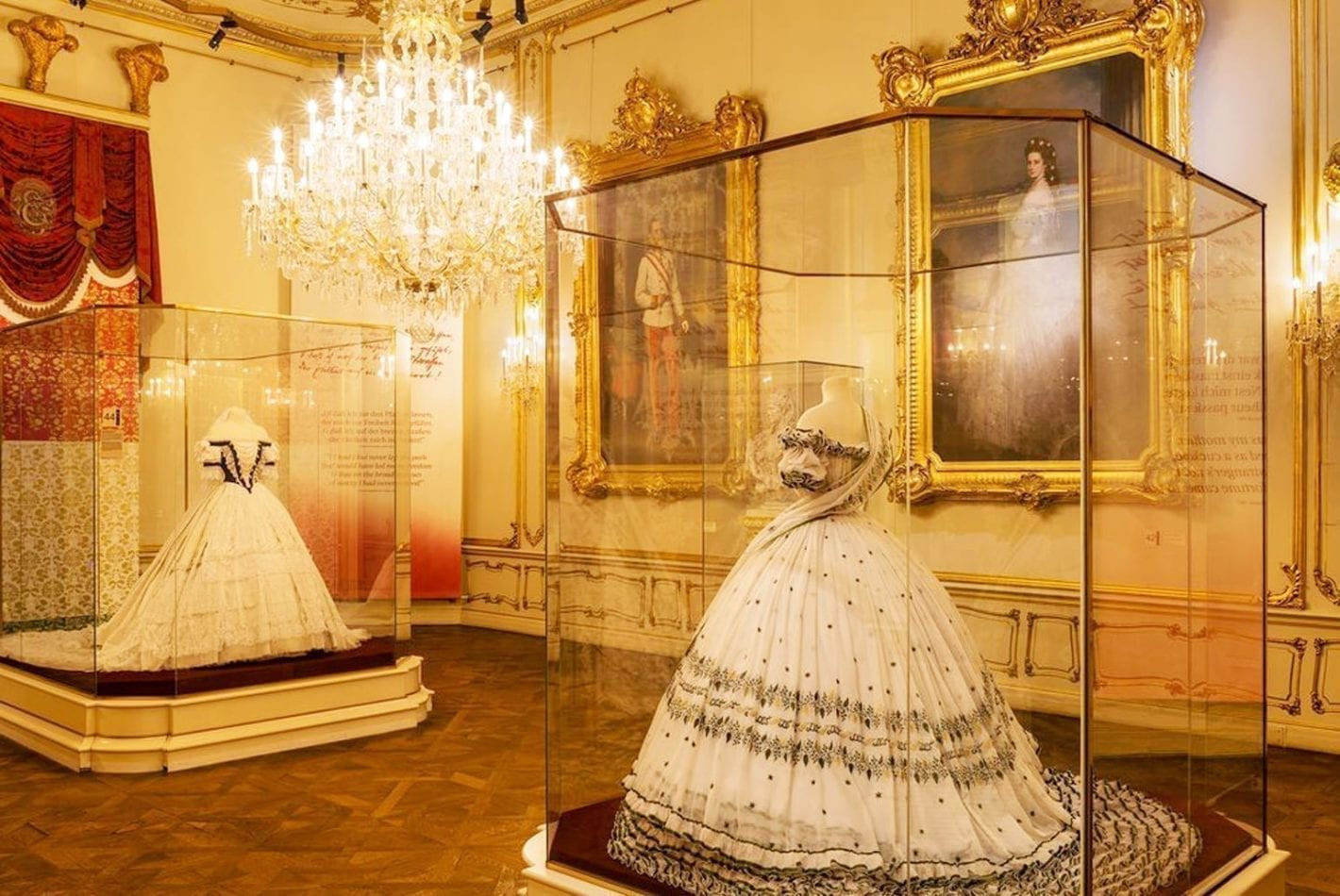 Hofburg Palace Tour: The Silver Collection
I went to the Hofburg Imperial Palace, particularly for the Sisi Museum in Vienna. Upon arriving, you first go thru the Silver Collection. I've never seen so much gold and intricate designs on all sorts of dinnerwear! This collection alone is probably worth a fortune! Don't get me wrong. It is not just knives, forks, and plates. Some centerpieces are about 100 feet long (30 meters)! The exhibit's purpose is to give visitors an insight into the culture of elegant dining.
Back to the 15th century, the first written record of the office of Silver Chamberlain appears during the time of Emperors Frederick III and Maximilian I. Responsible for the table silver, table linen, and the setting of the imperial table. It became a more prominent role as time wore on, encompassing the Court Kitchen, the Court Confectionery, the Court Linen Room, the Court Cellars, the Court Silver and Table Room, the Court Depot of Victuals, the Court Firewood and Coal Depot and the Court Light Room.
Now that the royals are no longer using them, the collection is sometimes used in state banquets and dinners or put on display in the former offices of the Silver Room. There are about 7,000 items on display at the Silver Collection, of the total 150,000 that they own.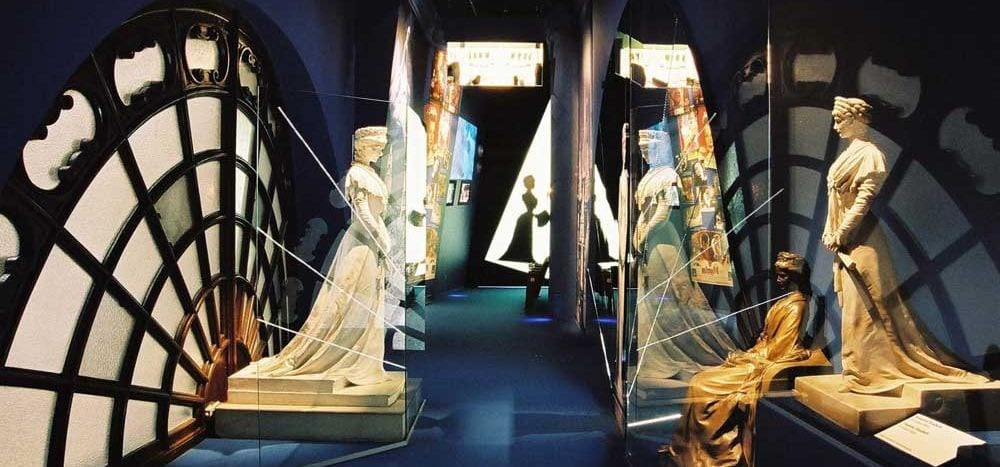 The Sisi Museum in Vienna
Imperial Apartments in Vienna
The Imperial Apartments in Vienna cover 24 rooms that were once occupied by Emperor Franz Joseph and Sisi. On the tour, you get to see his study, their private rooms, reception room, dining room, amongst others. The curators of the Imperial Apartments took special care to maintain the highest standards of historical authenticity. The fittings and furniture date mostly from the second half of the 19th century. The ceramic stoves are part of the original 18th-century wares. Up until the end of the 19th century, the chandeliers held candles, and then electricity was introduced into the palace.