Wonderful Weekend Getaway to the Sonoma Valley Wineries
Sonoma County is one of the premier agricultural regions of the United States. Boasting more than 250 wineries, it's little wonder that I visited last summer! My friends and I took a weekend trip up to the Sonoma Valley Wineries. It took about six hours to get there from Los Angeles. I had decided on said trip because I have some friends that live up there. The usual spot in Northern California you hear about is Napa Valley, which you can also cover in this one day trip. If you're looking for a quieter option I'd say give the Sonoma Valley Wineries a try!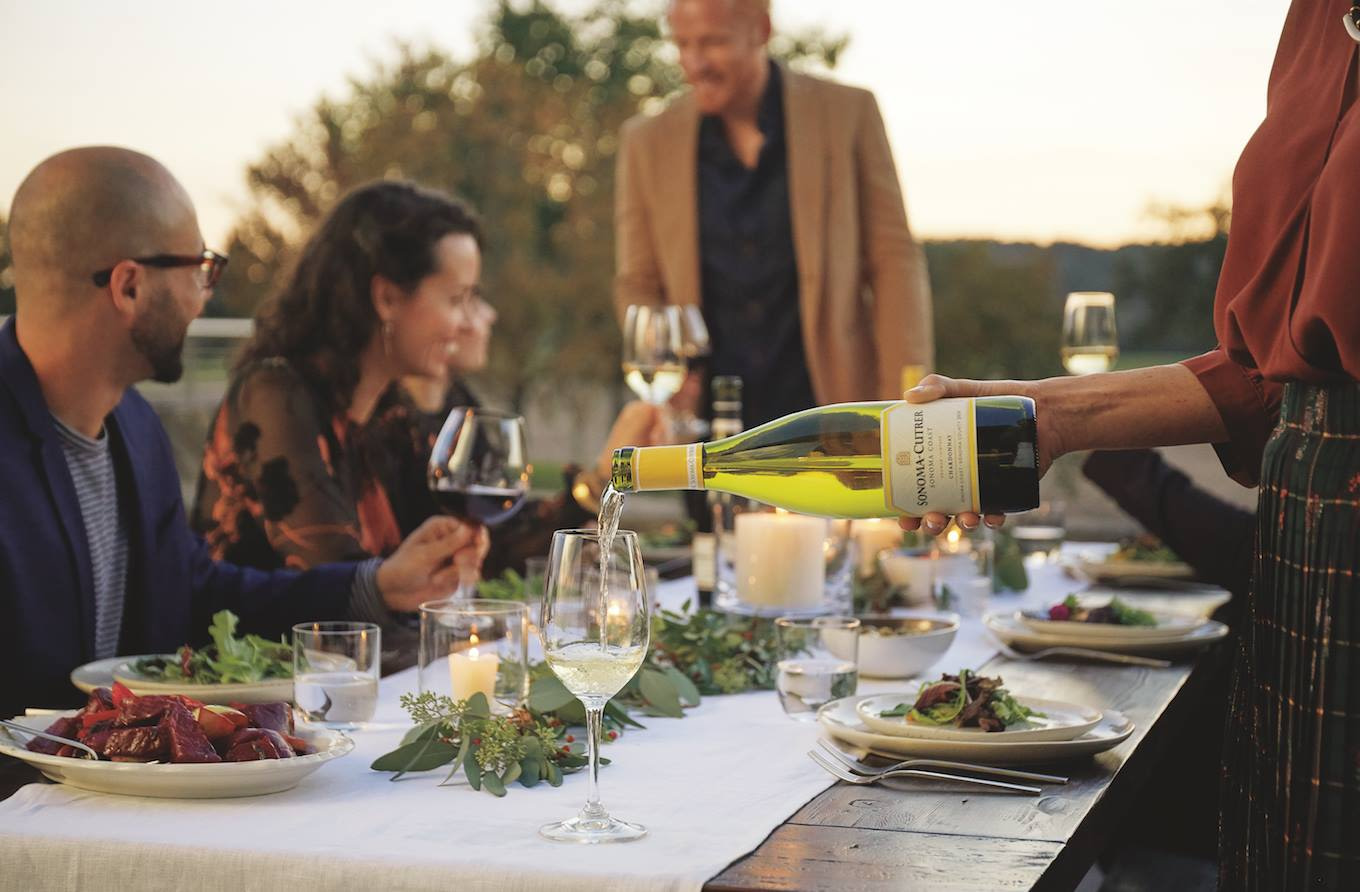 First Spot Sonoma-Cutrer!
We started at the Sonoma-Cutrer winery for some tastings. Let's just say I wound up bringing home a few bottles it was so good! They have a number of different tastings and a tour. We were too late to take the tour on the day we arrived, however I would highly recommend it if you have the time. I'm told it's lovely. Many wineries have memberships you can join that will get you discounts so be on the lookout for those. Sonoma-Cutrer has the Cutrer Club membership.
Sonoma Wine Tasting
I'm normally a red wine person. I learned there's a saying in wine country, ABC – anything but chardonnay. Which was basically me. On this trip I did expand my horizons and try more than just reds. A friend's fiancé works for Jackson Family Wines, which covers a number of wineries so we had quiet the selection of Sonoma wine tastings in the area. He recommended as Hartford Wines, La Crema, and Stone Street. All of which had tastings rooms in Healdsburg, CA, which is within Sonoma county.
Healdsburg Wineries
A good way to get to try wines from different wineries in a short amount of time is to visit Healdsburg, CA. They have many tasting rooms located Healdsburg so you can park and wander from tasting room to tasting room. We stopped for an ice cream break in the middle! It was a great day of popping into little shops, snacking, and wine tasting. We each went home with more than a few bottles of wine. My friend recommends the VinGardeValise wine suitcase if you're traveling with wine.
Take a Tour of Korbel
The only tour we went on because of our limited time was the Korbel tour. It is packed with information about the family that started the famous champagne company as well as where they're at today. The Korbel Winery was established by Bohemia-born Korbel brothers in 1882. On the tour of Korbel you'll learn all about the bothers and their brushes with the law. It is the oldest continually operating champagne house in North America, 129 years!
Pro tip, if you're driving up from LA or San Diego, stop by Hearst Castle! Questions? Let me know in the comments below.