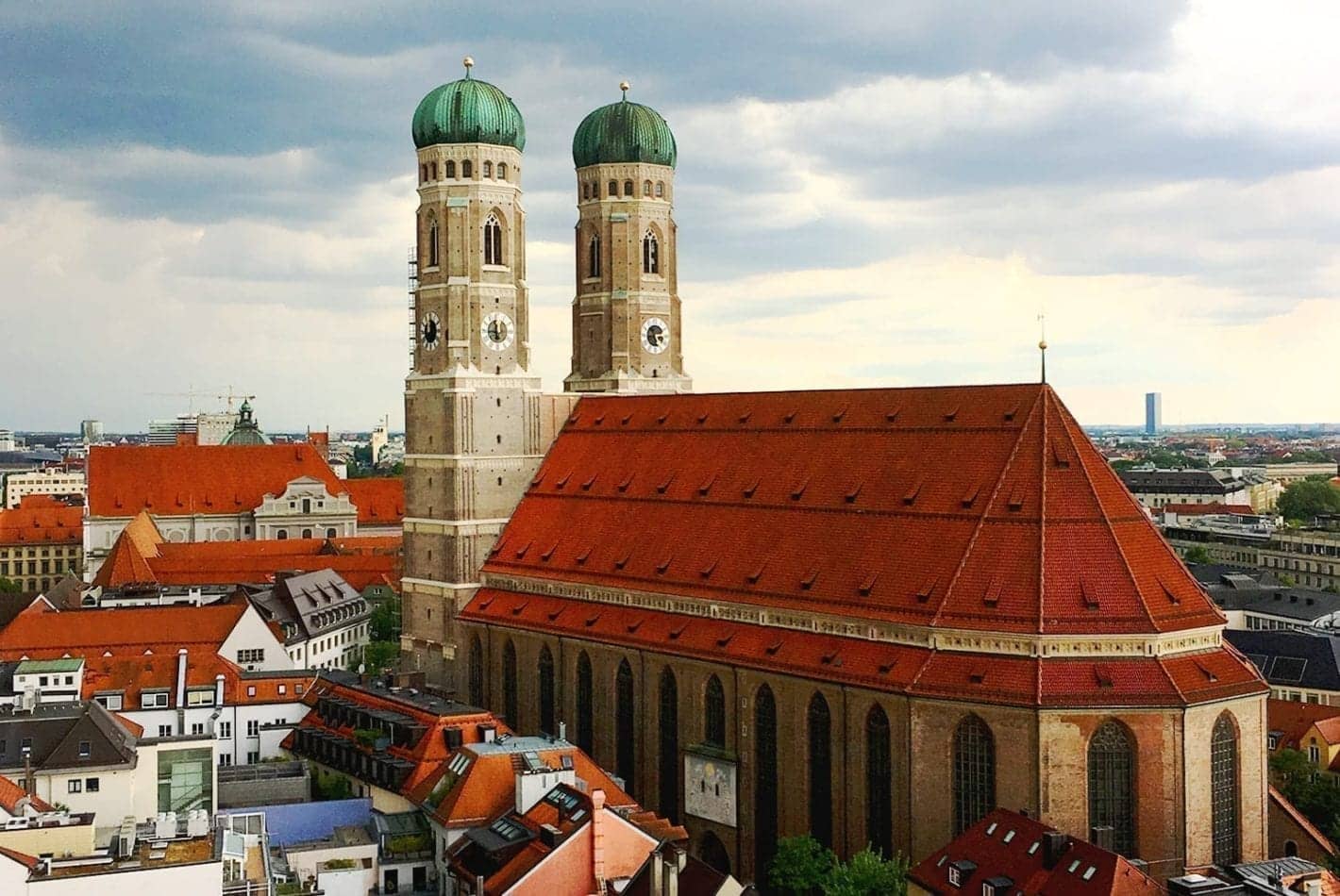 Taking the Munich Old Town walking tour from Radius Tours was the perfect way to spend my one day in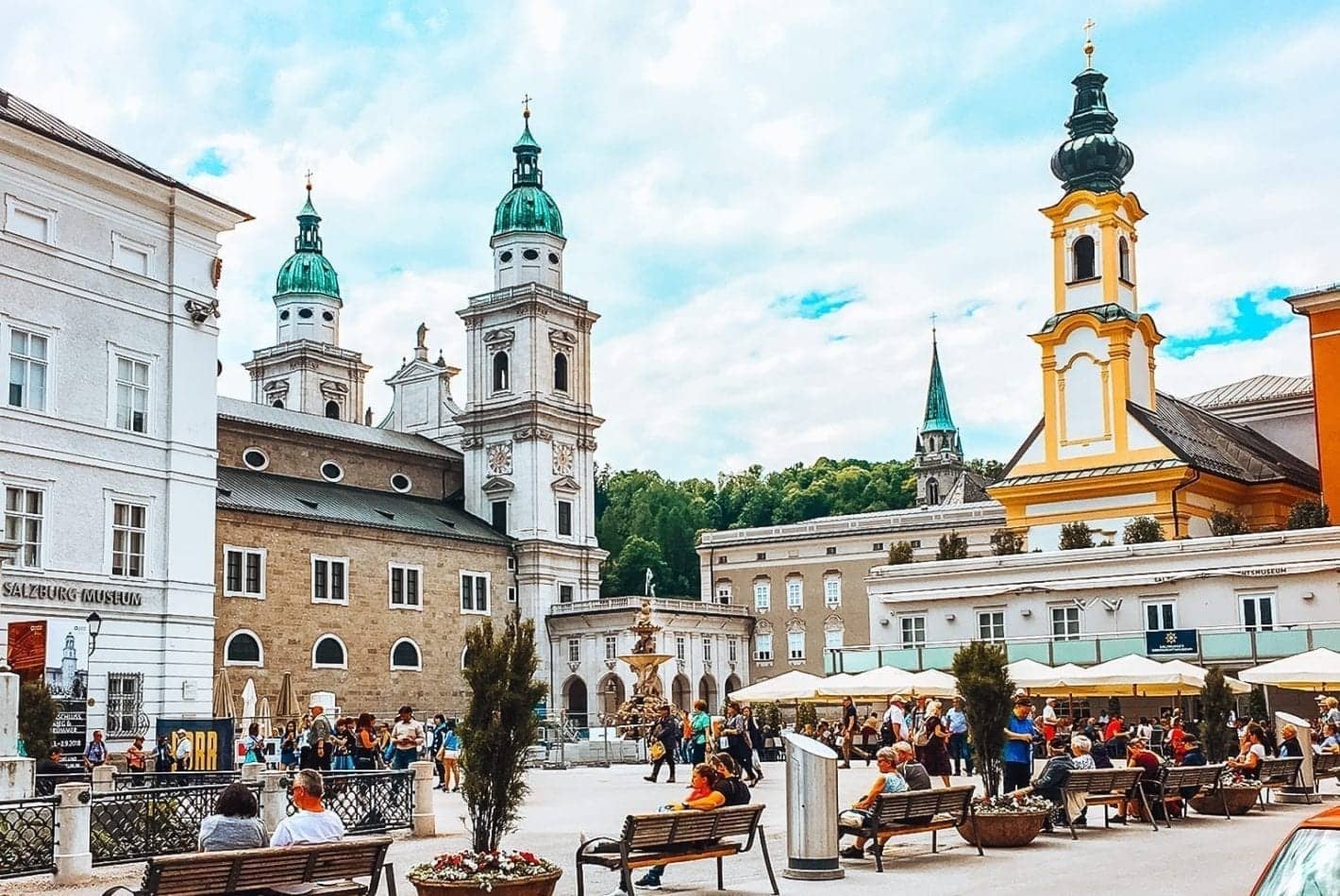 If you're in a rush, seeing Salzburg in a day is just enough time to pack in this marvelous baroque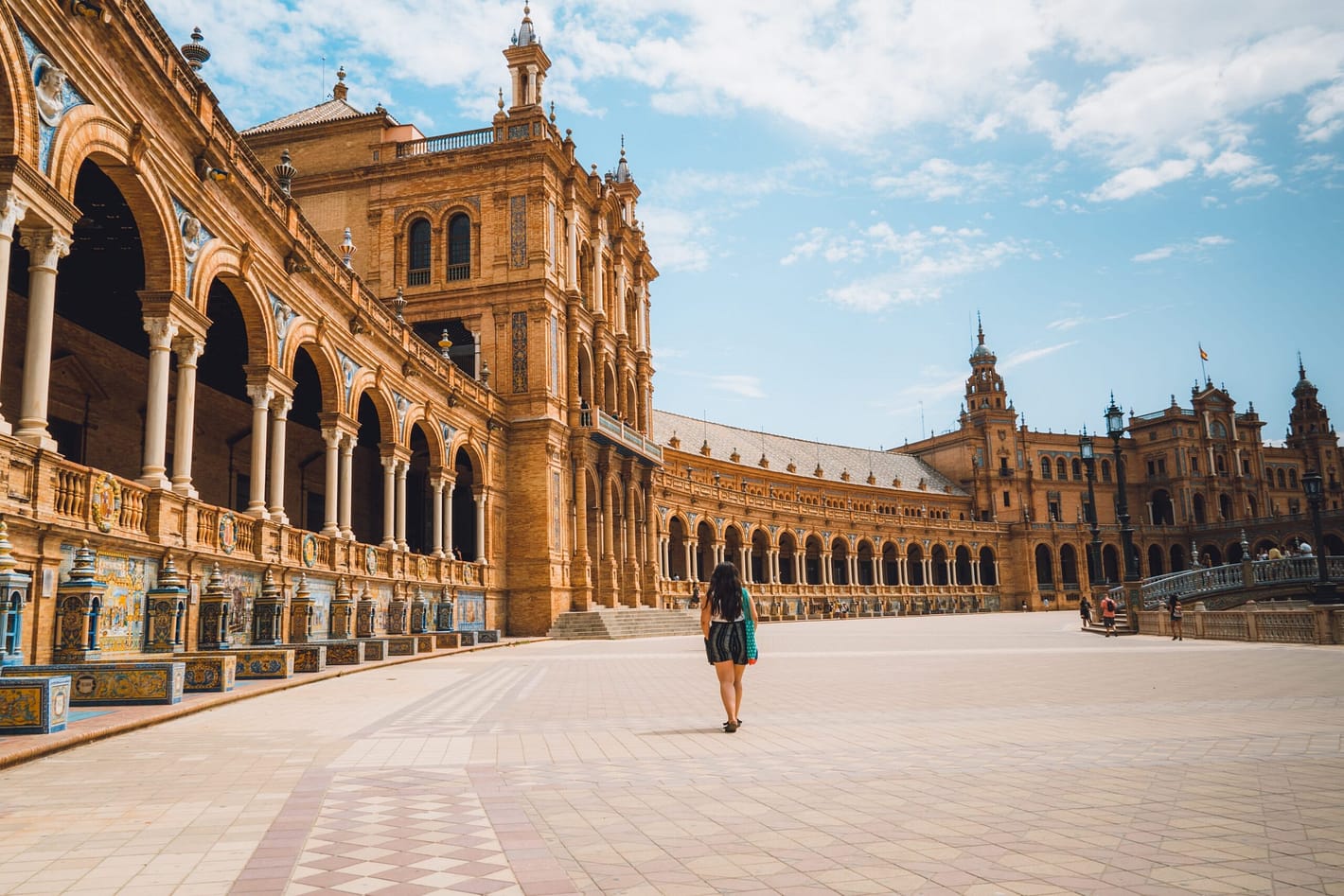 These are the Europe travel blogs I turned to this past year while planning my upcoming trip to Spain, Portugal,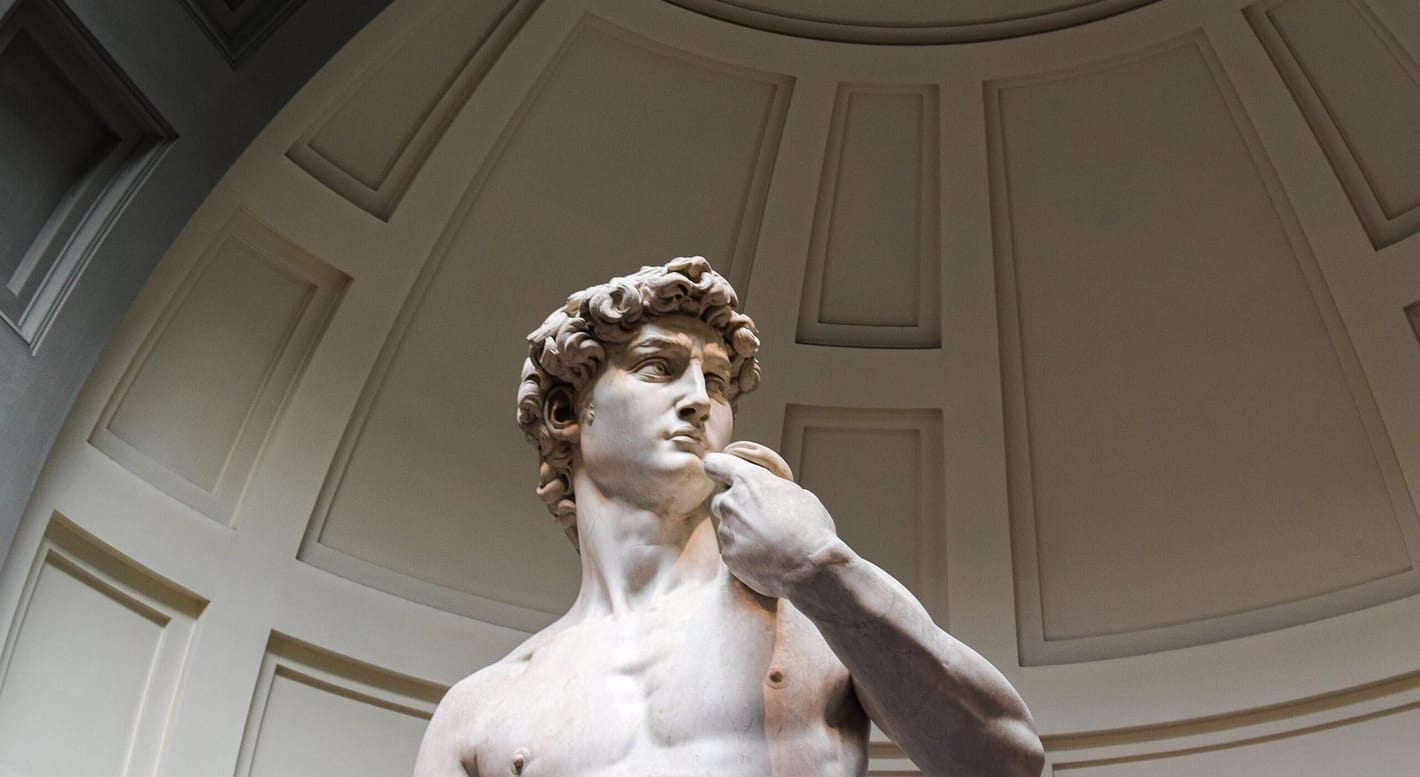 Italy is home to some of the world's most beautiful museums and art galleries. Visitors travel from all over the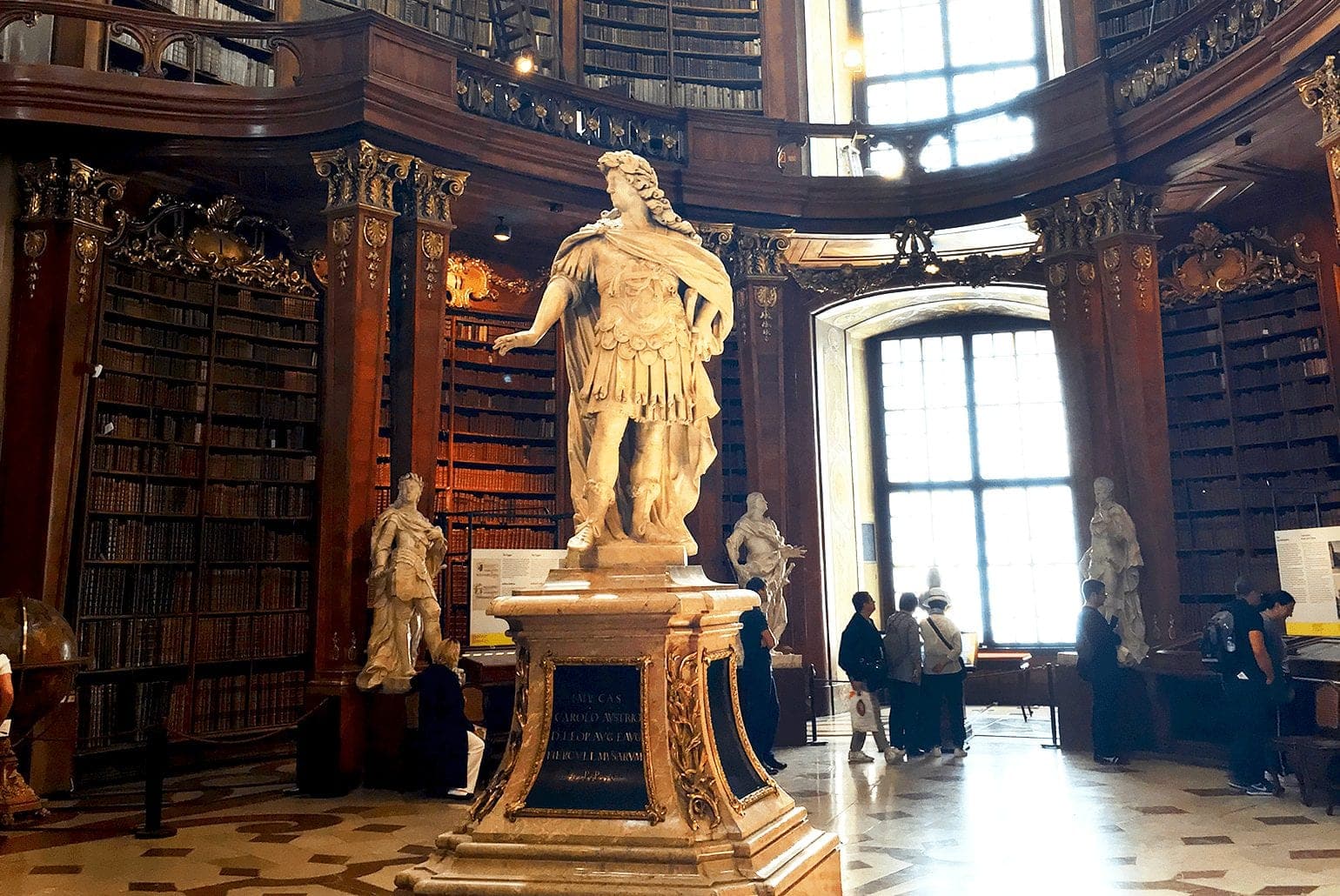 The largest library in Austria is the Austrian National Library (Österreichische Nationalbibliothek) located in Vienna. This incredible library is part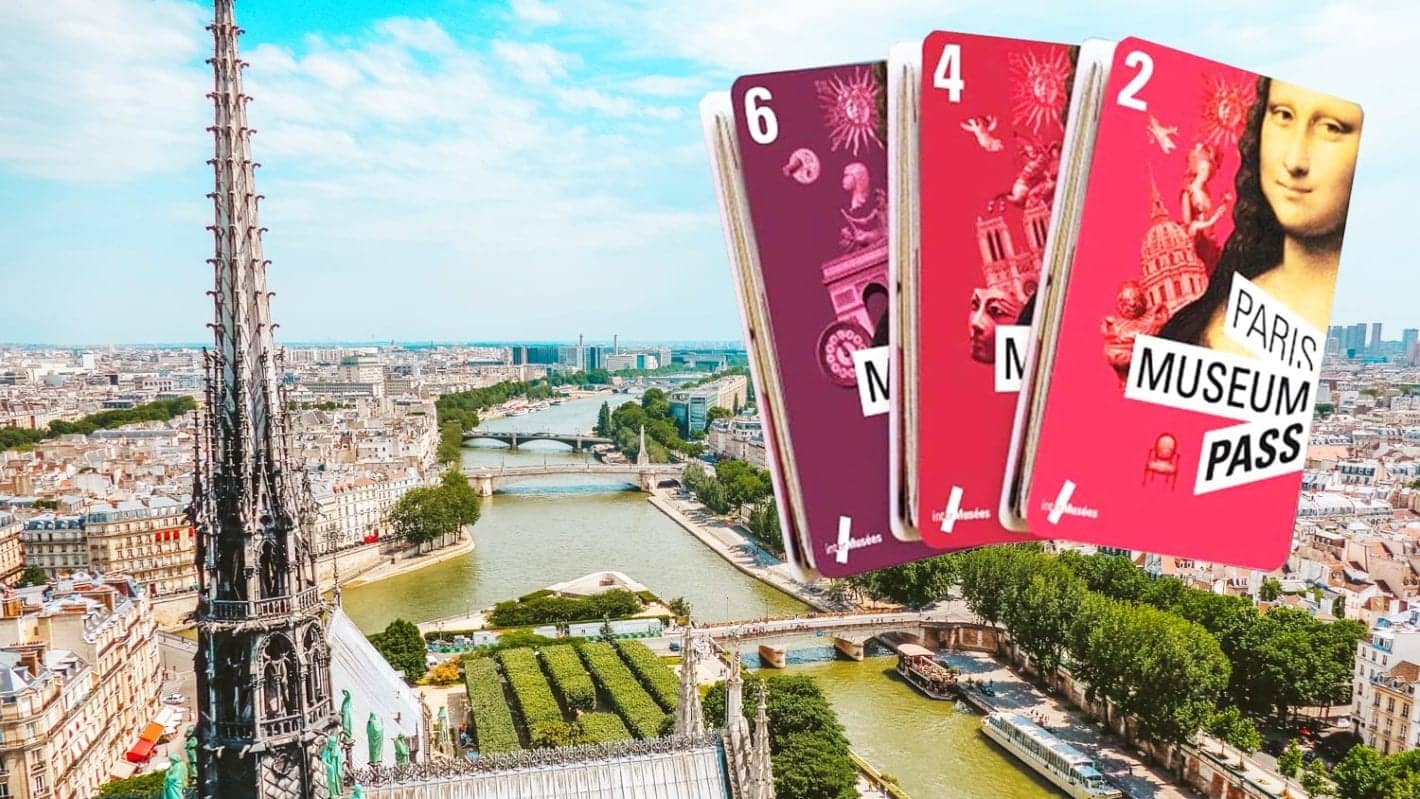 I'm a big fan of city passes. I used one in Rome, Paris, Vienna, Salzburg, and am planning to use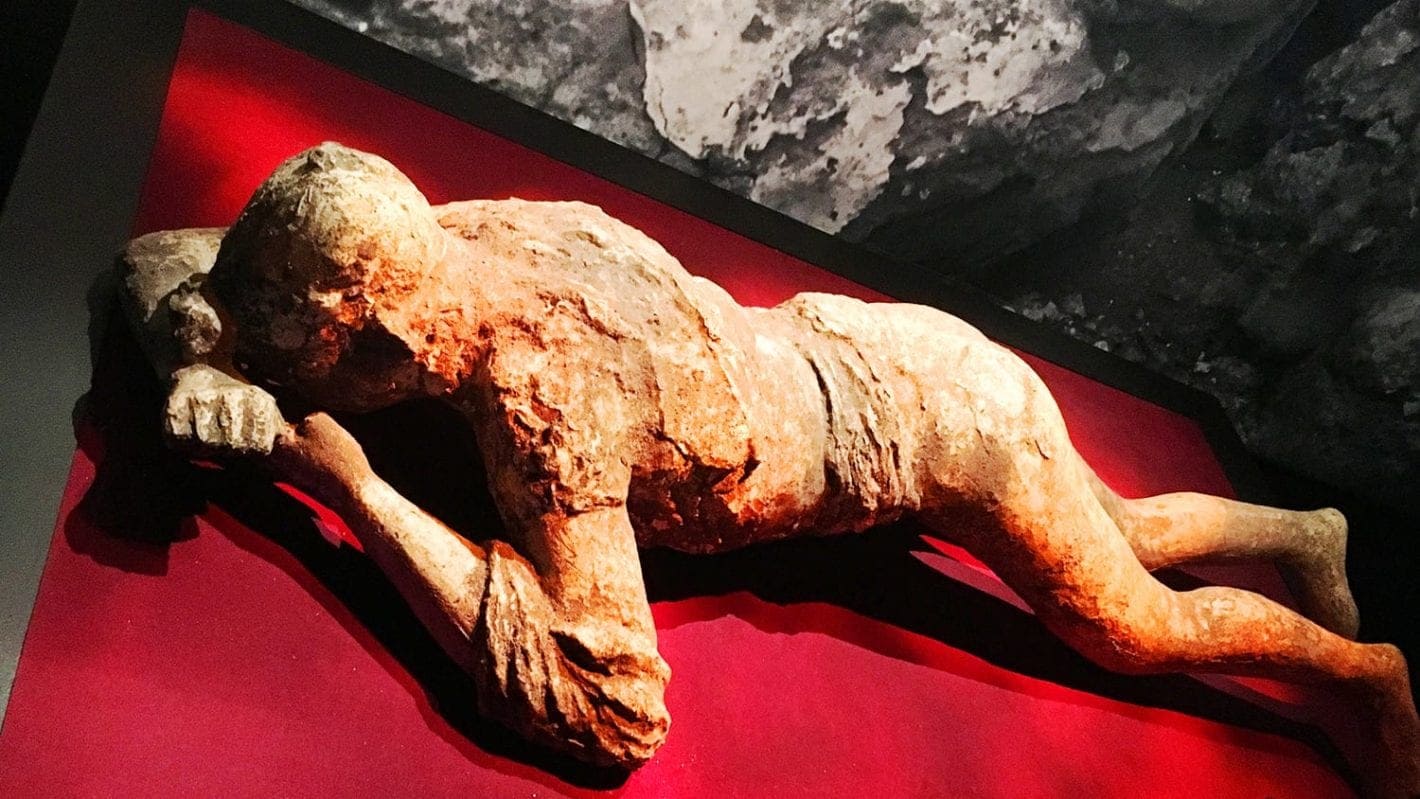 Pompeii: The Exhibition, opened on October 6, 2018 at the Ronald Reagan Presidential Library and Museum in Simi Valley, California.