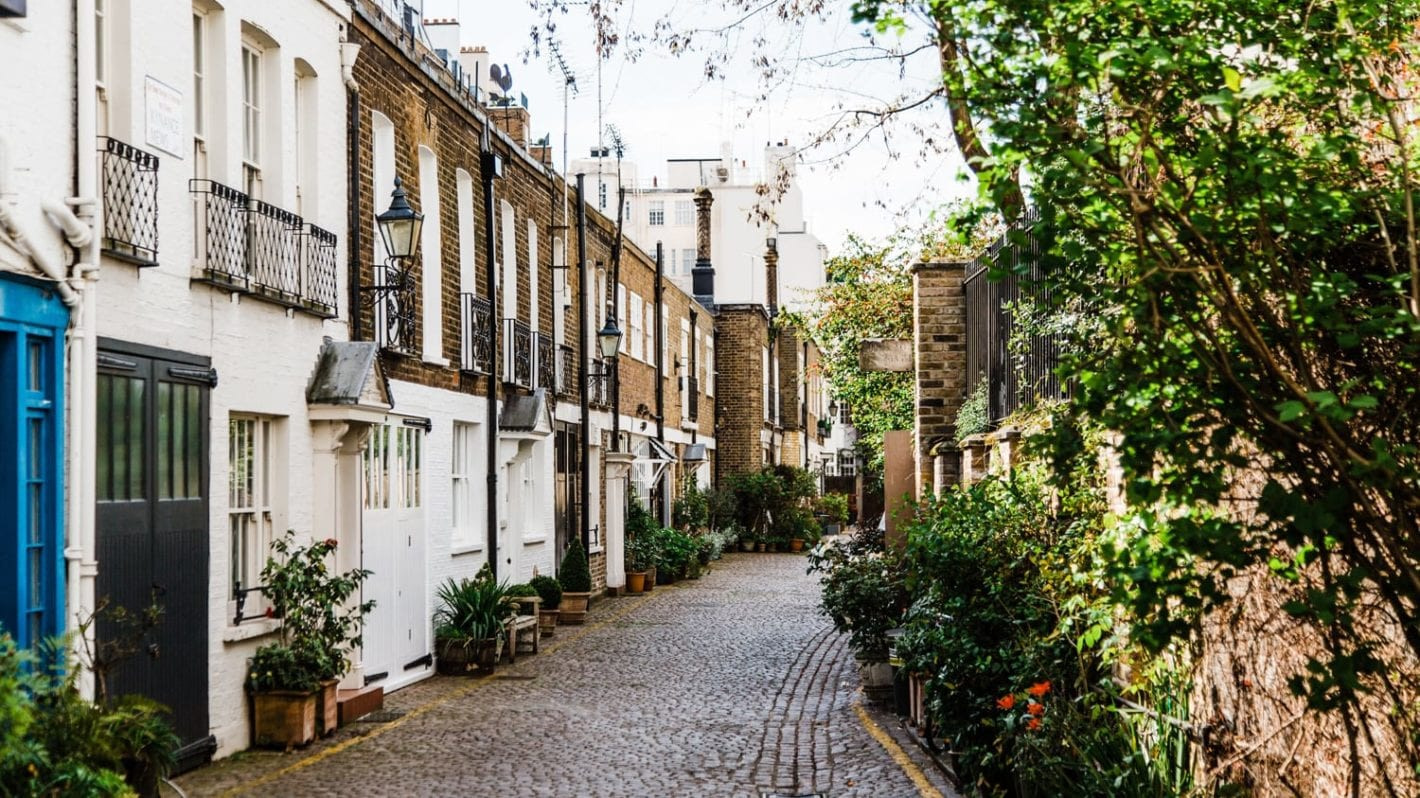 Traveling around the world can be a lot of fun. Whether you travel with family, friends, or even travel solo, there's always a wealth for you to explore. So you're going to want to ensure that you are making your plans well in advance and researching what you should do, just to make sure that you don't miss out on anything when you're there. Now, of course, this will often depend on where you're going. But when you are traveling to the UK, there's always going to be a lot of things for you to see and do.
Places to Stay in the UK
As a region so rich in history and culture, you'll always have a jam-packed agenda, no matter what you decide to do. So that's always your first job – working out where to go. If you're thinking about visiting the UK soon, here are five places to stay in the UK.
London
To start with, if you've never been to England before, then head to London. It's the cosmopolitan hotspot that everyone knows and loves. So if you want to ensure that you get to take in all of the infamous sights, eat well, and really soak up the city, pack your agenda and get ready for an exciting city adventure.
The Coast
Or maybe you've already seen the capital and you'd love to see another side to British life? Then you're definitely going to want to head to the coast. The British coastline is beautiful and it has such a quaint, charming way of life. You could look for a cottage to rent in Weymouth or even stay in a B&B style accommodation for an authentic experience. Just make sure that you spend time at the seaside and get proper British fish and chips too!
Oxford
For an entirely different kind of city experience, yet one that is still quintessentially British and deep in history, head to Oxford. Or even Cambridge for a day trip for that matter! But choose wisely. These two rival University towns are relatively similar. You'll get breathtaking architecture and amazing schools to look around too. So stay central and be ready to explore. If you're a fan of Harry Potter, you can even take a tour.
Yorkshire
Next, there's Yorkshire to consider. The home of the Great British Yorkshire Pudding! If you love the idea of seeing an area that is naturally beautiful, Yorkshire should be it. Expansive farmlands, rolling hills, and quaint country villages make this area of England an absolutely beautiful spot to be. If you definitely want to enjoy a slower pace of life, then head to any of the Yorkshire towns and villages to get a thoroughly British experience.
Edinburgh
Then, there's also the idea of heading up to Scotland too. Scotland has such beautiful scenery and a wealth of historical culture to explore too, particularly in Edinburgh. You'll always find plenty of things to do in Edinburgh, so it's safe to say that you'll have a packed agenda. Choose a hotel in the centre of the city, highlight some great restaurants, and really make sure that you see all the city has to offer.