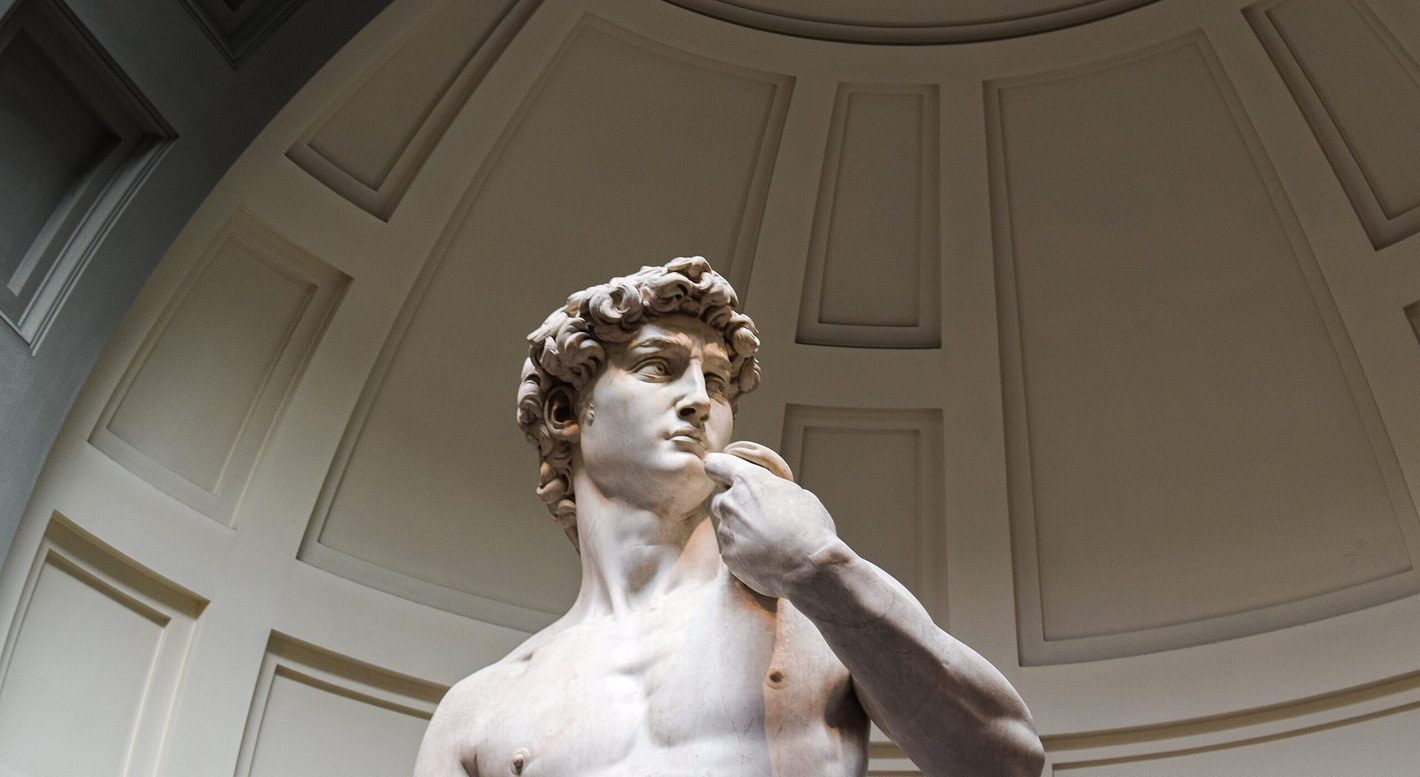 Italy is home to some of the world's most beautiful museums and art galleries. Visitors travel from all over the world to see the spectacular architecture, wonderful decoration, and world-famous exhibition pieces. Here are Italy's most beautiful museums, all waiting for you to visit them.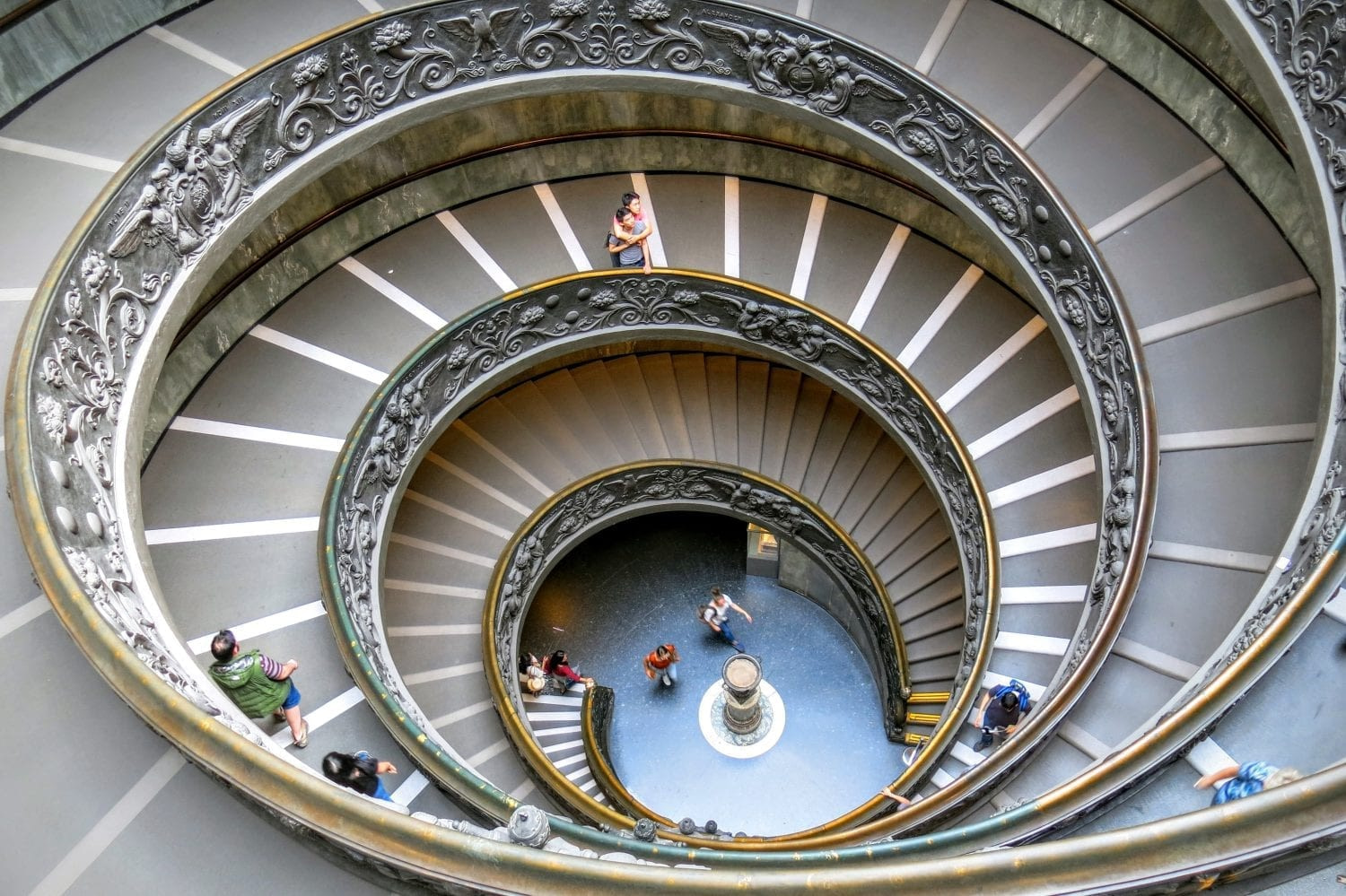 1. Vatican Museums, Rome
At the Vatican Museums, find the Sistine Chapel with its famous ceiling painted by Michelangelo. Arguably one of the most famous museums in the world, the Vatican Museums happen to also be surrounded by equally beautiful gardens.
Included in the Vatican Museums collection are several museums, covering a wide range of subjects including archaeology, Egyptian history, religion, and contemporary art. You can also visit the Chapel of St. Peter Martyr. There's far too much to do in one day – even the intricate spiraling staircases are a work of art.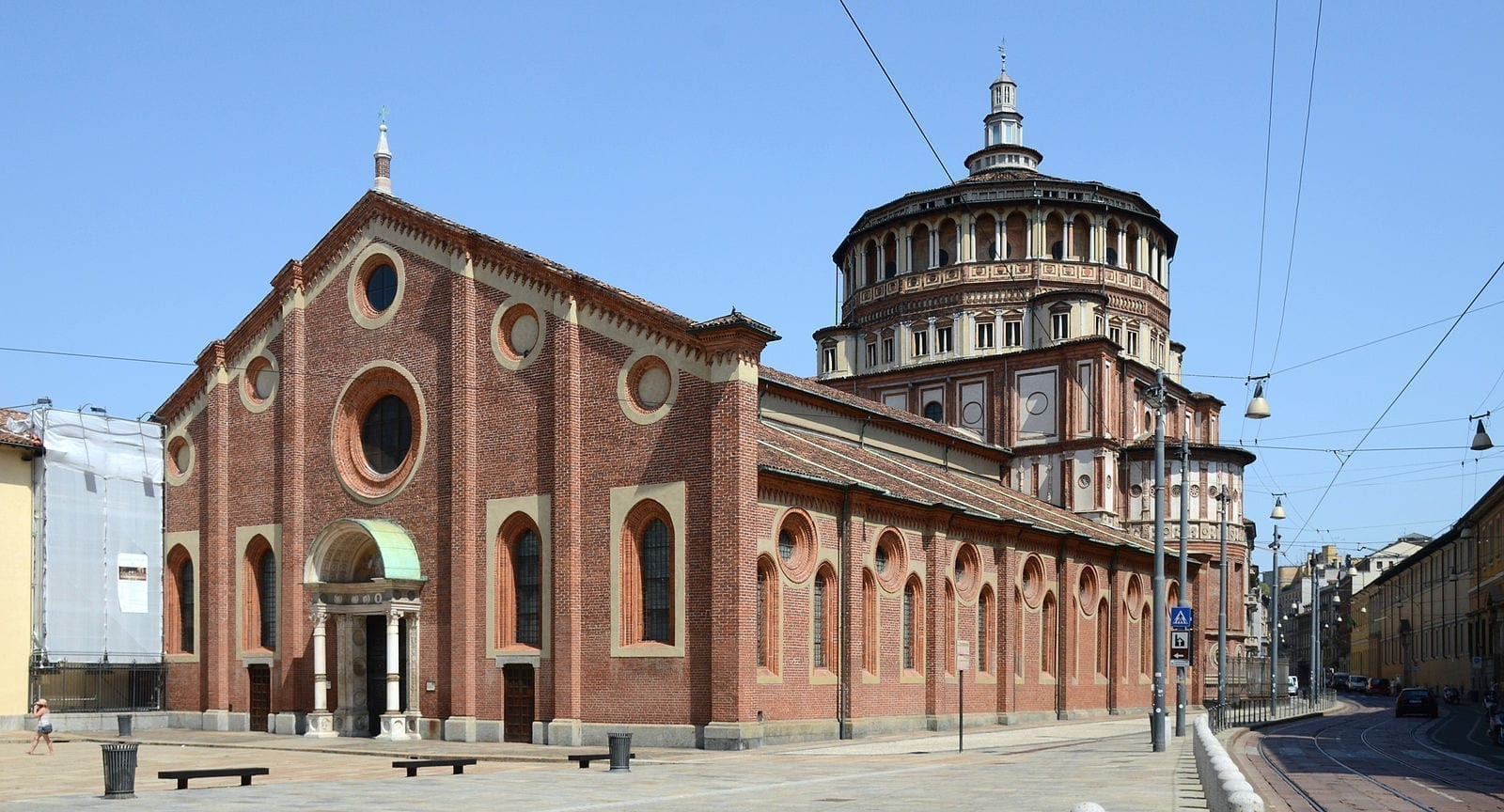 2. Santa Maria delle Grazie, Milan
This church has become one of Milan's most famous museums, despite housing only one notable exhibit. A protected as a UNESCO World Heritage Site, it is decorated with fresco paintings throughout. The high ceilings and gothic architecture are spectacular to see up close.
Leonardo Da Vinci's 'Last Supper' is located at this beautiful museum in Italy. Please note that entry to see it is restricted. Only small groups are able to view the painting at a time. This is an attempt to keep the room temperature stable, to protect one of the world's most famous pieces of art.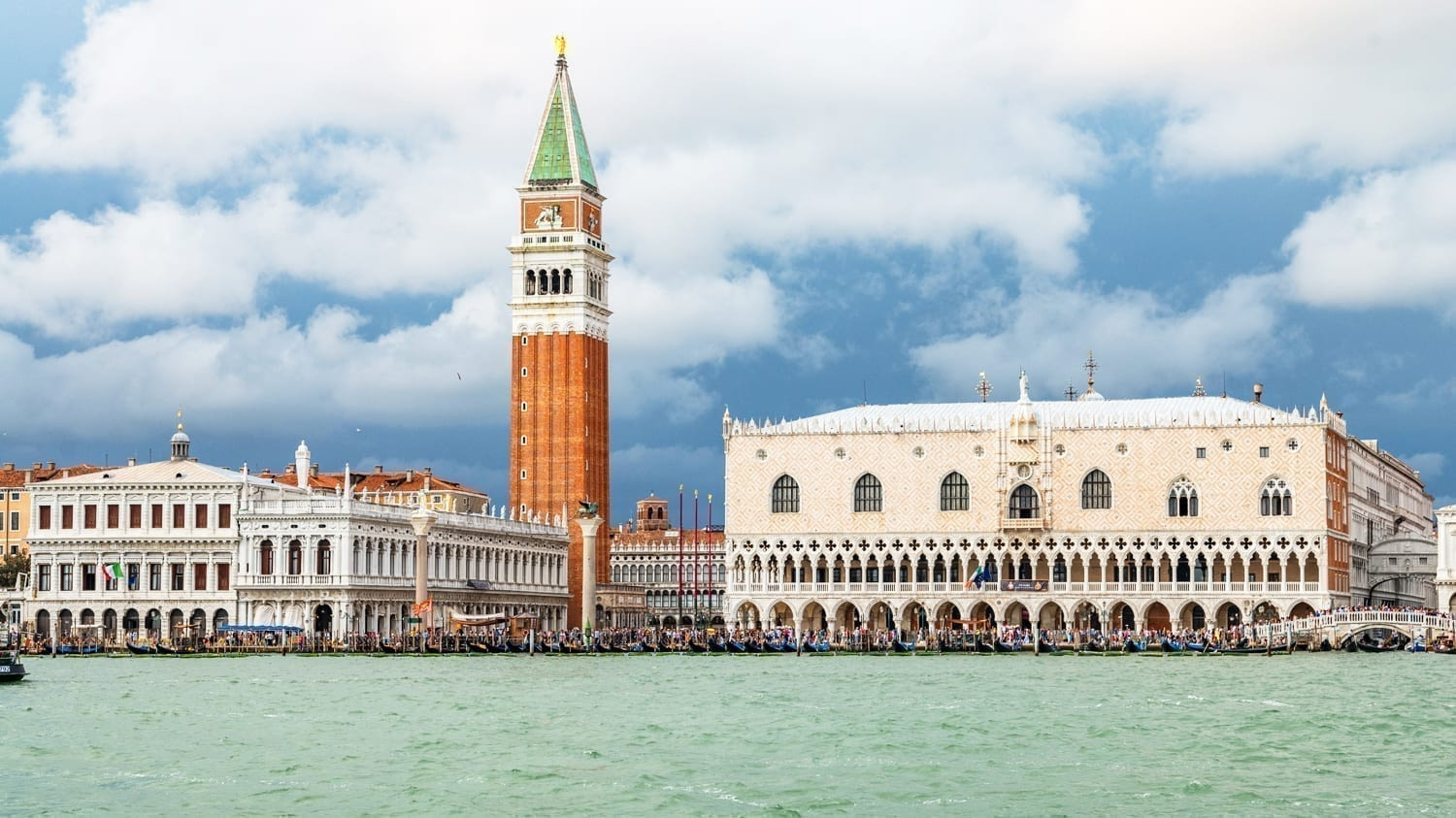 3. Ducal Palace, Venice
Also known as Doge's Palace, this Venetian Gothic building is absolutely spectacular. On the water's edge, this building became a museum in 1923.
Ducal Palace faces the Grand Canal and has a courtyard that faces San Marco basilica. Inside, exquisite decoration and beautiful works of art fill the rooms. There is also a corridor that takes you over the Bridge of Sighs.
If you're planning a trip to Venice and you want to know the best time to visit Italy, then you should aim for the summer months between June and September. During these months, there are special tours that include the Bridge of Sighs and some of the palace's other gorgeous rooms.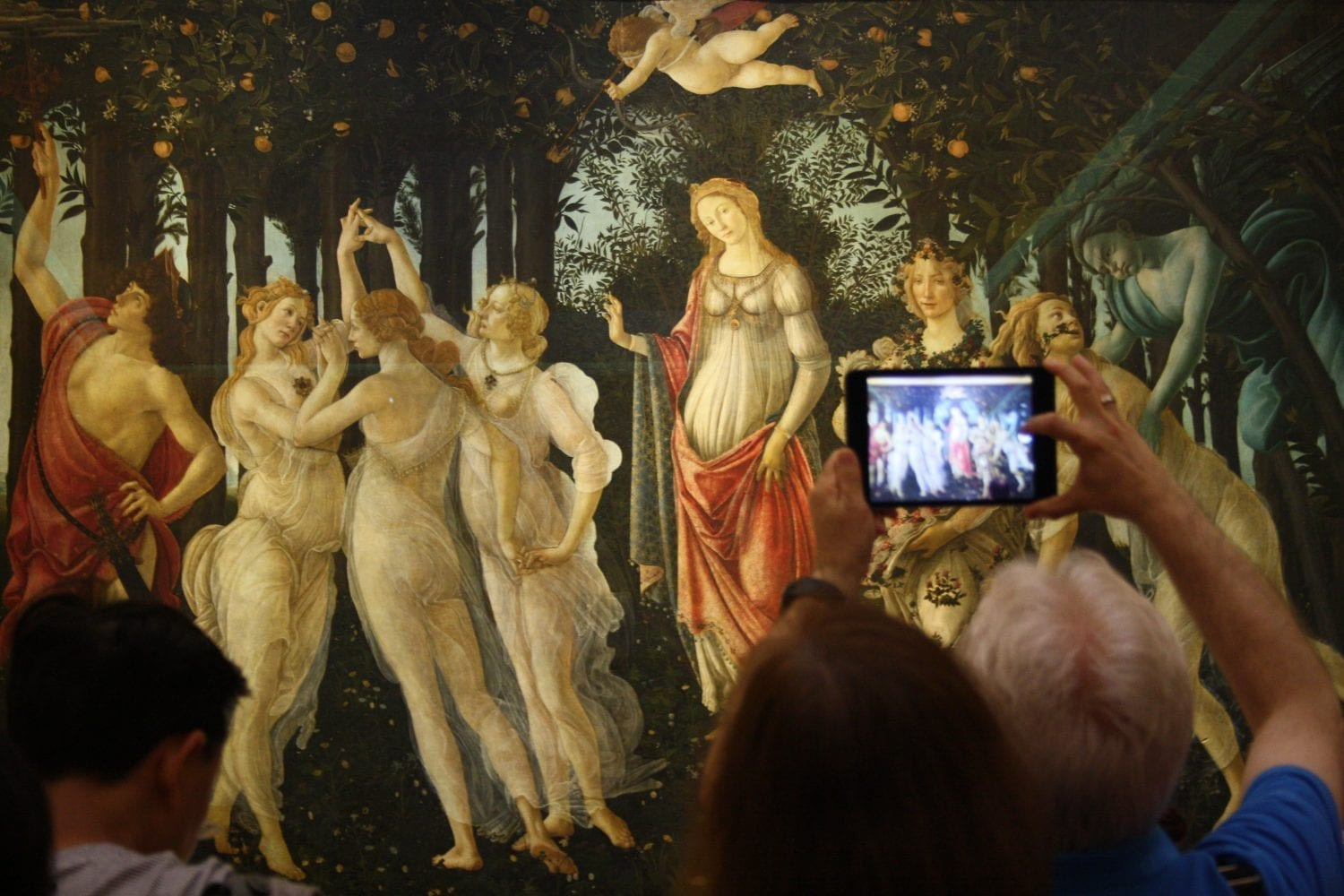 4. Galleria degli Uffizi, Florence
The Galleria degli Uffizi is one of the world's oldest museums. This art gallery, within a 16th-century palace, is home to works of art from the likes of Leonardo, Michaelangelo, Raphael, Titian, Caravaggio, Rembrandt, and Pierro della Francesca.
Inside and out, this is a remarkable building, filled with statues that also adorn the white exterior walls. The building designer is Giorgio Vasari.
Italy's Most Beautiful Museums
A visit to any one of these beautiful Italian museums is just the start. This boot-shaped country is home to hundreds of museums, visiting any of them would be time well spent. Many of the museums in Italy are also available to visit completely free of charge, though you should check the opening times and dates before making any holiday plans.