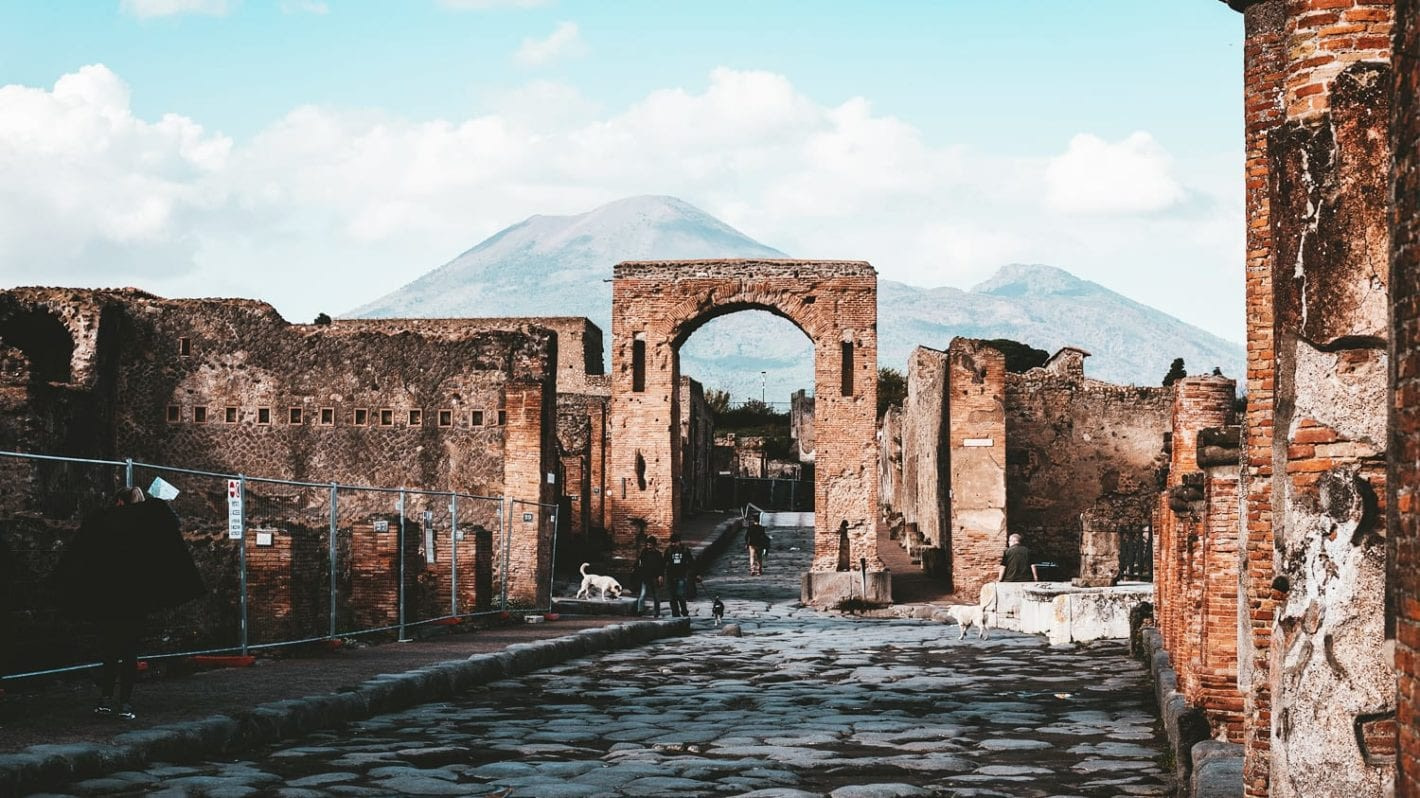 Italy is a wonderful place to go on holiday, and there are endless possibilities when it comes to what you can see and do. You can head wherever your imagination takes you, but you should make sure that you have some sort of idea about where it is you're going. You aren't going to be able to fit everything in one trip. So you should make sure that you have prioritized what it is that you want to see and do. We've got some ideas down below about some of the places that you can go on your next Italian adventure.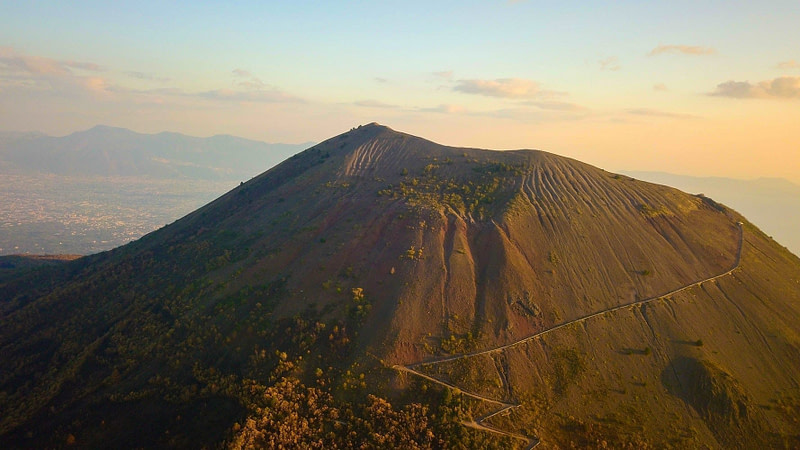 Climb Mount Vesuvius
One of the most beautiful experiences that you can take part in here is to climb Mount Vesuvius. It is one of the most famous mountains in the world. Not only because of the eruption that caused the destruction of Pompeii. Nowadays this mountain is safe to climb, and many do take on this adventure on a daily basis.
If you make it to the crater of the mountain, what you will experience will be like standing on the face of the moon. It is a wonder to behold and will be a great challenge for anyone brave enough to take it on. It is a hard trek, so be warned because you don't want to get halfway there and decide to head back down.
Stand On Juliet's Balcony
If you head over to Verona, you will find what is known as the balcony of Juliet. You may have heard of Juliet from Shakespeare's play 'Romeo and Juliet.' It was once said that this was the very balcony where she stood in the scene of the play where she says her famous line 'Romeo, Romeo, Wherefore art thou Romeo?'. However, as these characters are not real and came from fiction, this is obviously not the case. 
Even so, it is a beautiful attraction that many people visit. It is still one of the most popular places to go on an Italian adventure. Being rather popular now, and couples come here to declare their love for each other all the time. Even though it is not a historic site, it is still a stunning one that many people love nonetheless.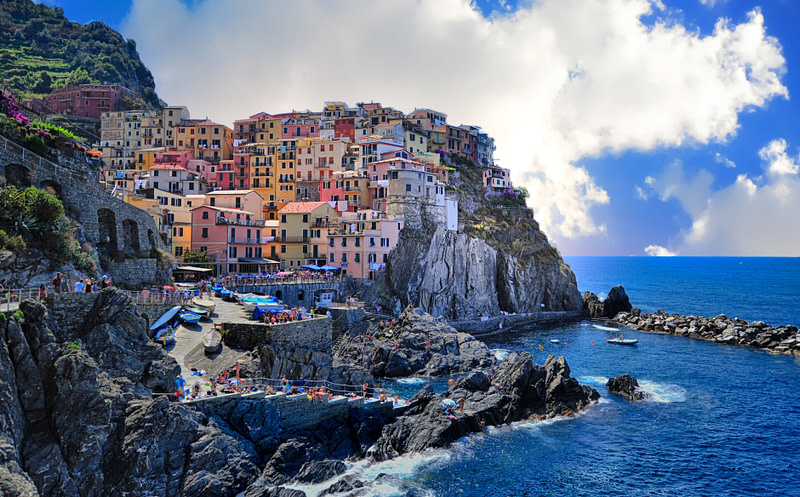 Hit The Amalfi Coast
This is one of the most breathtaking places in all of Italy. It is also held as the best seaside destination throughout all of Europe. If you want a tour of this stunning place, you can use a company like Where to Rome. This company will take you on a car tour throughout the Amalfi coast so that you can enjoy everything that this place has to offer you. By doing it this way, you can make sure that you don't miss anything. There are so many amazing things to do on the Amalfi Coast!
Plan Your Italian Adventure
I hope that after reading this article, you feel like you have an idea about where you want to go on your next Italian adventure. Italy is so full of beautiful gems, make sure that you use your time wisely. Soak up everything that Italy will bestow on you.