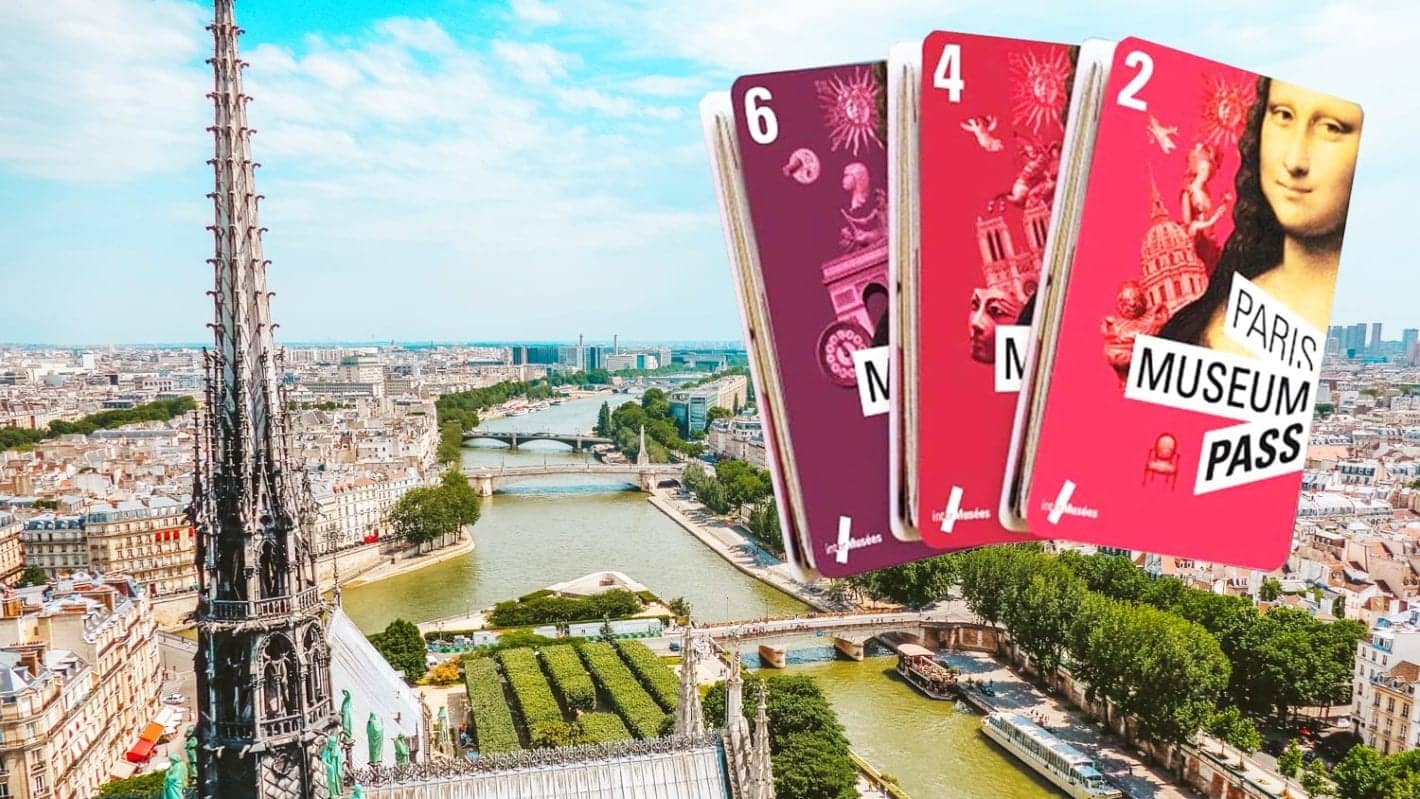 The Paris Museum Pass List of What to See and How to Buy It
I'm a big fan of city passes. I used one in Rome, Paris, Vienna, Salzburg, and am planning to use one this summer. When I was in Paris a few years ago, the Paris Museum Pass was a great way to see a lot of things. It helps to make the most of your trip, saving both time and money. It also helped to relieve some stress as my French wasn't aces so I was able to show the pass and avoid doing the awkward dance of buying a ticket at each place.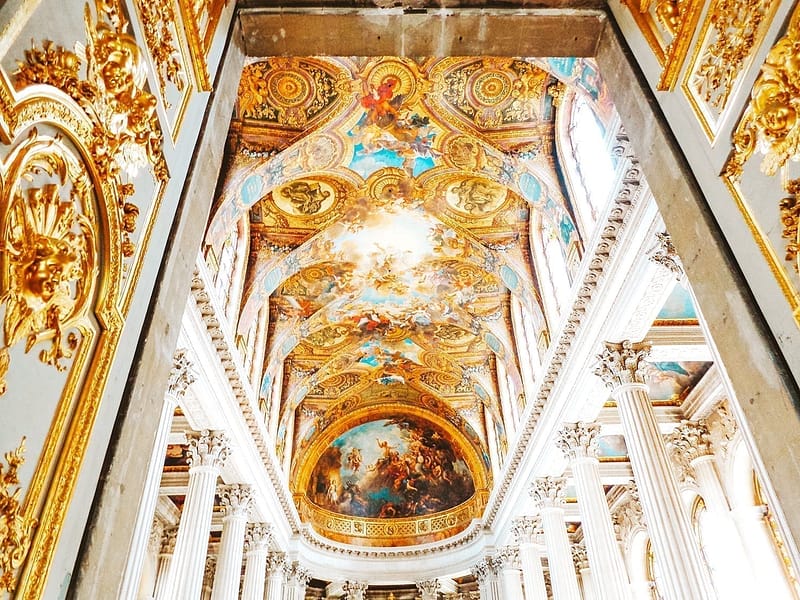 What Do You Get with the Paris Museum Pass?
With the pass, you can gain free entry and visit as many times as you wish to over 50 museums and monuments in and around Paris. Another great reason to get it is for the Paris Museum Pass skip the line advantage. It is not guaranteed at every attraction that you can skip the line for security reasons, but a fair amount of them you can. Each pass includes a guide with all the information you need to know about the featured museums and monuments. Several of the more famous sites remain open in the evening throughout the year, some of them just in the summer season. To find out the times of evening events, please see the "Evening events" page.
With 6 Days – My Paris Museum Pass List
I was in Paris for 8 days, so the 6 day Paris Museum Pass made sense for me. Obviously if you're staying for a shorter amount of time, you could go with the 2 or 4 day pass. Before your first visit, preferably in the morning to take full advantage of the first day, write down your first and last name and the day's date on the back of your pass: your pass will then be activated for 2, 4, or 6 consecutive days.
Here is my list of things I was able to see in 6 days. As a note, I did things that weren't on the pass as well (such as the Eiffel Tower) so I'm sure if you just do pass attractions you can fit in a lot more. You can see an interactive map of all the places you can access with the pass. I'd recommend going thru their list of places they have to offer and adding up what you would spend buying each ticket. For me, it was a no brainer that I would save with the pass.
Another note, using the Paris Museum Pass for Versailles, it is basically a whole day. We got there early and still Versailles took up the better part of the day. We were able to get to the Eiffel Tower that evening. Those two things were all we were able to fit in a day.
Notre Dame (crypt and tour)
Conciergerie
Musée national du Moyen Âge /  Musée de Cluny
Where to Buy the Paris Museum Pass
First, it should be noted that it's a fraction of the cost of the Paris Pass. So if you're looking for a budget way to see Paris, I recommend the Paris Museum Pass. There is of course other experiences you get with the Paris Pass, but for me, the Paris Museum Pass was enough.
There is a number of locations where you can buy the Paris Museum Pass, but I recommend buying it online and picking it up at a loc