I Love Travel Apps. They've saved me SO much time and energy. And no one wants to waste either while on vacation! To share the wealth, I'm updating this post after my trip to Eastern Europe last month. Downloading travel apps made my trip a million times easier.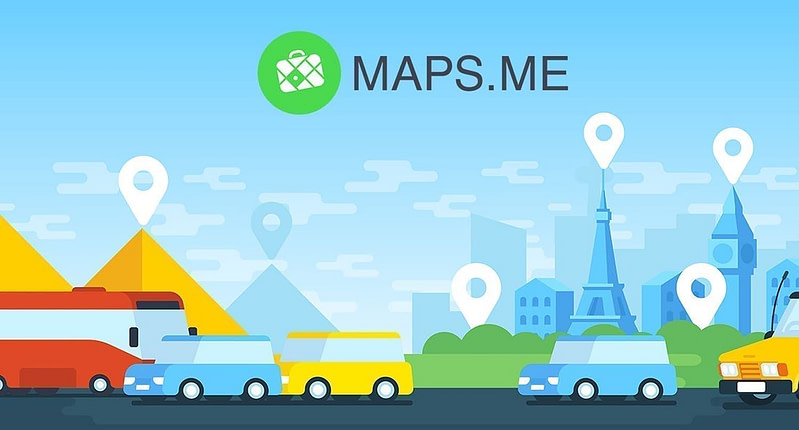 Travel Apps You Need
My favorite travel app I used has to be Maps.Me. My friend Rachel had recommended it before I left and I can say it was literally the most useful app I had! All I had to do was download the maps ahead of time and it was all set. I didn't use data while abroad so this non-data option was a Godsend. In Vienna, I was able to look up public transport routes from my location to my selected destination. In some smaller cities it didn't show public transport, but it still gave driving and walking directions. Cannot recommend it enough!
Freewave was great to get free wifi in Vienna. All you need to do is download the app ahead of time (while you have wifi) and you're all set! It gave me wifi at a ton of local spots. Google Translate I used for simple translations. You can download the languages you need ahead of time so no data is used. Great for looking something up in a pinch!
I had logged into my Travelocity account on their app before leaving so I could easily pull it up when needed. Of course, I booked all my hotels with Travelocity, so this worked out well. If you're not booking with Travelocity, you may want to check with whatever site you are booking with to see if they have an app.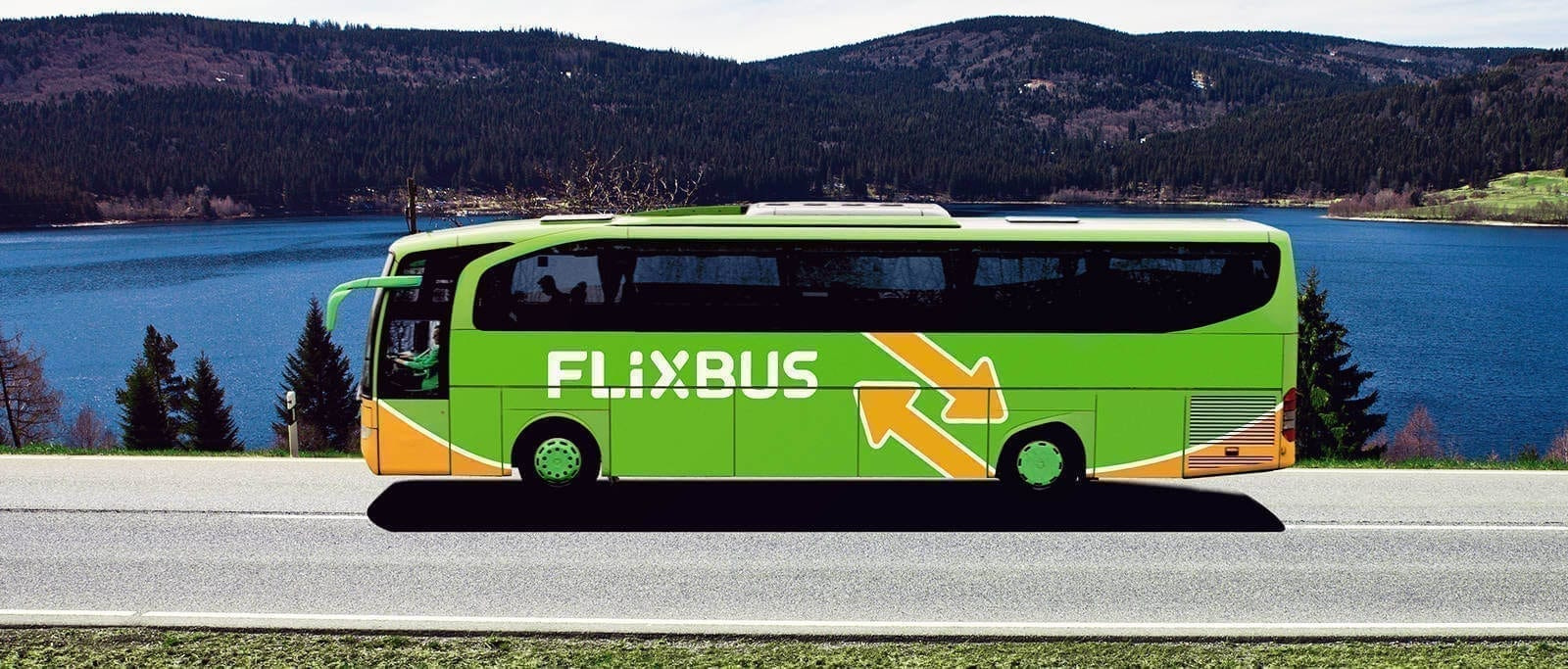 I traveled around four countries using Flixbus so having the times and tickets on hand was absolutely necessary. I had booked all my tickets ahead of time so I just had to pull up the QR code for each ticket to input it in the app. I'm guessing you can probably make an account and access your tickets that way. I wasn't able to see up to the minute information on my phone without wifi, but the tickets were available without data and wifi.
What is your favorite travel apps?
——————- End of Update
Summer 2013 when I traveled to Ireland, England, and France I had planned for everything but my iPhone. I didn't really prepare or research any useful apps. Already had WhatsApp, but that was about it. I had forgotten that WiFi wouldn't be as plentiful as it is in Los Angeles. So to save you from that pain, I have complied a little list of helpful apps for your travels abroad. Here are 4 Must Have Travel Apps…
1. Facebook
A lot of people use WhatsApp when they are abroad. But what I figured out when I was overseas in Summer 2013 was that even with WhatsApp, you have to connected to WiFi for it to work. Some people had told me it's just like texting where it will just automatically pop up, it's not. If you're traveling with someone who doesn't have Facebook, then WhatsApp is for you. However, if you are like me and already have Facebook messenger setup to notify you then Facebook is just as good.
2. Triposo
Triposo is excellent because it works off line. You just have to download the map before you disconnect from WiFi. They have maps for locations across the globe! They're also options to look up sightseeing, eateries, hotels, metro, and more in your selected location. A bonus on the app is a currency converter so no need to install an additional app for that.
3. Ryan Air / Aer Lingus
Ryan Air and Aer Lingus are both great apps to have for those little flights between European countries. Both offer cheap flights between countries. I flew Dublin to London and Paris to Dublin on Aer Lingus. You can book flights, check your bookings, and flight status. The app was super easy to use and convenient.
4. GoWex Wifi
I haven't personally used this app abroad, but from the looks of it, it's worth a download. GoWex hasn't expanded all over Europe yet, but it is available in a number of locations including Ireland, France, Spain, and Portugal. As well as other locations around the globe. After all, it is a free download for free WiFi so it's worth a shot.