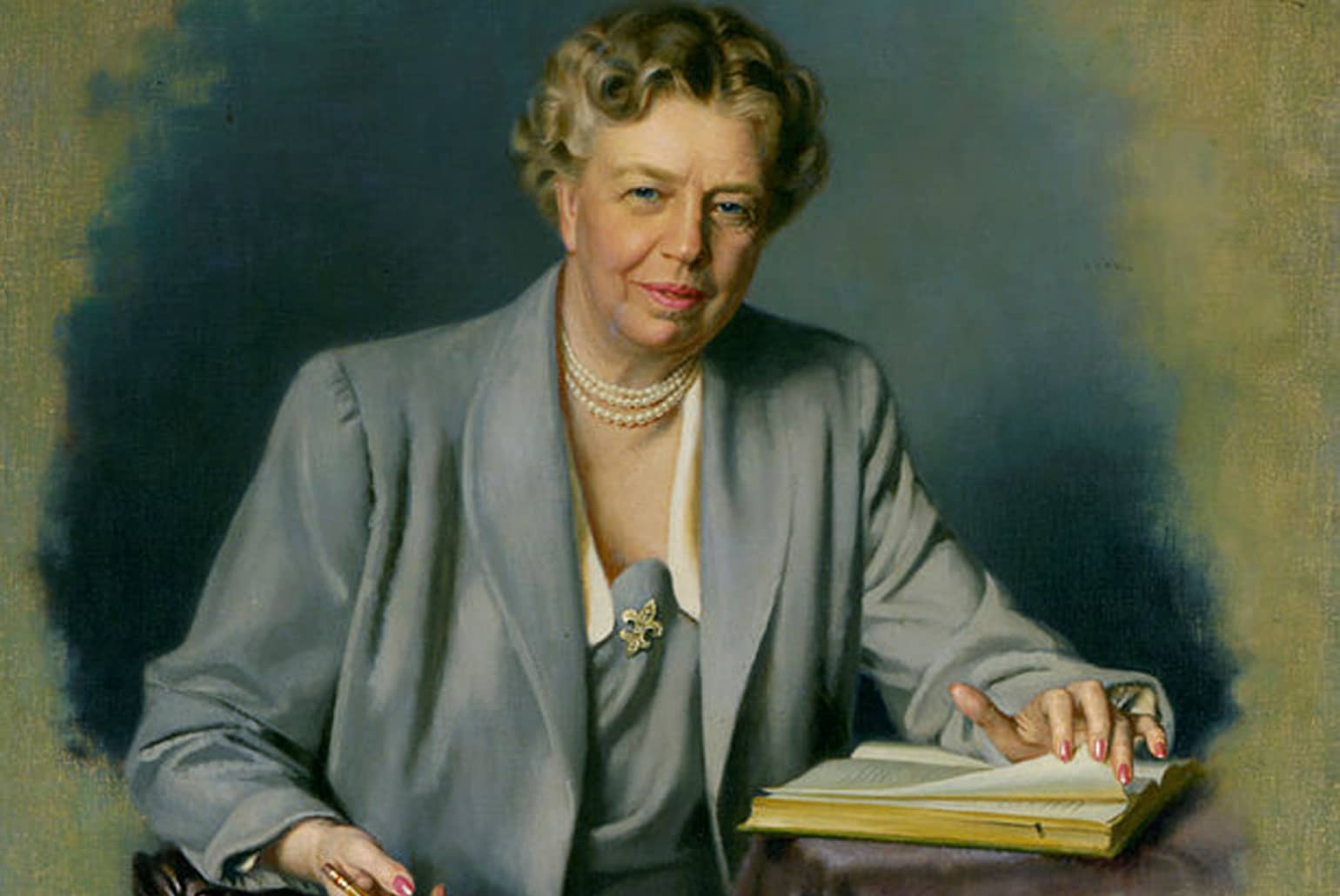 35 Ways to Learn About Amazing Women in History
Have you wanted to learn more about amazing women in history? While #StayingAtHome, this is the perfect time to check out podcasts, books, and online virtual tours, that shine a spotlight on the fascinating women of our past. Below you'll find some of my favorite ways to learn about famous females and not so famous ladies (that you should know!). Now, whether you are a fan of podcasts or more of a bibliophile, I have something for you! Find stories on the history of women empowerment. Discover more on women's roles in history. And generally, more about women in history than you probably did in history class!
Podcasts Featuring Famous Females (and some not so Famous Ladies)
If you're like me, you love listening to podcasts to and from work. Not that I'm doing much of that right now (#WFH). Podcasts are a great way not only to kill some time but also to learn something! As a note, not all of these are exclusively about women, but they are all fantastic podcasts. Take a listen and garner some knowledge of amazing women in history.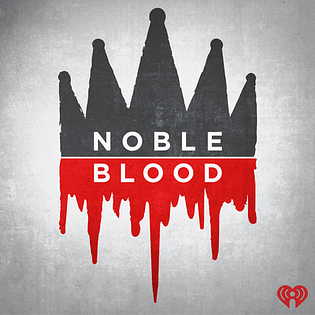 First on my list is Noble Blood. Though not exclusively about women, this fabulous storytelling podcast is one of my favorites! Noble Blood tells captivating tales about some of history's most fascinating royals. Everyone from Marie Antoinette of France to Wu Zetian of China to The Ice Queen of Russia is covered. "The world is full of ill-fated love affairs, bad decisions, and family drama, but for a monarch, the personal will determine the fate of nations. And when you're wearing a crown, mistakes tend to mean blood."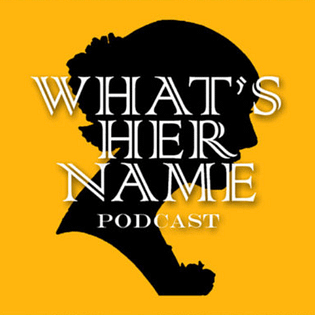 What's Her Name is a women's history podcast hosted and produced by academic sisters Dr. Katie Nelson and Olivia Meikle. Reclaiming forgotten females in history, these sisters tell the stories of "fascinating women you've never heard of (but should have)." Featuring interviews with guest historians, writers, and scholars, What's Her Name brings back the "lost" women of history. All while being funny and thought-provoking.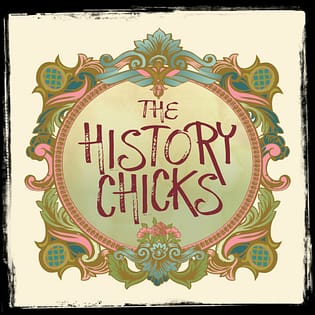 The History Chicks' mission is to introduce female characters from history, factual or fictional. The podcast episodes go into detail about the challenges, failures, successes, and all the infamous moments of these females in history. Their show notes give a brief look at the life of the person they are discussing as well.
If you ever wondered where the women were in your history textbooks, then this is the podcast for you. In just five minutes a day, Encyclopedia Womannica covers different women role's in history from various periods. "We're telling the stories of women you may or may not know — but definitely should."
Hosts Alicia and Lauren discuss a different 'deviant' woman from history, fiction, mythology, and the contemporary world each episode. Women who weren't afraid to break the rules, explore, or challenge their way of life. Taking a good look at the "complexities of women's stories and reflecting on the bigger social and cultural issues that influence them." If you're looking for more on the history of women empowerment, check out this podcast.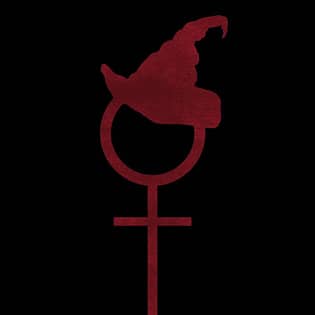 The Of Witches and Women podcast is about incredible women, both real and mythological. Take a moment to learn about the lives of fierce and fascinating women, witches, goddesses, and monsters of Ancient Greece and Greek mythology. These famous females are sure to intrigue!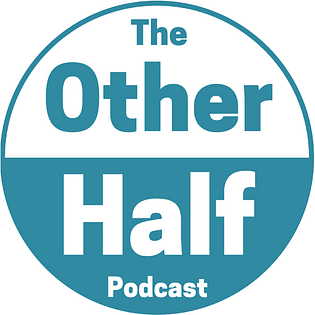 Though women make up half the world's population, their stories are seldom found in history books. Sidelined as just the wives of men, childcarers, and not much else. Yet there have been female Pharaohs, warrior princesses, pirates, and revolutionary and amazing women in history. The Other Half tells the "forgotten and ignored stories of the most powerful and influential women in history."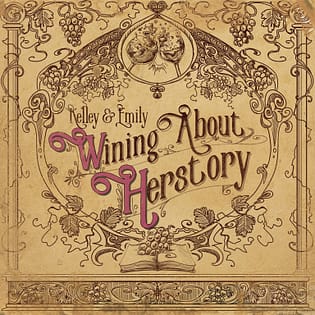 Listen to two long time friends take "wining" to the next level while discussing women's role in history. Kelley and Emily tell the stories of unsung ladies who have helped to shape our world. All while sipping a cheap bottle of wine (and who isn't doing that right now?). Filled with laughs, a few swear words, and incredible stories and fierce females.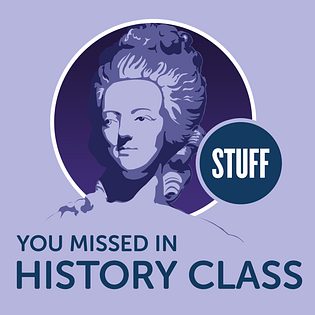 Last, but certainly not least, is another podcast that's not exclusively women, but still wholely worth the while! The Stuff You Missed In History Class podcast is a fun fact-filled show hosted by Holly and Tracy. They bring to light the greatest and strangest things you never heard in history class featuring some amazing women in history! The famous and not so famous ladies they cover are genuinely fascinating and will have you coming back for more.
Women in History Books to Check Out
Next, you'll find some awesome women in history books you can find digitally! These books cover a multitude of intriguing females to discover. I encourage you to digitally check these out to learn about some not so famous females as well as the famous ones. I've learned about some incredible ladies through these women in history books that I've never heard of before!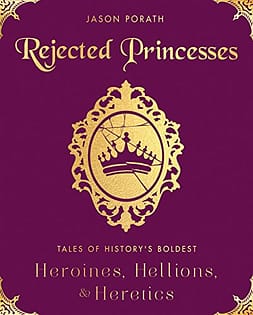 One of my favorite women in history books is Rejected Princesses by Jason Porath! It covers the tales of history's boldest heroines, hellions, and heretics! I first discover Rejected Princesses by listening to an episode of the Stuff You Missed in History Class podcast! Their website and book feature a series of amazing women in history with illustrations and writeups of their fascinating stories.
The theme of this book is that none of these women would make the cut for an animated kids' movies (sorry Disney). My favorite lady featured is Julie d'Aubigny: The Princess of the Opera!
Available On: OverDrive and Kindle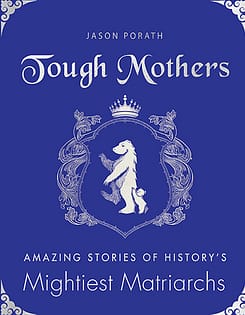 By the same author as Rejected Princesses, Tough Mothers focuses on history's most badass moms! Featuring fifty stories of incredible mothers from around the world, most of whom you've never heard of. Each story is accompanied by an illustration of these strong women and great female leaders in history.
Available On: Kindle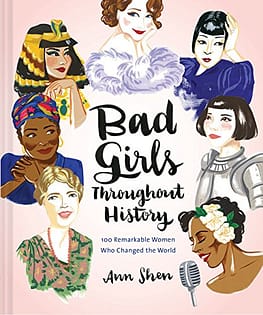 Another favorite of mine is the Bad Girls Throughout History book. It features one hundred remarkable women in history who have changed the world! This beautifully illustrated book