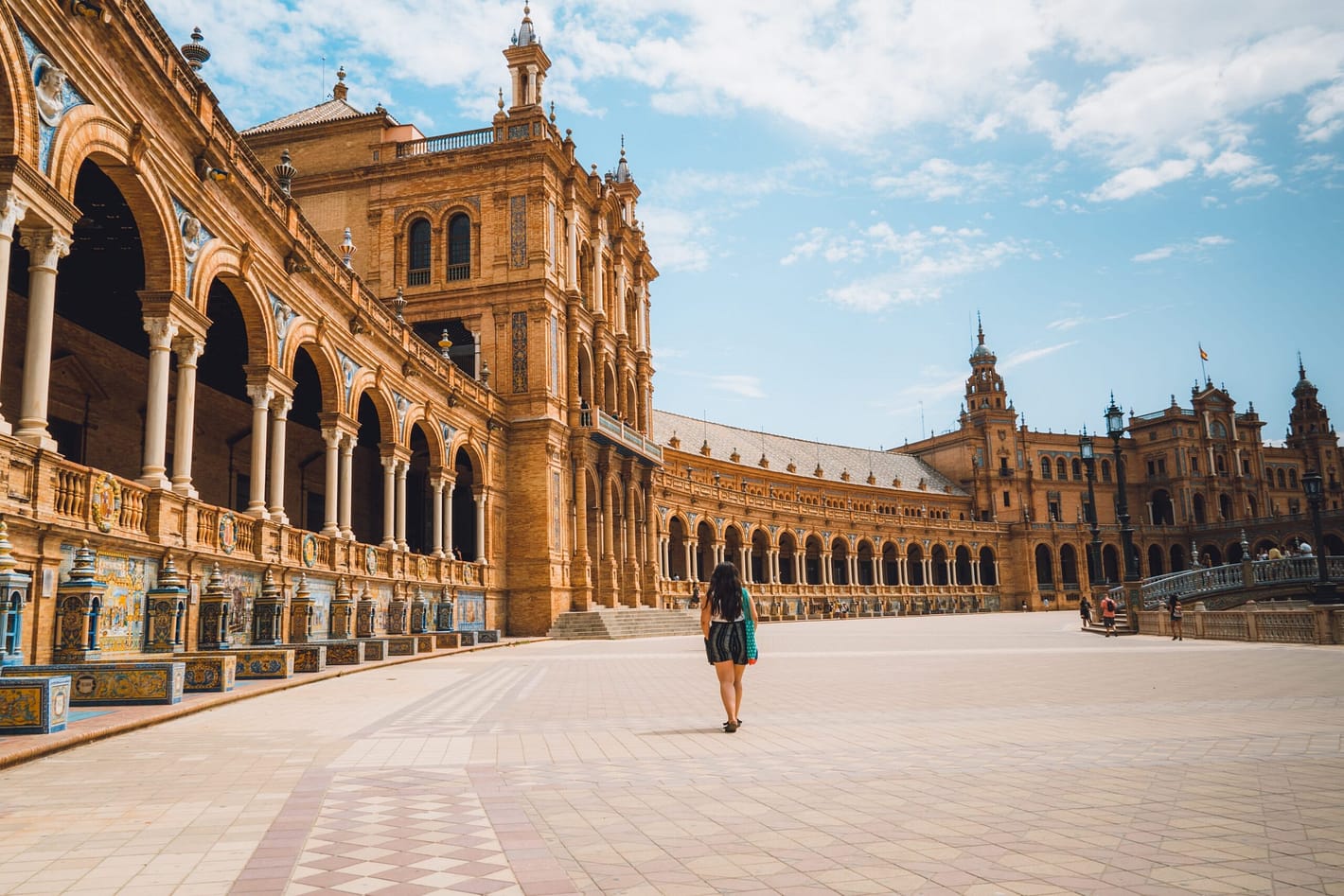 11 Europe Travel Blogs to Follow in 2020
These are the Europe travel blogs I turned to this past year while planning my upcoming trip to Spain, Portugal, and Greece! So if you're looking for some Europe trip blogs you've come to the right place! Each one I found had useful information for my travels on places to see, eat, and more! I'm sharing this lovely list of bloggers for 2019 in hopes to help you with your travels! As well as shine a spotlight on these phenomenal travelers! Greek travel blogs, Spain travel blogs, and Portugal travel blogs all here to help! Here's the list of Inspirational Travel Bloggers of 2018 in case you missed it! Comment below with your favorite Europe travel bloggers to follow this year!
Europe Travel Blogs to Follow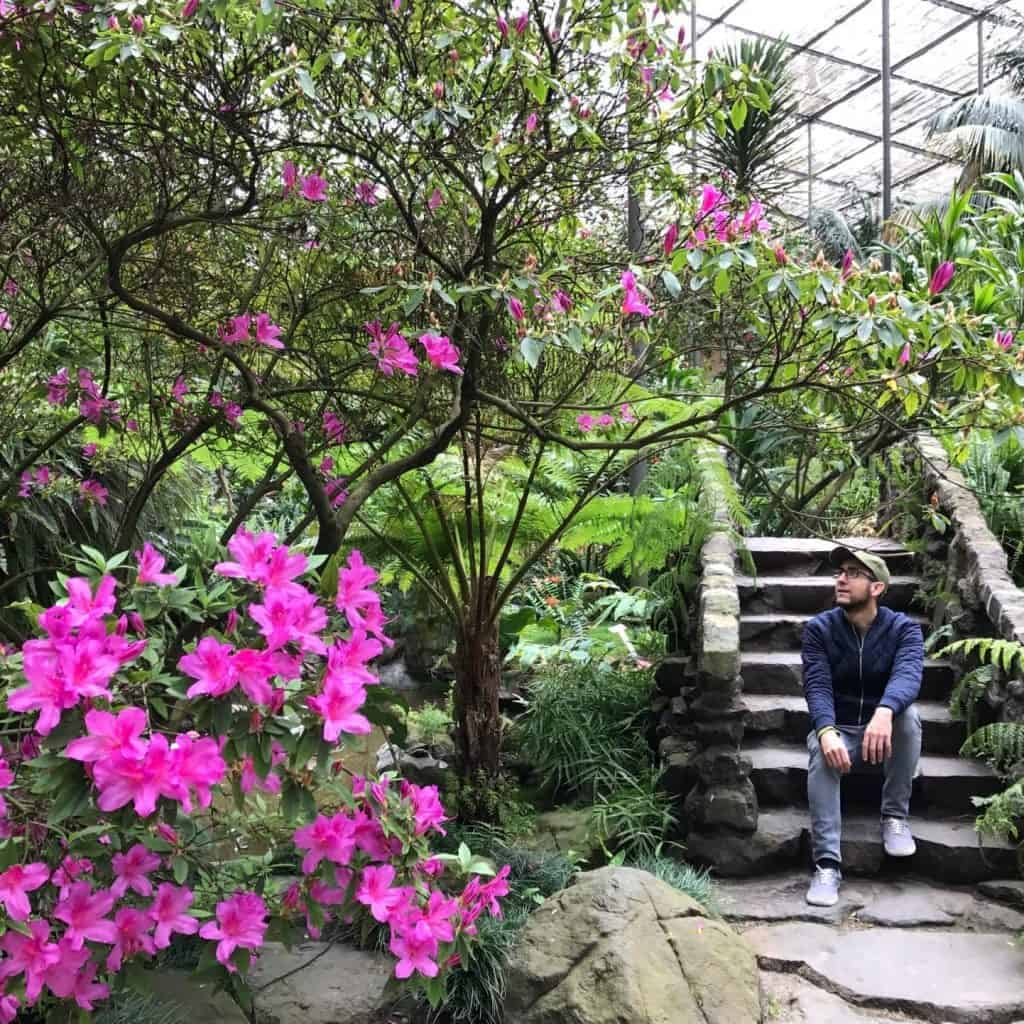 For my trip to Portugal, Travel Boo was extremely useful with a guide on free things to do and an itinerary for Lisbon. I loved that he writes clearly and concisely, easily laying out what should be added to my itinerary. While also maintaining a fun quirkiness that made the read enjoyable. I highly recommend him as a Europe travel blog to read!
After sipping a coffee, tea or even a cocktail or two (come on, you're on holiday in Lisbon, right?!), head further along Avenida Liberdade till you get to the end of the avenue.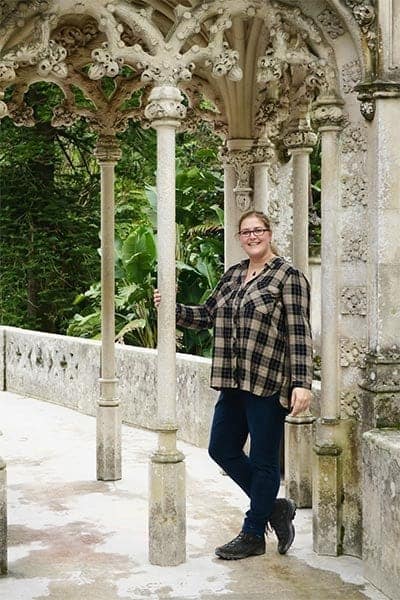 I read a LOT of Probe Around the Globe's blog posts while researching, so below is just a quick sample of the ones I enjoyed. They are REALLY helpful with a load of information making it one of my favorite Europe trip blogs. I didn't need all that she had to offer, but it was nice to be able to pick through the bits that were important to my planning. I definitely recommend visiting her blog before your travels.
Spain and Portugal Travel Blogs
What to do in Barcelona for 3 days?
Visit Quinta da Regaleira in Sintra Portugal
Monserrate Palace Sintra Portugal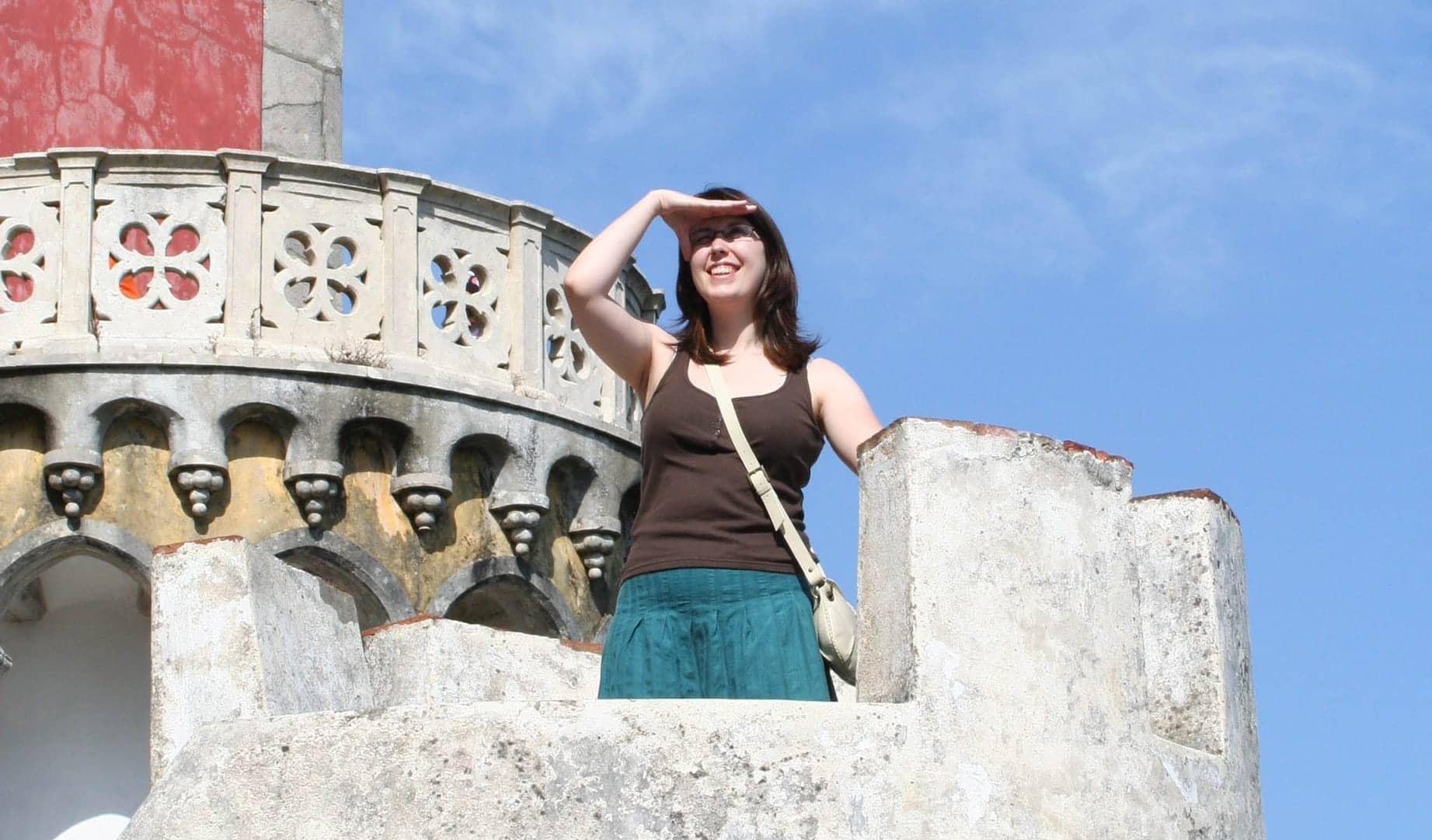 Let me start by saying I LOVE her photos, she's killing it for those in need of a Europe travel blog. I really can't make decisions without seeing something. It helps me to piece together what I'm doing and gives me a frame of reference as well. The Seville Cathedral rooftop tour blog post was especially helpful as I was trying to figure out if it was worth it or not. These types of articles are beneficial when making travel decisions. Another great post was her Six unmissable places to see in Seville!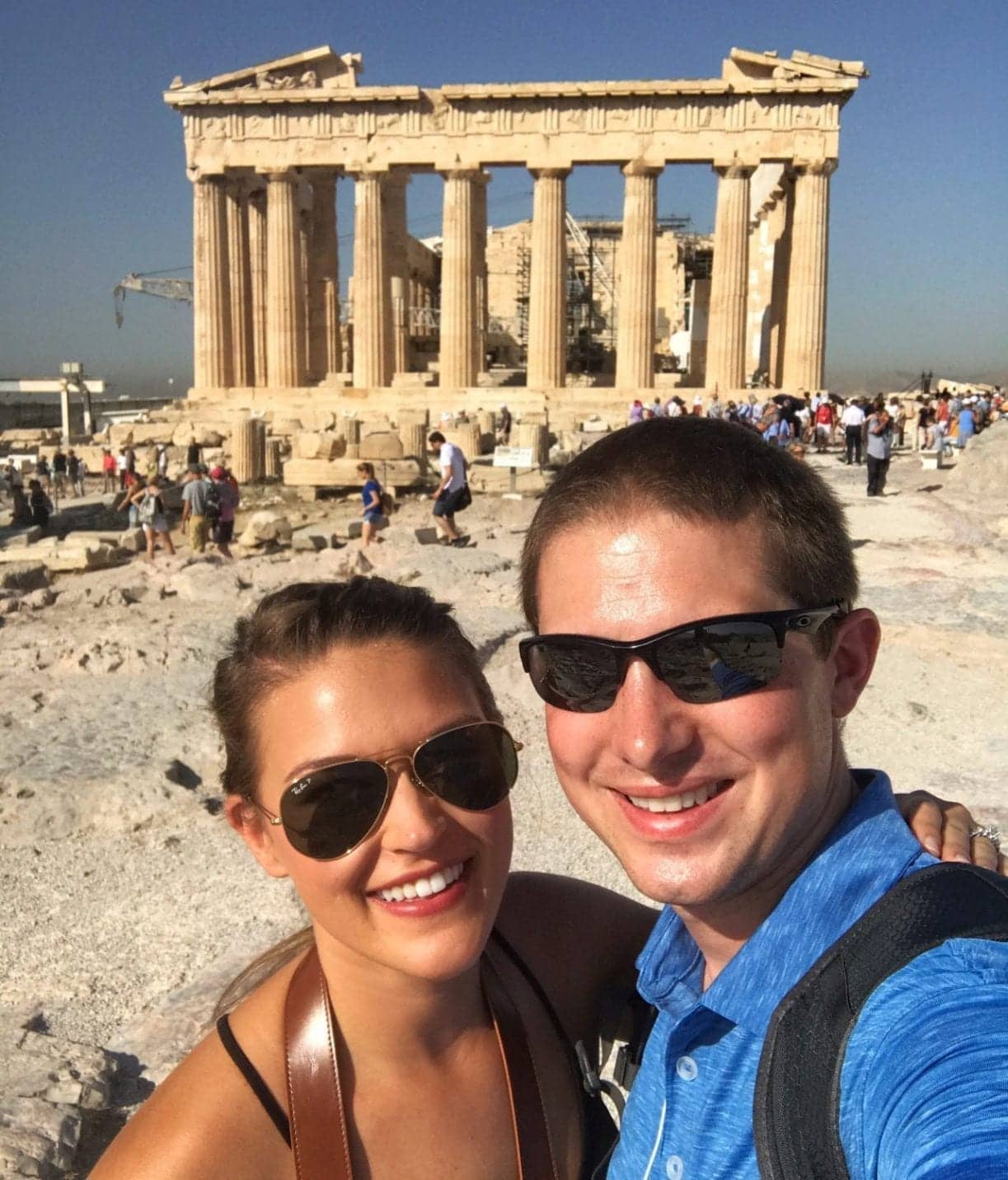 For my trip to Greece, Le Travels was an excellent resource! As I like to know all the ins and outs of a trip, I found her blog posts helpful. She has everything from how to get from the airport to the city center to credit card tips to how long for each attraction. All very helpful while planning a trip! Here are some of my favorite posts from her…
Greek Travel Blogs
10 Day Greece Itinerary: Athens and Greek Island Hopping
10 Amazing Things to do in Santorini
One Day in Athens, Greece: The Perfect Itinerary

Want a quick should, or shouldn't you list? Global Castaway is your answer! With his "why skip," admission pricing, and suggestions for other places, it's a great Portugal travel blog when trying to narrow down your itinerary. This What Not to Do in Lisbon guide I found rather helpful when widdling down my travel itinerary as I tend to overdo it and pack as much in as I can. Sometimes much to the detriment of my physical abilities.
While I've already been to Stratford-upon-Avon, I found this post on this beloved town from the Intrepid Guide just perfect! With a vlog, map, opening times, and prices (not to mention gorgeous photos), I found it to be one of the best guides for those heading to Shakespeare's birthplace! She provides a lot of those looking for a Europe travel blog! 16 Lovely Things to Do in Stratford-upon-Avon is a must if you're off to the Cotswolds in England.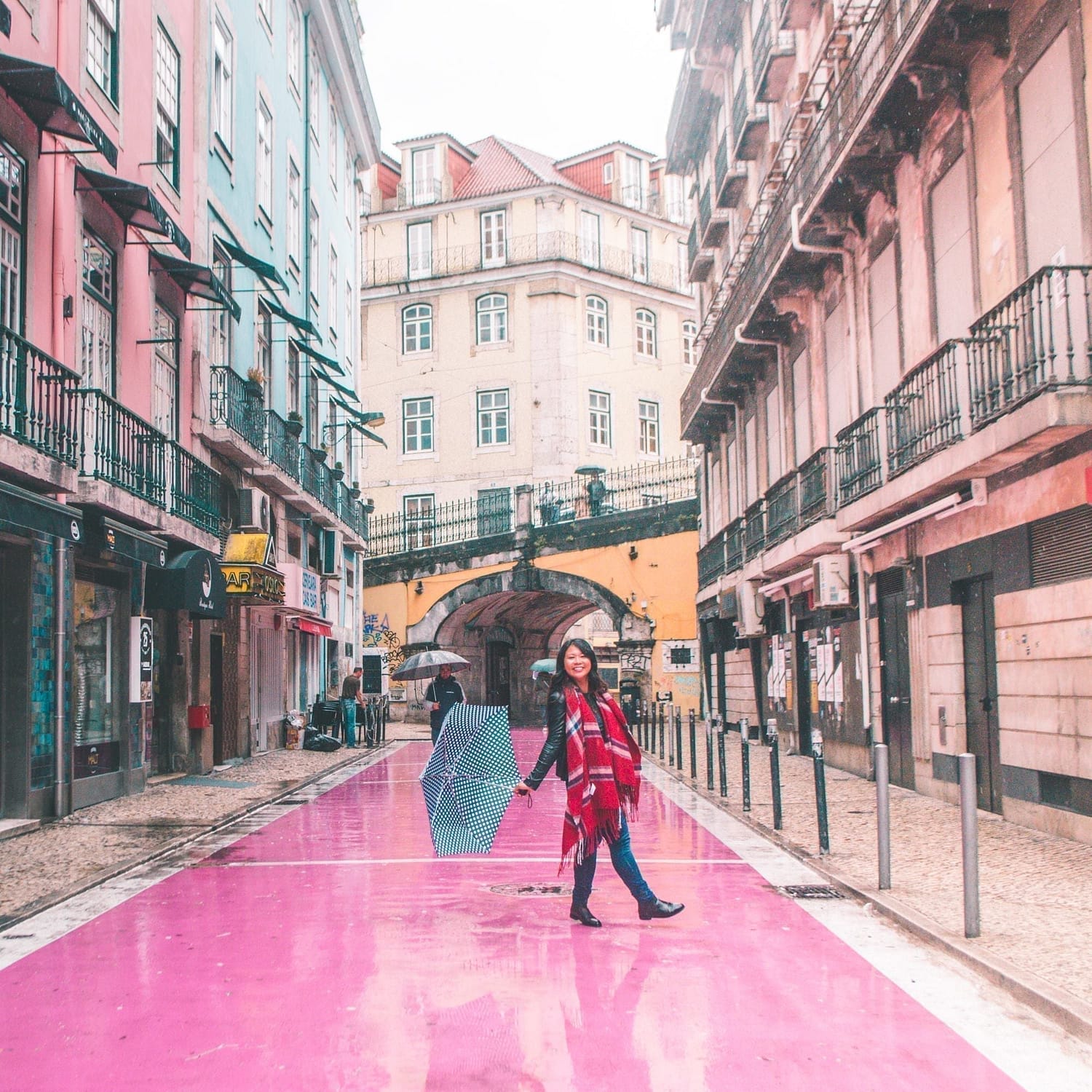 Everyone hates making mistakes while traveling, so knowing before you go is essential to limiting those mistakes! Happy to Wander wrote a marvelous blog post on how to Visit Lisbon Like a Smartie: 9 Silly Mistakes You MUST Avoid! As someone whose never been to Lisbon, let alone Portugal, I wanted to be as prepared as I could be. These travel tips are amazing, and I will put them to good use on my trip. I also especially love her photos and the large text. I work on a computer all day, and sometimes it gets hard to read the smaller text, so the bigger font size is a huge help! Definitely one of my favorite travel bloggers to follow and great Europe trip blog!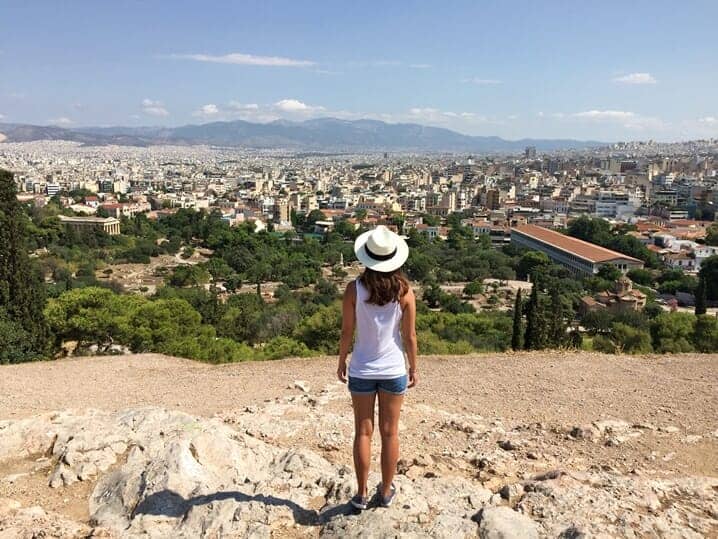 In addition to Athens, I needed to decide where else to go on my 10-day trip. While I didn't wind up picking Meteora, Delphi, or Olympia, these Greek travel blog guides helped me choose if they were for me or not. Since I'm a big archeological fan thanks to my incessant watching of Indiana Jones as a child, so this 7 Archaeological Sites & Museums in Athens blog post was perfect for me! I loved the essential information sections that helped me to schedule how much time I'll need. A necessary read for those needing a Europe travel blog!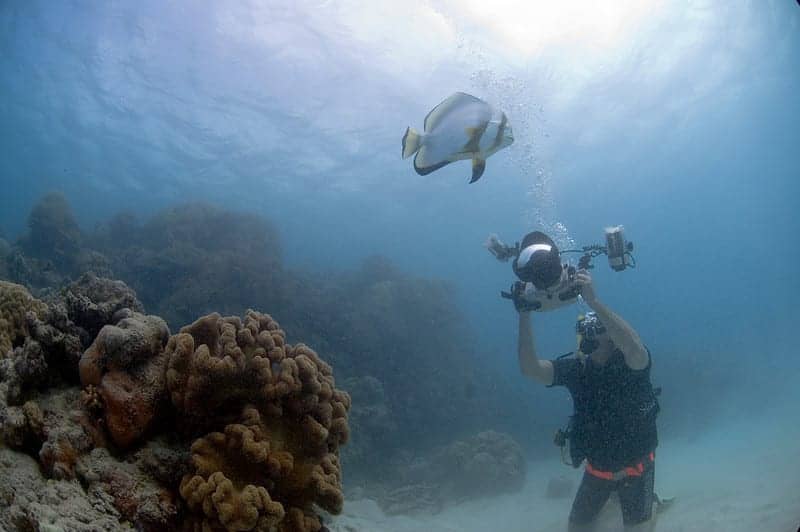 When picking a place to travel, I need to know more about where I'm visiting. Everything Everywhere was super helpful in giving me some critical background on why I should visit, the history of Greece, travel facts and tips, cuisine, where to stay, things to do, and other great resources! I highly recommend checking out this site if you need information on a place you are visiting as it's a fantastic one-stop-shop! There was also an excellent Top 10 World Heritage Sites in Greece article I used to fill in my Greece itinerary.