Flight Vouchers: How to Get More Bang for Your Bucks!
I got an American Airlines paper flight voucher last year on a return trip from Washington DC to Los Angeles. There was some weather so they had to reroute the flight. This caused them to ask for volunteers to get bumped. Getting bumped means the airline will put you on the next available flight to your destination. As I was unemployed at the time, I was in no rush to get home to Los Angeles. When the call came over the intercom, I shot my hand up to hit the call button as asked and was the one who to be bumped for the travel voucher. My budget travel tip, you have to be fast about this!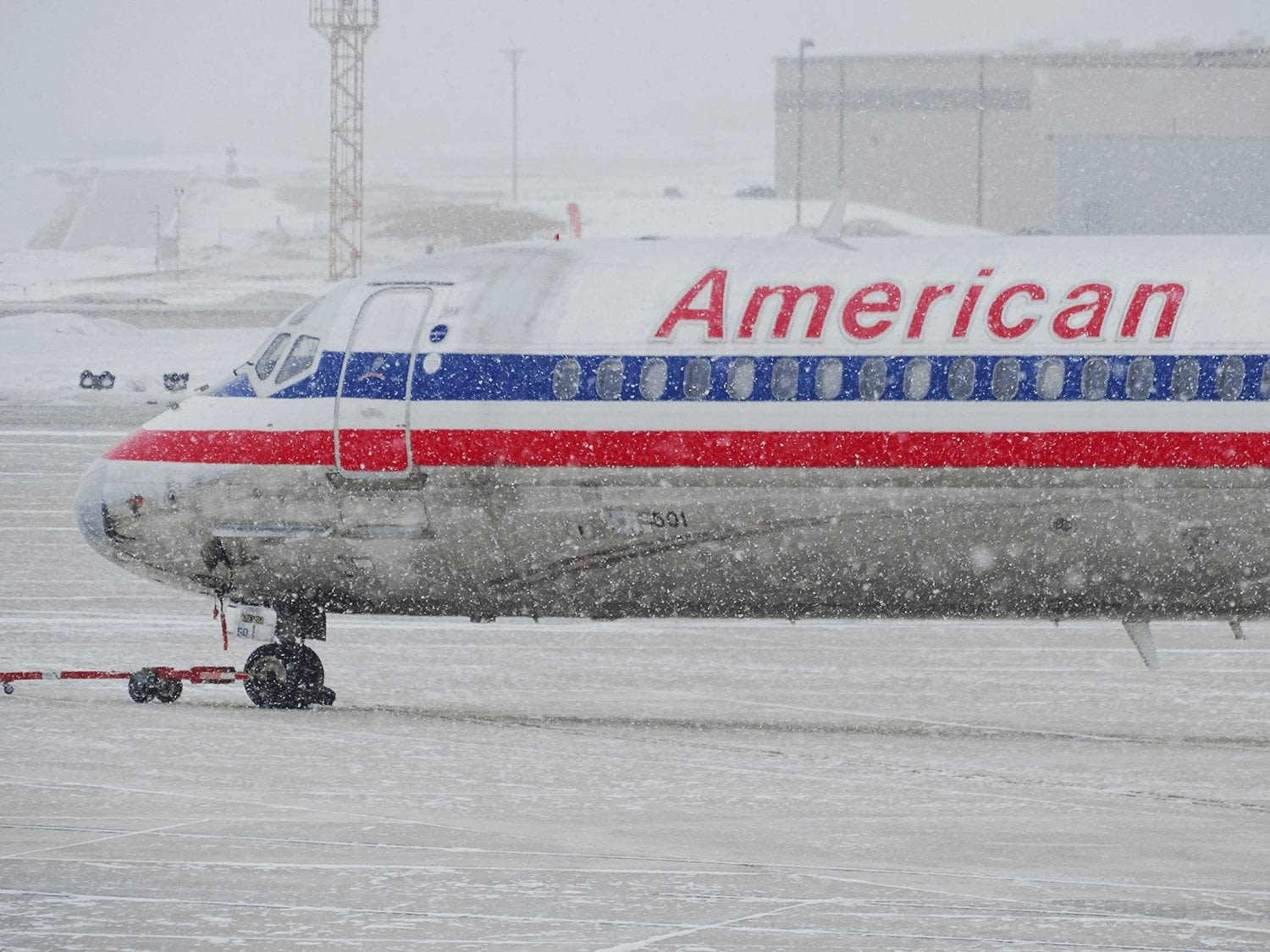 Photo by Miguel Ángel Sanz on Unsplash
Getting an American Airlines Voucher
Now, if you're in a rush to get home, this probably isn't something you want to volunteer for. But as I stated, I was in no hurry. I got off the plane and was sent to the gate agent and received a $500 American Airlines paper voucher for agreeing to be bumped. I probably would have gotten a transportation voucher and hotel voucher, but as I was staying with friends, I didn't bother asking. However, it's always best to ask if you need either if they don't initially offer. They will likely give them to you upon request.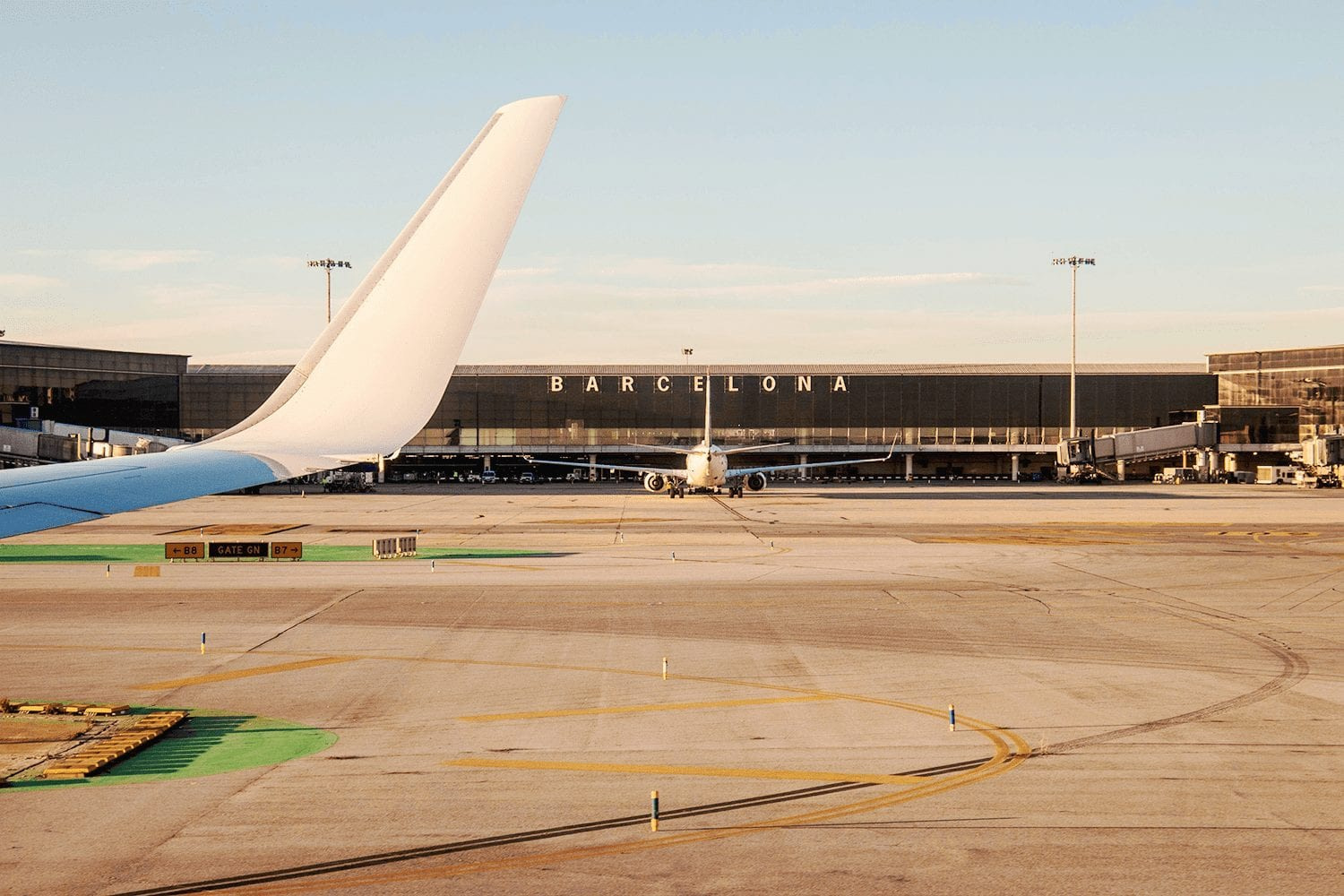 Photo by Angela Compagnone on Unsplash
Booking Travel with a Voucher
Months later, I found an excellent roundtrip flight to Barcelona, Spain, for about $350. Once I found the flight on NextVacay.com, I followed the instructions on the paper voucher to book the flight. I had to call American Airlines and book with one of their agents on the phone. After booking the flight, the amiable agent said I had to either mail it in or take it to the airport to confirm the booking. Apparently there is a lot of fraud with travel vouchers, so they have you do this.
Again, being unemployed, I didn't have much to do, so I headed to Burbank Airport. I also didn't want to risk the American Airlines paper voucher getting lost in the mail. The Burbank Airport is super small so it's easy to get in and out of. I arrived and went to an agent. While there, I started to chat with the agent, and she mentioned that on flight vouchers, they used to take off the taxes, making them tax-exempt! The taxes on my flight were $100, so if I could get the taxes refunded, it would make my Barcelona roundtrip flight from LAX only $250!
The agent next to her, however, mentioned they no longer do that. Disappointed, I confirmed the booking with them and left. On the way home, I stopped for some food and decided to research. And thank goodness I did! I found very little information about this travel voucher tax-exemption, so I decided to call when I got home.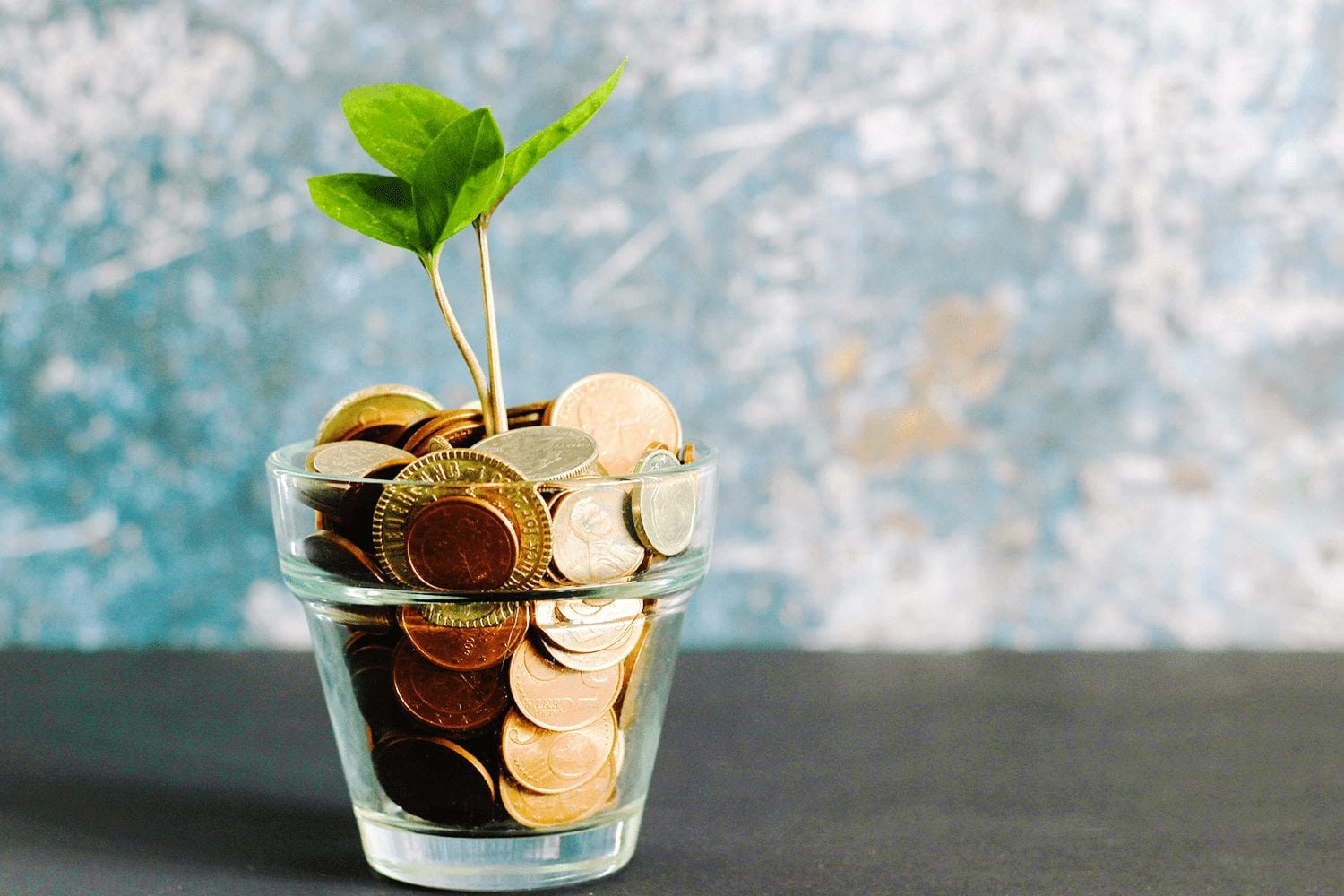 Photo by Micheile Henderson on Unsplash
Saving with Flight Vouchers
Upon arriving at home, I got on the phone with American Airlines to ask about this voucher tax-exemption. I was forwarded to the ticket office, and within fifteen minutes I had part of the taxes refunded on an eVoucher (digital voucher)! As my flight was international, they couldn't refund all the taxes, but I got about $40 back! Making my flight just over $300! I was emailed the eVoucher for the taxes within the hour. Had it been a domestic flight, they said I would have been refunded all the taxes!
So the next time you book travel using a flight voucher, make sure to ask or call about getting the taxes back! It may save you part of the cost of the ticket! Which can be a lot for budget travelers like myself!
Other Airline Vouchers: As I haven't done this with a company other than American Airlines. You may want to call and check the policy of whichever airline you have a voucher with. It's worth the call to see if you can save on your flight vouchers!
Looking for more travel tips?: Check out 21 Things to Do Before Traveling Anywhere
Header Image by Ross Sokolovski on Unsplash
Want to remember this? Post this Flight Vouchers: How to Get More Bang for Your Bucks! article to your favorite Pinterest board!