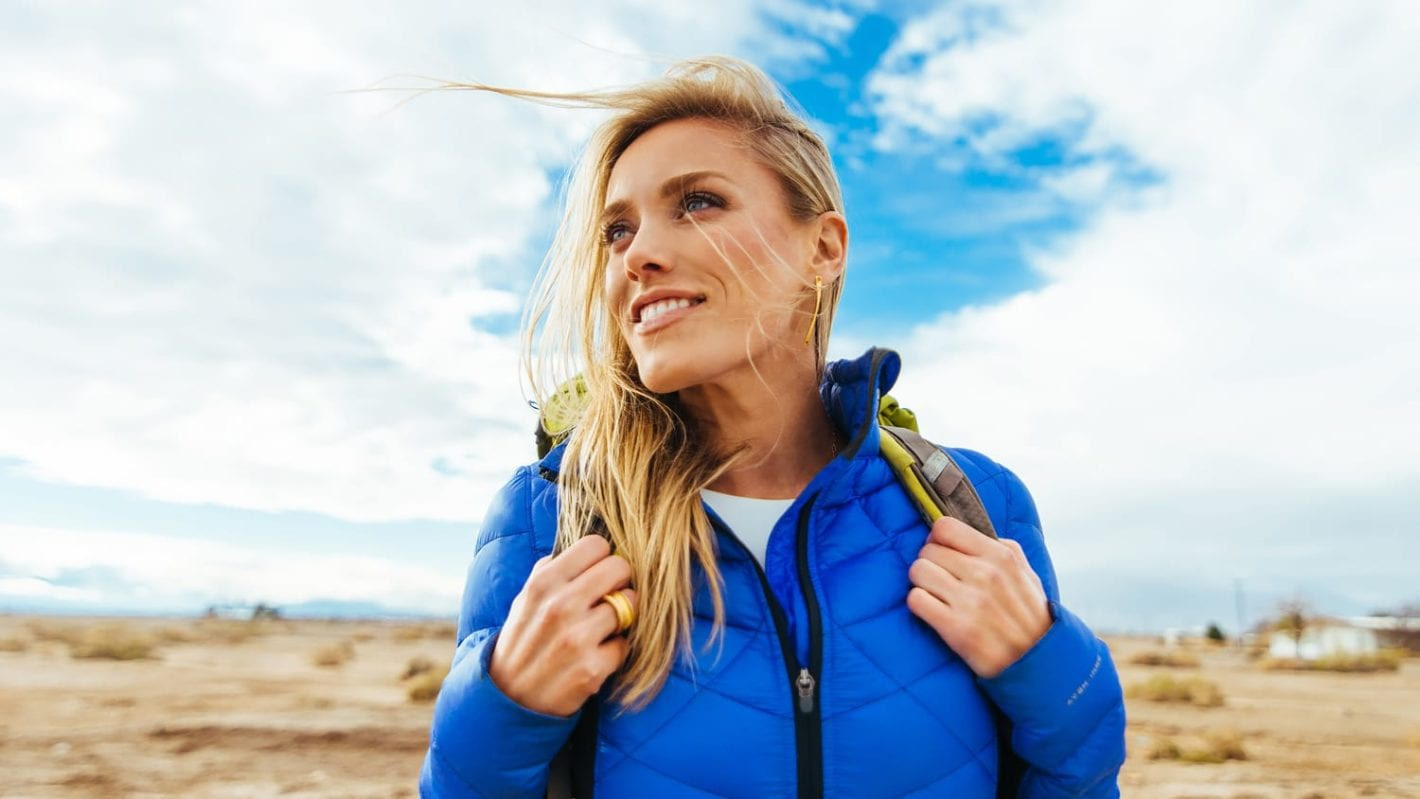 Inspirational Travel Bloggers of 2018
I wanted to wrap up the year by giving a special shout out to some wonderful travelers. Some are part-time travel bloggers like myself, and some are doing this full-time as a career! Many of which I've had the honor of getting to know personally this year. Each of them inspire me in some way so I wanted to share them with you! Comment below with your list of travel bloggers to follow!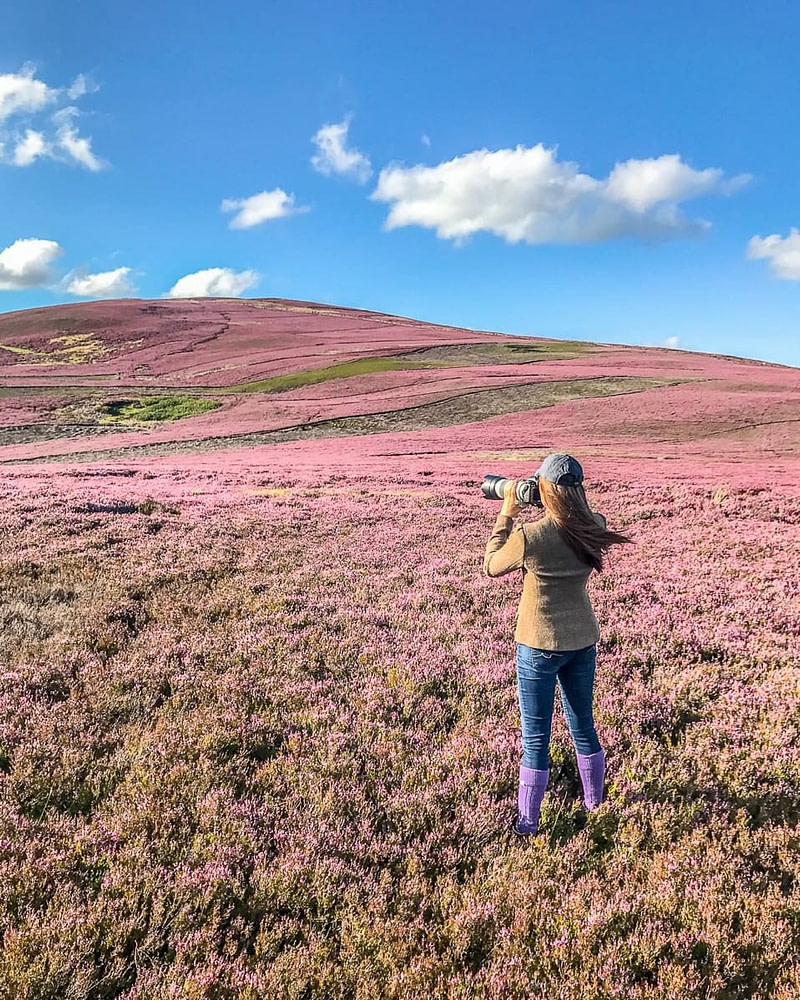 One of my all time favorite blogs and Instagram feeds! I've visited London a few times, and Julie still finds new places I've never heard of. Make sure to check out her gorgeous Instagram feed. Julie has actually been mentoring me on travel blogging. She teaches and does speaking engagements on the subject. If you're in the London area, you can check out one of her classes. Or if you're like me and across the pond, she can meet via Skype.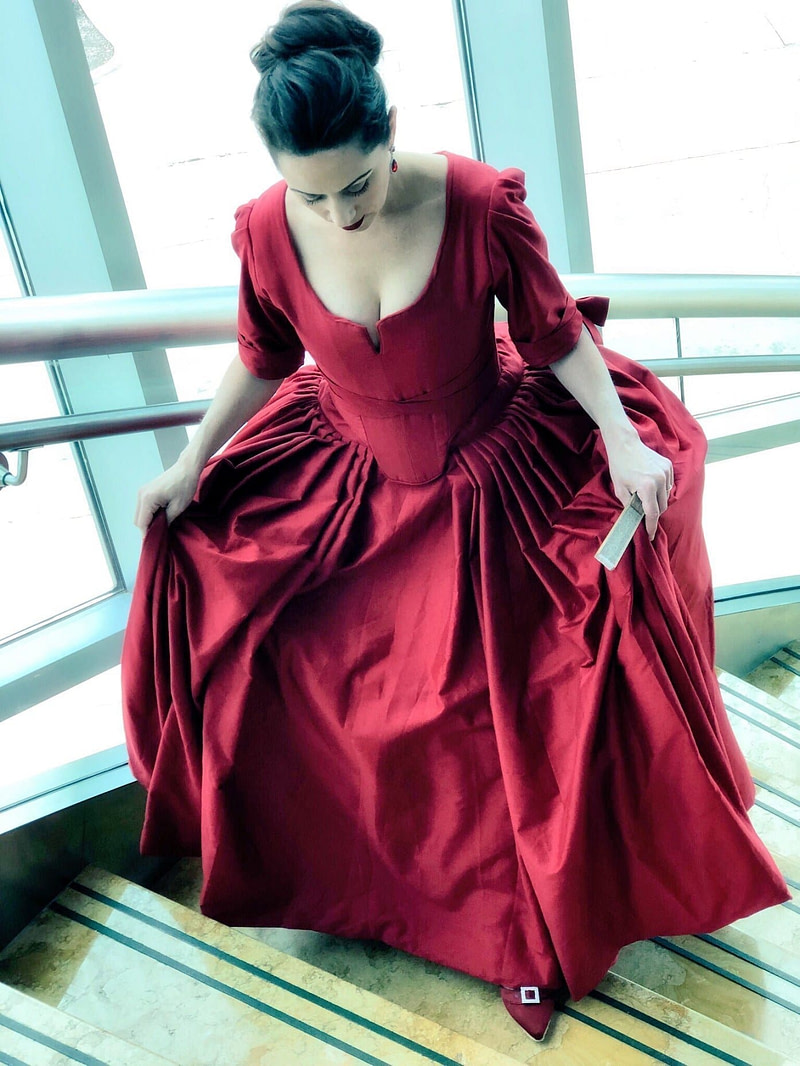 I first discovered Sheila's blog when I stumbled upon a photo of her in her hand-made Wonder Woman cosplay. Her blog, Red Shoes Red Wine is really wonderful if you're looking for some travel, lifestyle, and geeky posts. Her posts range from wine to Outlander, all of which are insightful. I have been lucky enough to get to know her a bit recently thru Instagram.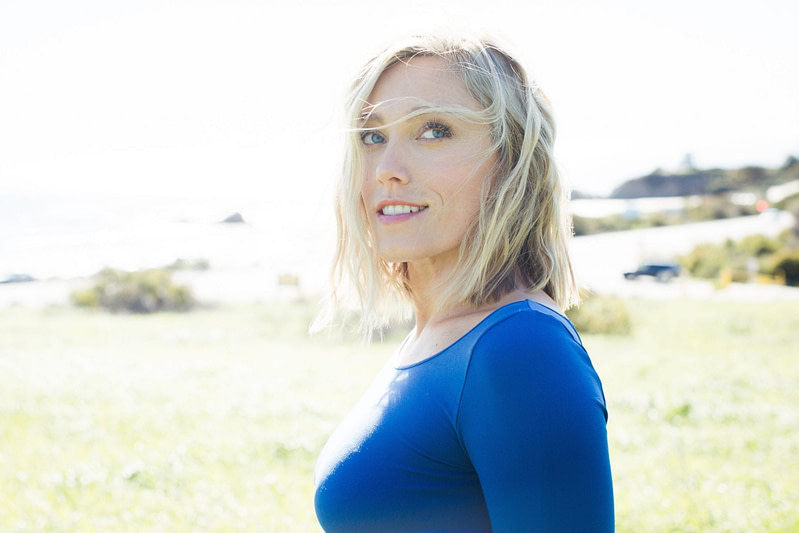 Rachel truly is an inspiration. I found out about her from a Facebook group on travel. She's an EMMY-Nominated On-Camera Host, Producer, Camera Operator, Speaker, Writer, and Photographer. Having traveled all seven continents, lived in three countries and journeyed through nearly 70 nations. Rachel exudes a true love of travel. I've emailed back and forth with her a few times and she has been lovely in every exchange.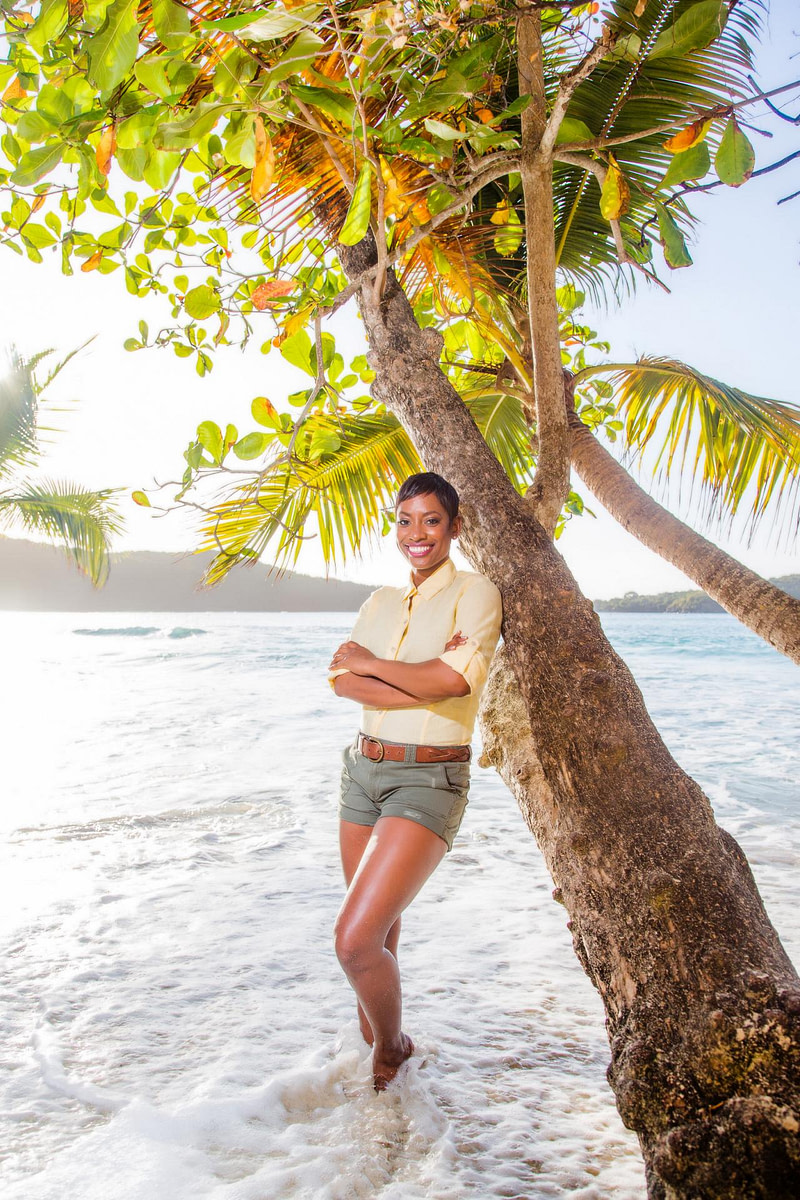 Another traveler I found out about on a Facebook group is Kellee. Having started by making her own videos on Youtube, she now has her own Travel Channel show called Mysterious Islands! She is also a licensed pilot, advanced open water scuba diver, explorer and journalist. Yet another fantastic woman who has been kind enough to give me a bit of advice on the business of travel.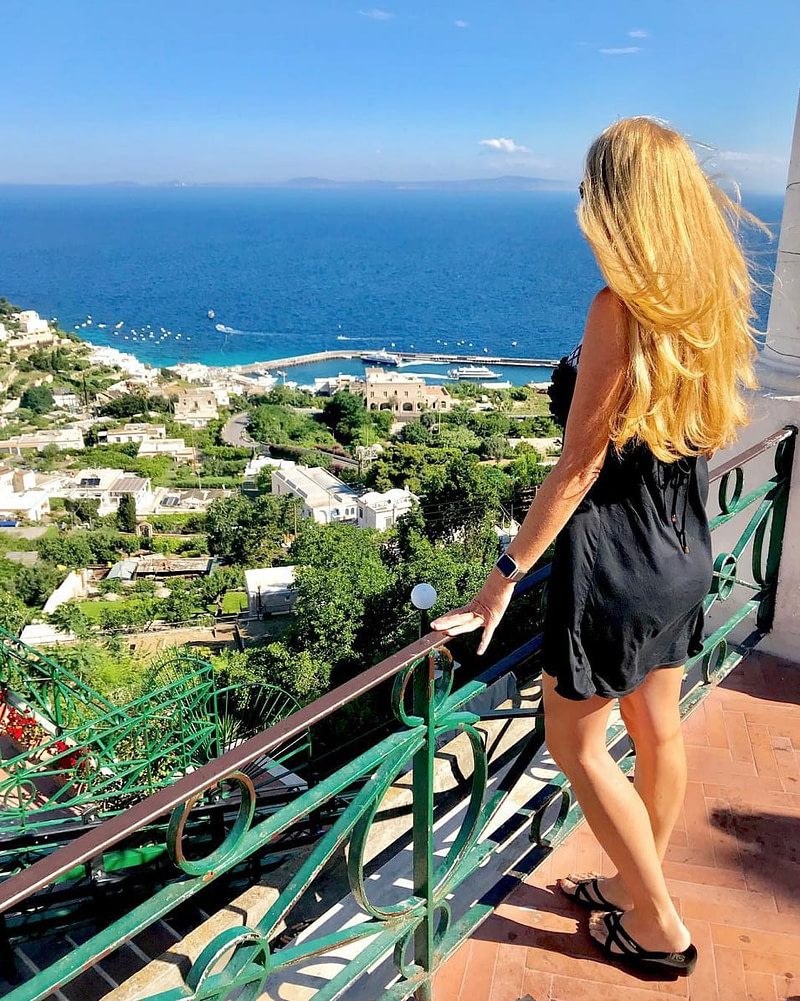 I've started to follow some really amazing Instagram accounts this year. One such account is DoctorGlobeTrotter. "Doctor by training, globetrotter by passion. Now cancer survivor/mom/wife traveling the world & sharing tips for the best travel deals & experiences!" Though she has no blog attached to her Instagram, she still shares some very fascinating info on her posts! Make sure to give her a follow.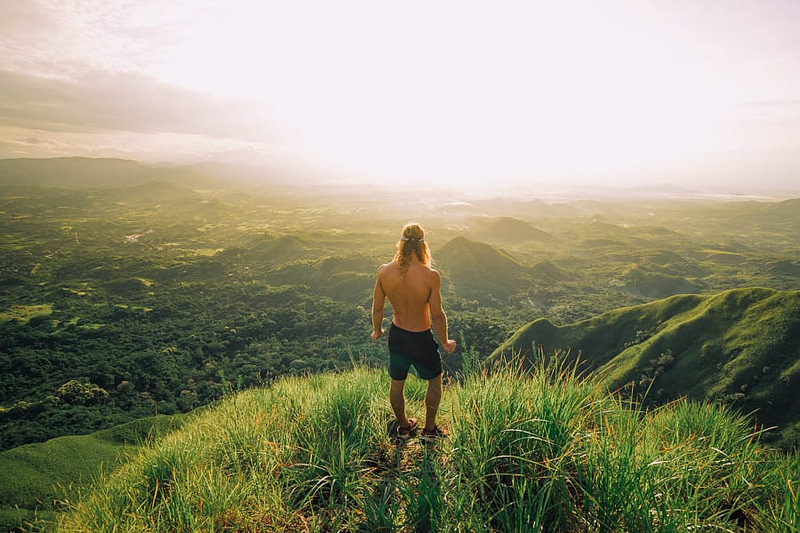 I found out about Jackson from some Insta-story posts he did for Hostelworld in South America. I've followed him ever since. He's really great about making you feel like you're part of his journey. He's also ridiculously good at cheap travel. He says he's never spent more than $12 a night on accommodation! That's crazy! Definitely one of the travel bloggers to learn from. He goes on adventures like treks, waterfalls and cliff jumping.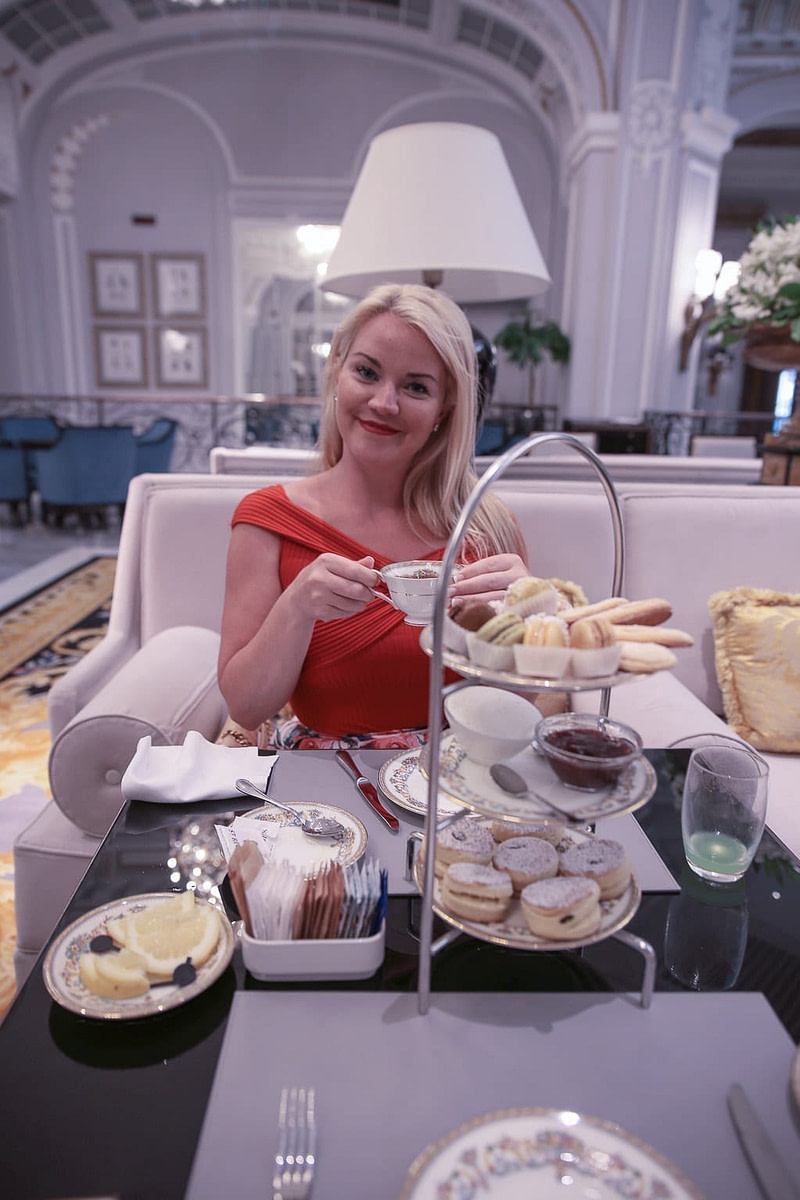 I'm sorry, but Angelina is just so f*@king adorable! How can you not love her feed! Focusing on travel, beauty and lifestyle with the occasional afternoon tea. She makes me want to go out to an afternoon tea! Her Instagram feed is also filled with all kinds of holiday magic currently so make sure to check her out!
Veronica is another one of the treasured travel bloggers I have had the honor of meeting on a Facebook group. She's an expat that currently lives in Paris, France. At the age of 19, she packed her suitcase and moved to France, having only visited the country once before. She became an au pair, and has since had an incredible journey. I strongly advise you follow her if you want to add some Parisian flare in your day.
Travel Bloggers to Follow
I feel very blessed to be ending the year by bringing back my travel blog! I've been working on blogging on and off since 2013. Thank you to those of you who have been here for years, and welcome to the newbies joining my adventures now. Once again, let me know what's your list of travel bloggers to follow. I'd love to follow some new faces! I wish you a Happy Holidays!
Note: All images belong to the bloggers. Borrowed solely for the purpose of celebrating them.