Your Must Have International Travel Checklist for Europe
It's about this time, the 3-month benchmark, that my travel OCD sets in. This is when I start going through my international travel checklist for Europe. I start narrowing down my trip checklist of sights to see and places I want to visit. By this point, you definitely should have your tickets to and from your beginning and ending country. It is the starting point for the checklist for travelers! Then comes the tedious part, scheduling. I use Google Drive to organize my trip's schedule. I did mention I have travel OCD, right? Not to worry, this travel essentials checklist is here to help!
International Travel Checklist
You may be asking why do I need a checklist for traveling to another country? Well, cause you're likely to forget something and I want to make sure your trip is perfect! As a note, you can use this list as a backpacking travel checklist as well. Don't worry. You can handle this. At the 3-month point, you really only have to get some basics locked down at this point. Starting with the decision of whether or not to skip around to other countries in Europe. To help you, here's my international travel checklist for Europe.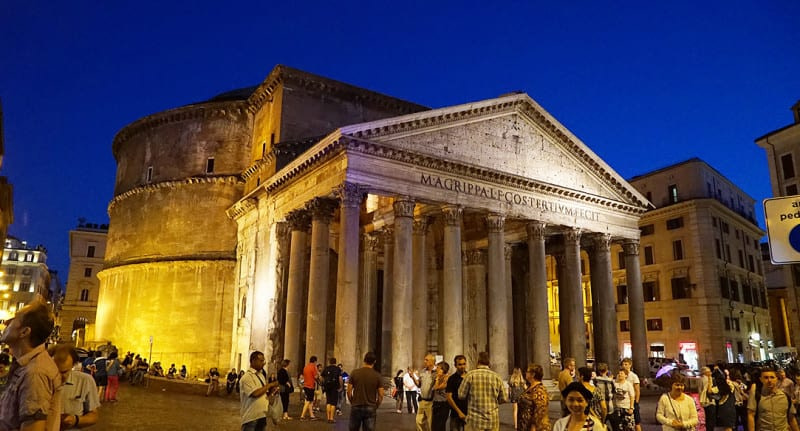 Starting Your Checklist for Travelers
When I booked my flight for England, I also decided I wanted to see Rome. I wanted to stay for three nights. Why? You'll find out later in this article. Since the most logical way to get to Rome from the Cotswolds was to fly, I researched flights from London to Rome and then booked.
Travel essentials checklist tip! Book flights ahead of time so you can get better deals and allow for more options.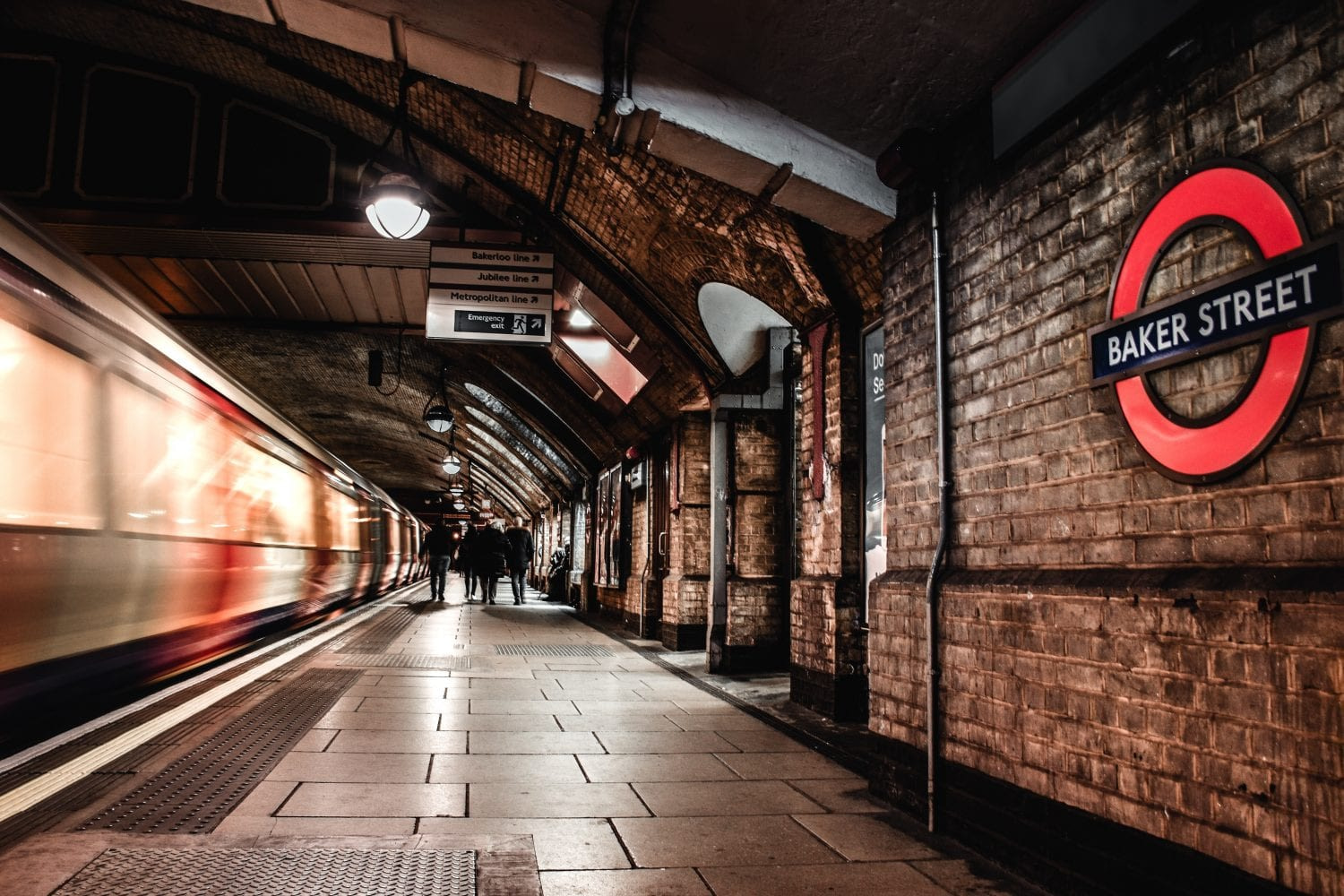 Photo by Felix Hanspach on Unsplash
Transportation
Now taking a flight to another country isn't always the best or only option. Depending on how much time you have, you can take a train, bus, etc. For the sake of this example, I had to research what train I was taking from the Cotswolds to the London airport. Even if you don't plan on taking a train to the airport, you should research how long it takes by car or whichever sort of transportation you're taking. Plotting this time out ahead will help to make sure you're not late for your flight!
If you instead want to take a train or bus to your next destination, this is something to book ahead of time to get better deals and more options. If it's a high in demand route, it's also safer to book in advance, so you don't get miss going to that other country or get stuck with a flight time that sucks. Not a great way to start your trip! So please add this to your international travel checklist! I know for Greece the hopper flights between islands are more plentiful during the summer months as it's high tourist season. However, in the winter months, there are fewer flights.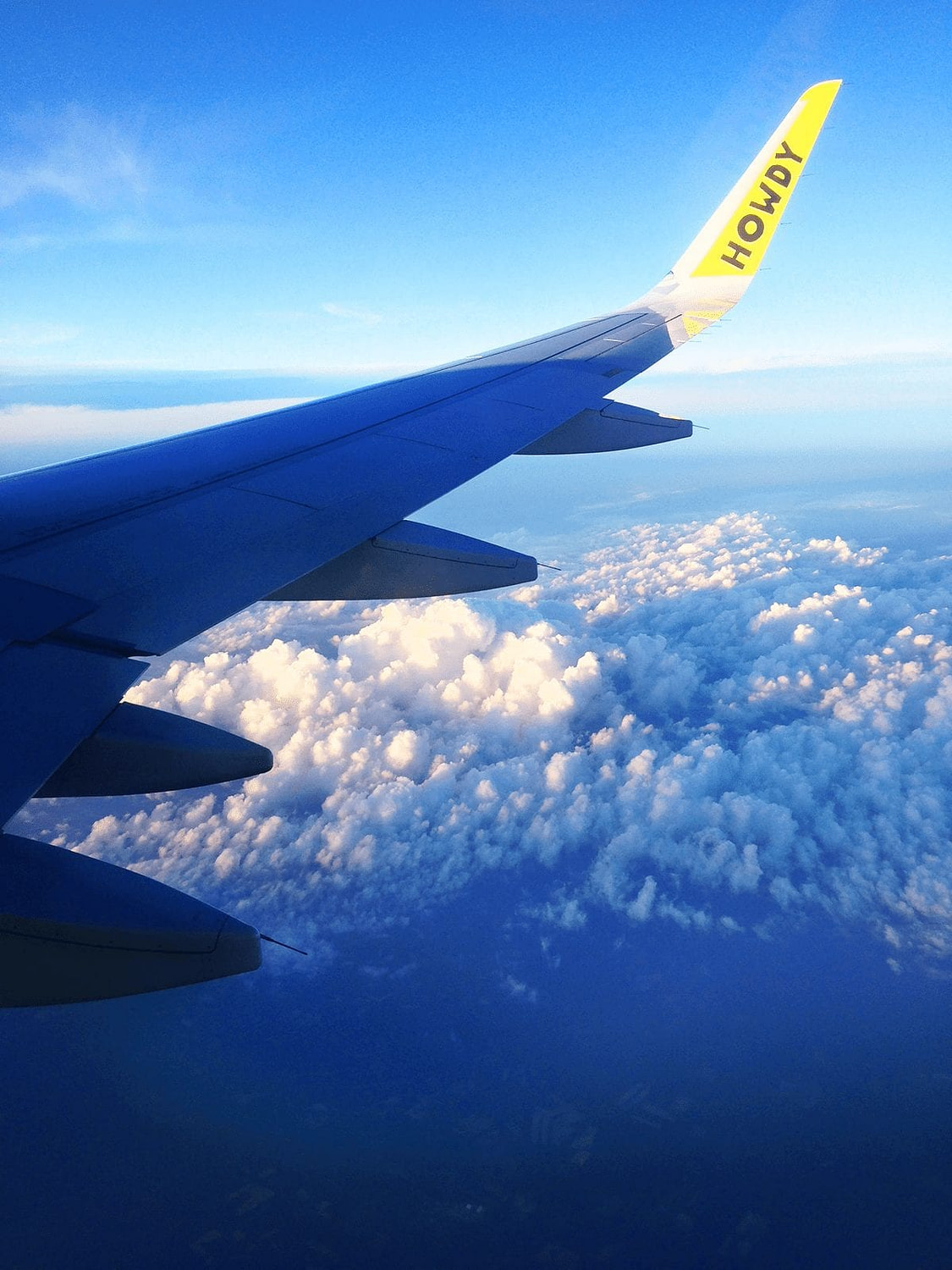 Timing Your Travels in Europe
For example's sake, say the earliest train I could take to the airport left at 7 am, the train takes 3 hours to get to the airport (transfers and such). So the earliest flight I should take is 11 am. Always leave at least an hour for yourself, if not more. This is a must for your international travel checklist!
Travel essentials checklist tip! Train tickets sometimes don't book out very far, so make sure to keep an eye out for when you're date does go on sale.
Booking Budget Accommodation
What's next on your trip checklist? Once you've decided where you're going to be during your trip, you should find some budget accommodation. I use Hostel World to do my research, add it to your backpacking travel checklist as it's the gold standard for researching hostels.
Travel essentials checklist tip! Sometimes, if the hostel has its own website (e.g., YHA) they may have a membership program you can sign up for and receive a discount. Follow your chosen hostel or hotel's social media channels or newsletter to stay in the know about deals and sales.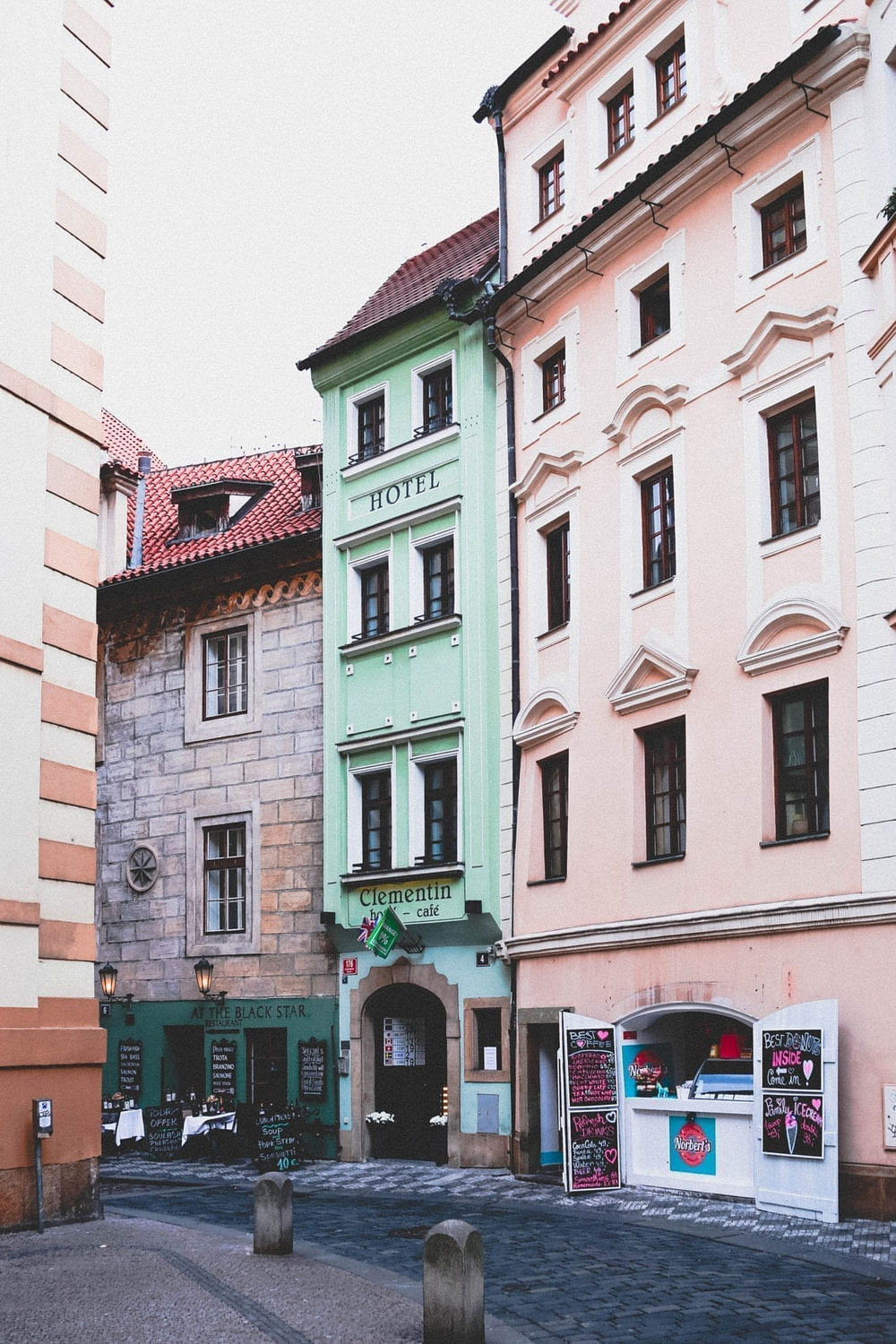 Hotel Photo by Anastasia Dulgier on Unsplash
For hotels, I've used Google to compare different sites as it shows a wide array of budget accommodations. Aggregator sites don't always show the same hotels, so it's best to look at Google first. Hotels.com does have a really excellent program, though. For every ten nights you book, you get a free reward night if they have the hotel or hostel you like I'd recommend booking with them to start collecting nights! The value of your reward night will be the average price of the ten nights you collect. I'm nearly up to their gold program!
Trip Checklist Note: From Nov 27, 2019, a fee of $5.00 will be applied to each reward night redeemed at Hotels.com. There's no fee if you redeem on their app. As long as you book and stay within 12 months of your last completed booking, your nights won't expire!
Book Your Hotel Ahead of Time
If you are booking your hotel or hostel, especially in the summer season, you should get these in advance as they book up quickly. Booking late can also drive up prices as a number of the deals will already be taken. You'll also have a more extensive selection the further you book ahead. For last-minute deals, should you need them, check out sites like Hotel Tonight as they sometimes still have good deals for budget accommodations.
View this post on Instagram
Check Your Passport
Checking your passport is on my travel essentials checklist! Does it expire soon? If so, you may need to renew it before you go on your trip. I had a friend who was headed to Malaysia. Right before he left, he saw that his passport was expiring in three months. He was there for a while for work and it needed to have six months' worth of validity still. So we had to put a rush on his passport and pay through the nose for it. Don't do this! This time frame varies by where you're headed, so make sure to check this for your particular vacation.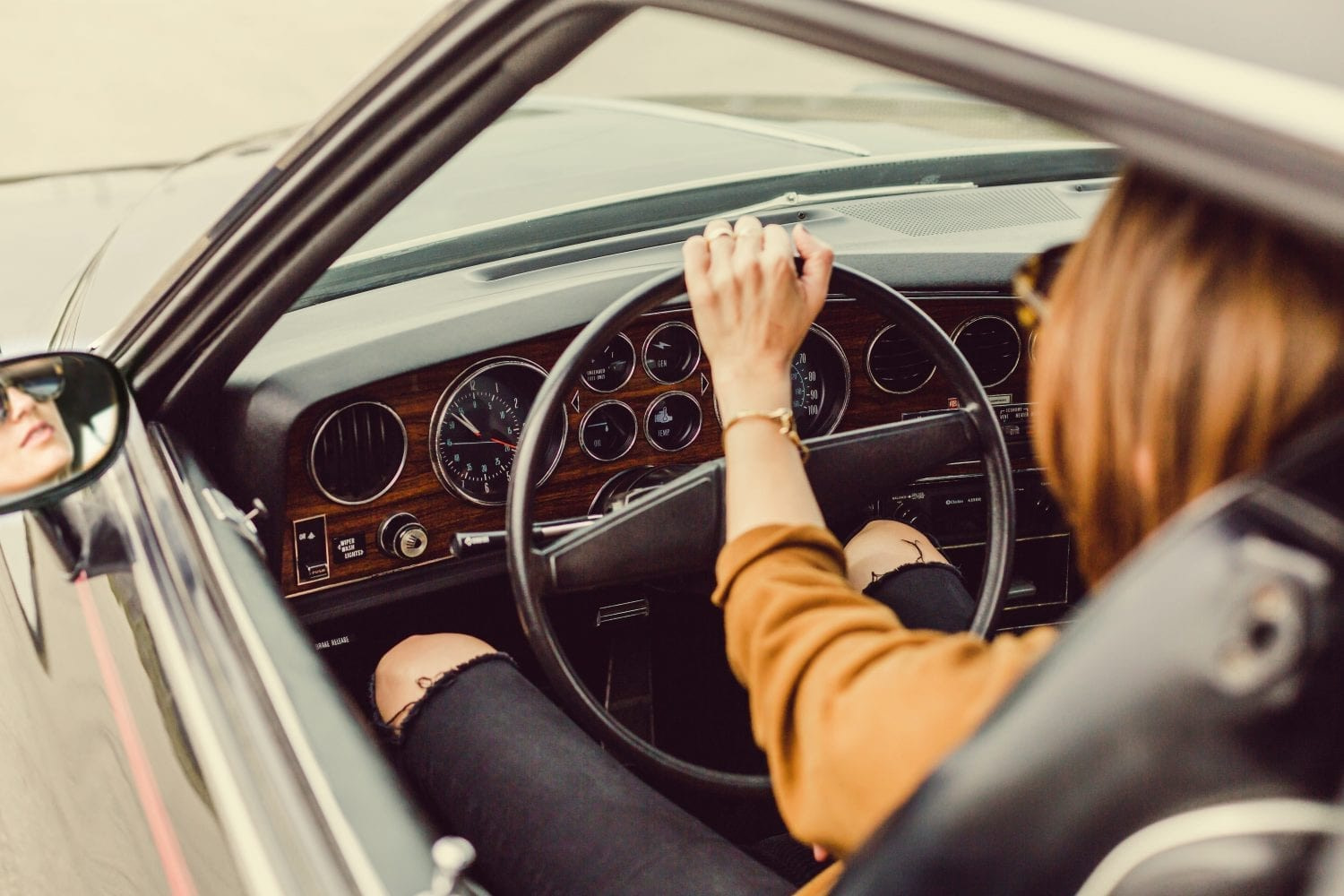 Photo by Matthew Henry on Unsplash
Get an International Driver's Licence
Do you plan on driving internationally? Before deciding, check out the pros and cons of renting a car in Europe. Then depending on where you are headed you may need to get an international driver's license. Don't worry. This isn't too complicated for your trip checklist. If you're in the USA and have AAA, you can head to their website or a location near you to apply for an international driving permit.
AAA is one of only two private entities in the U.S. that is authorized by the U.S. Department of State to issue an international driving permit (IDP). The application is $20, plus the cost of the passport photos, which are usually about $15 at your local pharmacy like CVS. Making it a grand total of $35. Not too bad if you're in need to get an international driver's license.