London Pop Box: The Best London Themed Gift
Are you looking for the perfect gift for your Anglophile friend or family member? Look no further than the London Pop Box! It's the London lifestyle experience in a box filled with goodies from London brands, making it one of the best gifts from London! Each month you can receive a limited edition (trust me I asked about getting past items and I wasn't able to (I really want that Harry Potter 9 3/4 item!)) box of goodies from a variety of London based brands. There's a new theme every month with worldwide shipping included in the price! I've been looking for a travel-themed gift for myself for a while and this one really caught my eye! And inspired these travel flat lays below!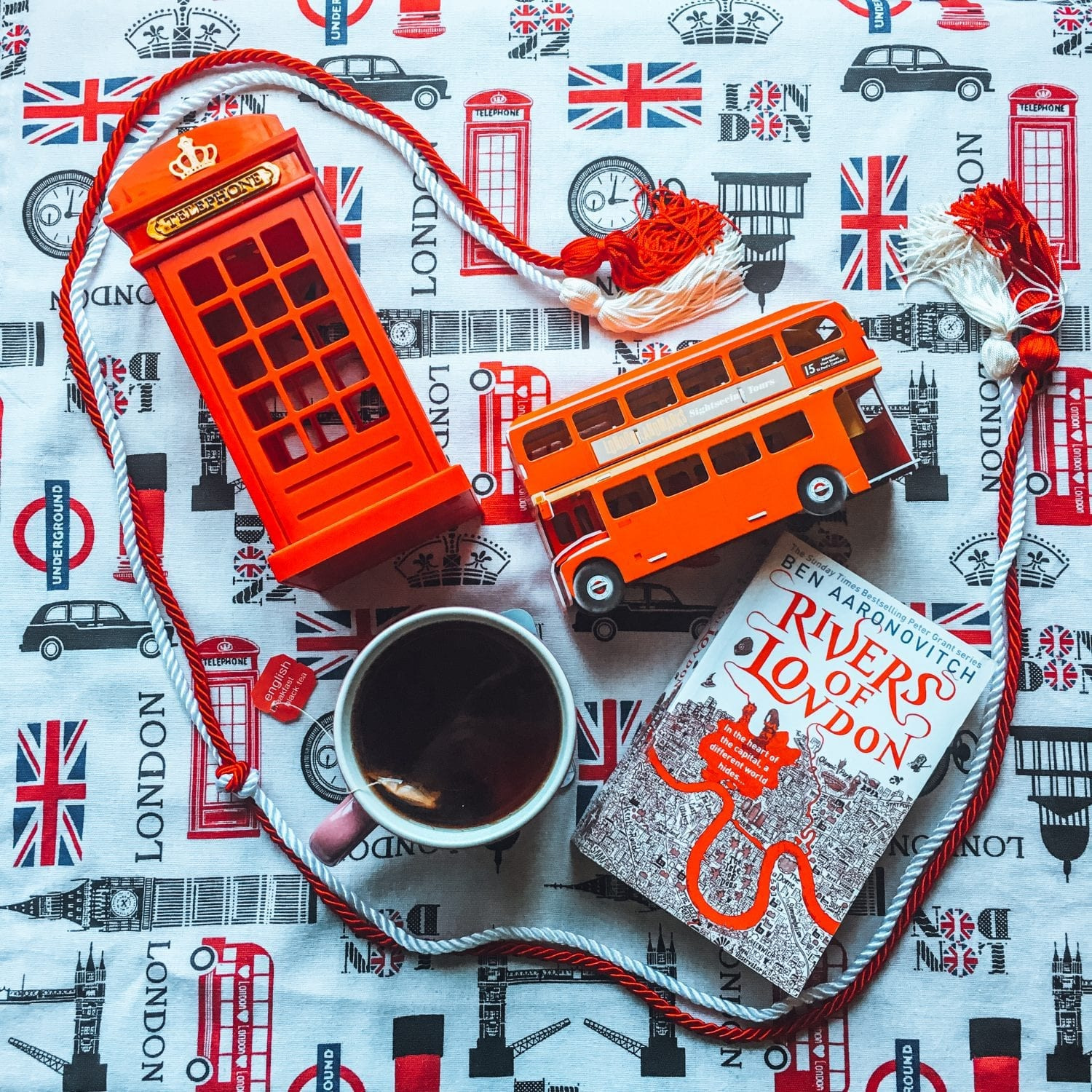 About These London Themed Gifts
The London Pop Box company is made up of Londoners with a passion for all things London! "We'll uncover the hidden boutiques, pop-up shops and artisan crafters who are carving out new trends and re-designing the concept of contemporary city souvenirs! If you LOVE LONDON as much as we do, let us bring the best of the city to your door!" As an anglophile, I was thrilled to hear this! Making it the perfect company to discover gift ideas for women who travel and the best gifts from London!
The London Subscription Box
This lovely monthly package contains gifts and souvenirs. Whether you're someone who's been to London a few times. Or an Anglophile who's yet to skip across the pond, this subscription box is perfect! It provides the best souvenirs from London without a long flight! It's a great way to discover new products and treats from this iconic UK city that I love so much! As someone who's written an itinerary for 2 days in London post amongst others, I appreciate the curated collection they provide in this fun travel gift! Definitely the best gifts from London!
The box also gave me a perfect opportunity for more travel flat lays! I was thrilled to be able to use the coaster for a lot of my upcoming photography! And made a perfect excuse to use my London inspired table cloth as a backdrop!
How it Works with this Unique Travel Gift
The first thing to do is to select a plan. You can choose between a monthly, 3 month, or 6 month plan. There is also a single box purchase, great for a unique Christmas travel gift! I chose monthly as I wanted to see the quality first before investing further. You have to subscribe or purchase by the 7th to receive that month's box! Once you've selected, the London Pop Box team will curate a box of hand-picked products from UK brands. Then, the box will ship on the 14th of the month. Now to patiently await your London Pop Box!
All subscriptions will auto-renew, but you can cancel anytime from your account.
Monthly: £18.99
3 Months: £53.97
6 Months: £105.00
Single Box Purchase: £25
T-Shirt Upgrade: £22

What Do You Get in a Box?
In a London Pop Box, you receive 5-6 products. They range from accessories, jewelry, beauty products, stationery, home decor, snacks, and treats! My first box included socks, a coaster, chocolate, candy, a magnet, and a make your own double-decker bus! The contents of the box can be seen above (does not include my London inspired table cloth).
My second box included chocolate, a phone booth keychain, a tea towel, a reusable bag, and tube buttons. Since there is a selection of items, it's also a perfect way to find some London themed gifts for your traveling friends!
I really enjoyed the chocolate and candy! Who wouldn't?!? I have made good use of the coaster, double-decker bus, and the tea towel for travel flat lays. The phone booth keychain went directly to my keys on arrival, while the chocolate went directly to my mouth! 😂
A Review of the London Pop Box
I sincerely enjoyed receiving this travel subscription box these past two months. I look forward to their December delivery for Christmas! It makes for the perfect present for anyone looking for the best souvenirs from London, London themed gifts, an international snack box, or the best gifts from London! I found it to be affordable, especially with worldwide shipping included. I think it makes for a perfect Christmas gift for young or old anglophiles. So if you're looking for kid travel gift ideas, a unique travel gift, or gift ideas for women who travel, London Pop Box is your answer!
Want to remember this? Post this London Pop Box: The Best London Themed Gifts article to your favorite Pinterest board!