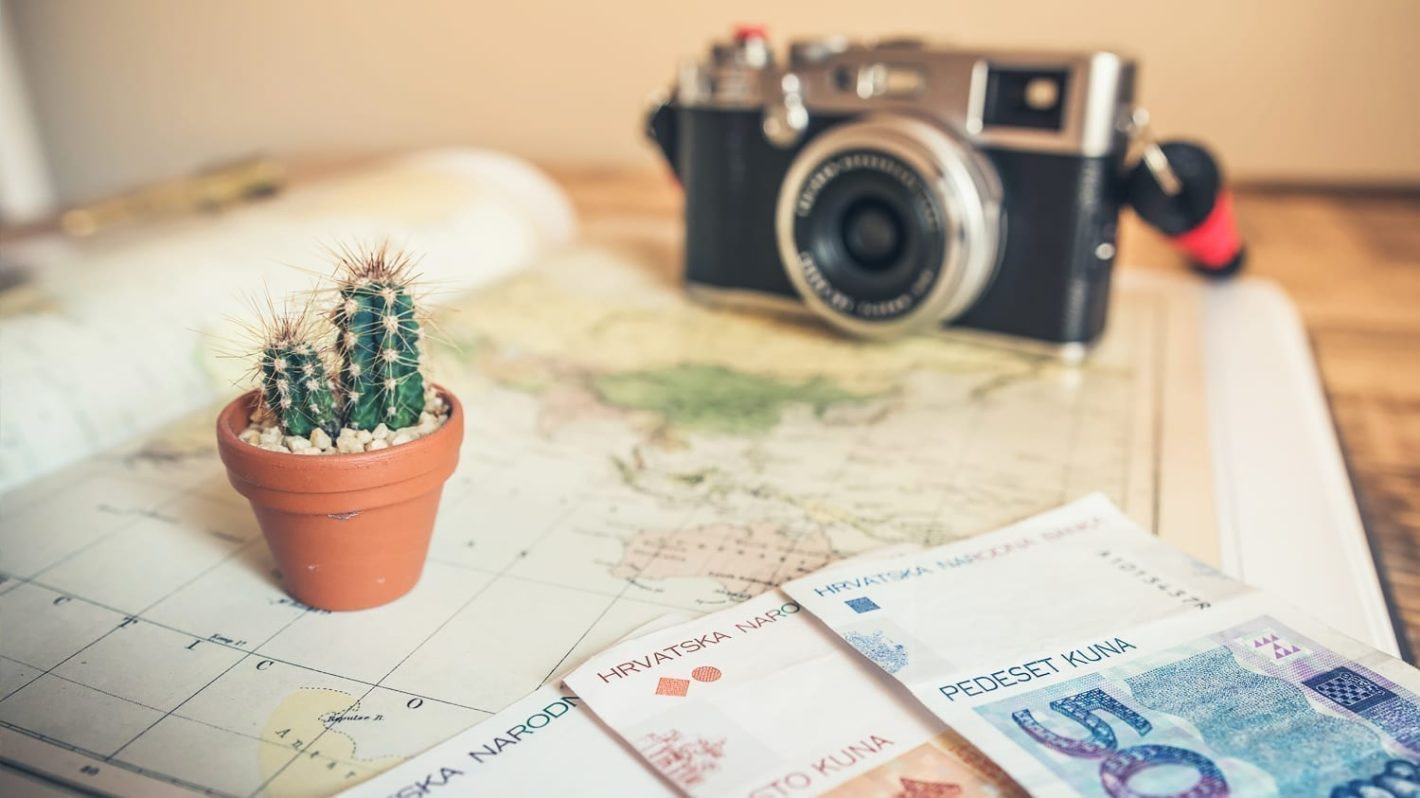 Preventing Money Emergencies While Traveling
Traveling is supposed to be the time of your life, but it can soon turn into a nightmare when you're faced with money emergencies. From budgeting problems to losing your cards, purse or worse – you don't want to let your finances affect your trip.
Money should be the least of your concerns when enjoying epic adventures. So check out some useful advice for preventing money emergencies while traveling.
Save, save, save
Where travel is concerned, it's always better to have too much money than not enough. Having some good savings behind you will make sure you can enjoy your travels. Have a little bit to put aside in case of emergencies. Some quick savings tips to help you stack up your travel cash include:
Using cashback websites like Topcashback and Quidco to book your travel, insurance and to buy your essentials to help you earn extra money in the process.
Give up your takeaway coffee and take a hot drink from home instead. You'll be grateful when you can use the money to enjoy a coffee in a more exotic location.
Have a 'no spend' month – you'll soon be able to put away a decent amount to help you with your next trip.

Set daily spending limits
If you're not very good at managing your money while travelling, try a little budgeting. Book as many excursions as you can in advance and then give yourself a daily spending limit for your trip. Any money left over can be rolled onto the next day. Allowing you to strike the balance between cheap days and more expensive ones. Learn more about creating a travel budget to help you put a plan into action.
Forget cash – use travel cards
Travel money cards are a good way to help you keep your money safe abroad. Instead of carrying all of your money with you at all times. Use a card so you can withdraw as you need it – just like at home. The best prepaid money cards will have excellent rates, as well as fast replacement schemes if yours was to get lost or stolen while you're away. Any leftover money can be transferred straight back to your home currency – no bureau de change required!
Plan for emergencies in advance
If you suddenly need money when travelling, the panic and stress can really affect your trip. If you know where to go in case you have a money emergency, you'll be much calmer and ready to put your backup plan into action. From having a relative on standby to an emergency credit card, you can make plans before you set off. You can also borrow money online if you need to, with internet access easily available in most popular destinations if you find yourself without a phone too. Don't take risks with your money and make sure you have your contingency plan in place.
Money is one of the things you need to think about before you travel anywhere. Failing to prepare is preparing to fail, so always have those backup plans in place to make sure you can cope with a money emergency while travelling.
Image Credit: Unsplash under Creative Commons