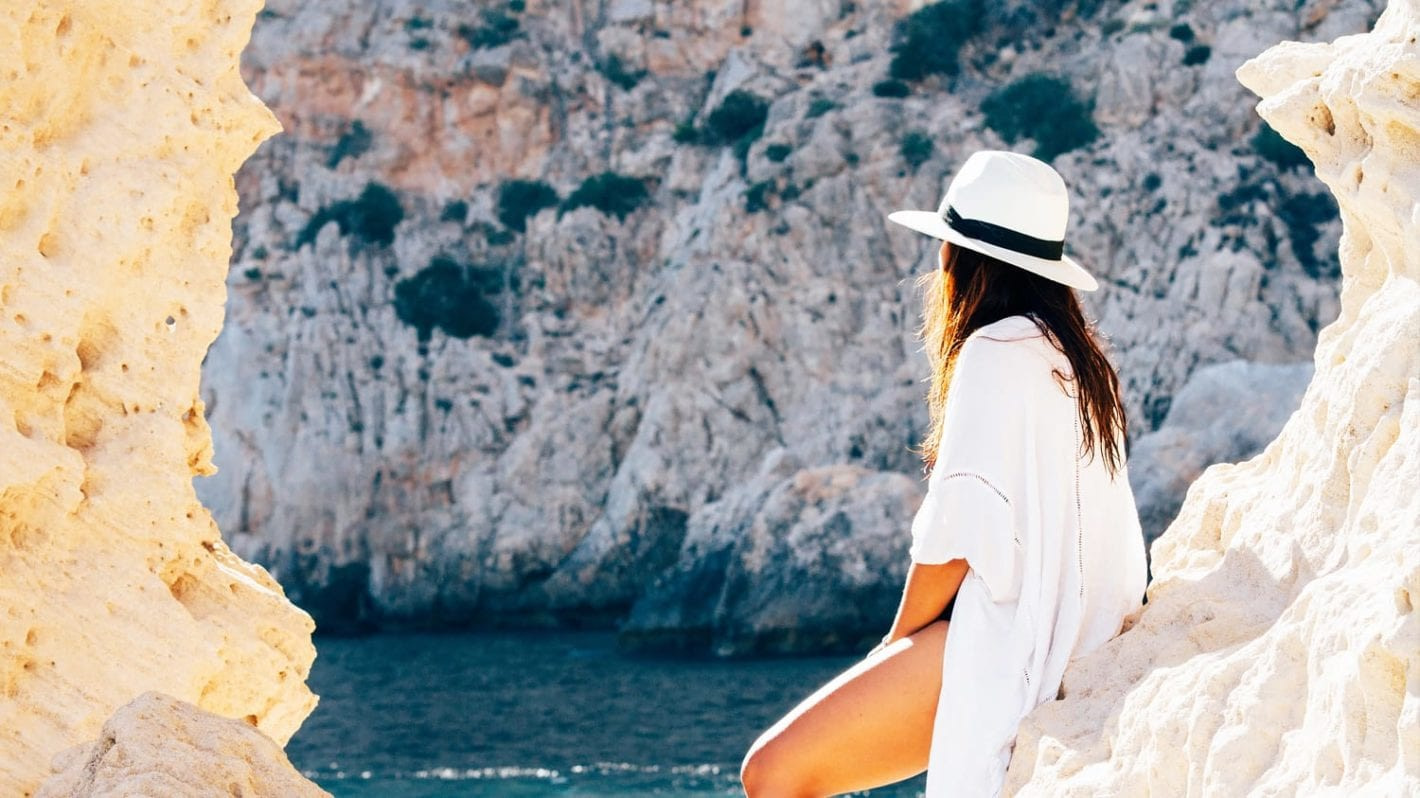 Safe Solo Travel Tips: 4 Safety Rules to Follow
When you travel on your own, you have a lot of freedom in terms of where to go and what to do. There is, after all, nobody else that you have to take into consideration. Traveling solo, on the other hand, also means that you're at a slightly higher risk and especially when you're in a foreign country. I'm here to help you with some safe solo travel tips.
Safe Solo Travel
Before you leave, it's a good idea to go through a few safety tips. First of all, so that you're prepared for whatever the world throws at you.
While it won't ensure you a safe and trouble-free trip, it will definitely make it more likely that you avoid some things. Here is a handful of excellent safety tips for solo travellers to make you feel a bit more confident about your trip. For further information on getting starting on a solo trip, here's an in-depth guide to travelling alone for the first time.
#1 Always let your family know where you're staying
It may seem like an obvious advice, but many backpackers tend to go from place to place. Informing their family about every hotel they're staying it may seem a bit tedious. It's still very important that you do this, though. By keeping them up to date you're also helping to calm their nerves a bit. I use this safe solo travel tip every time I go on vacation!
It can, after all, be nerve-wracking to have someone you care about be out and about in the world on their own. Make it a bit easier for them to cope, and for yourself to stay safe, by giving them a list with the numbers to where you're planning on staying.
If something should happen to you, they will have the details for the place where you last stayed. Instead of the area you were in a week ago. Provide your loved ones with your travel plan, the names of the hotels, and your itinerary. In general, and they'll be able to look after you while you're away.
#2 Let someone know if you feel unsafe
Anybody who has ever been in a dangerous situation will be the first to let you know that it's way better to overreact to a potentially dangerous situation than to underreact to one. If you should feel uncomfortable at any time during your trip. Remember to let someone who works there know about it straight away.
Since you're travelling alone, you're also more likely to be on your own during the night time. You're also at a higher risk of meeting someone with bad intentions. Since you're probably socializing with people you don't know – and they will be quick to find out that you're a solo traveller.
Keep this in mind particularly when you're at a bar, pub, or something similar. If anyone makes you feel uncomfortable or is bothering you, in general, let the bar employees know. They'll be more than happy to kick an obnoxious someone out of their pub.
That it is much better to be safe than sorry is a saying that you should remind yourself about rather often when you're out travelling on your own. This is a very important safe solo travel tip!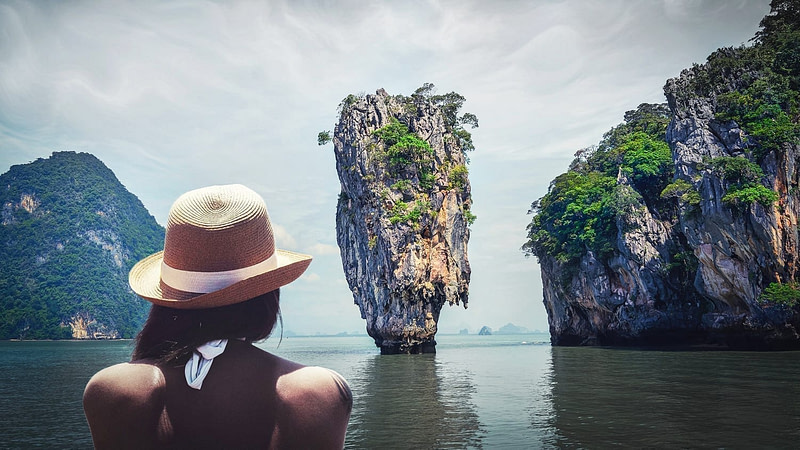 #3 Leave your valuables in the safe
Finally, it's time to talk about how you can increase your chances of not just making it home without spending time around dangerous people. But also how you can get home with all of your belongings. 
Solo travellers are especially vulnerable when it comes to theft since they're out there on their own. While you would, normally, have your friend look after your stuff while you're making a quick trip into the shop. You simply can't do this when you're on your own, and the chances are much higher that someone should take advantage of this.
A great way to counteract this is to make sure that you leave your valuables, such as your passport and your laptop, behind in the safe at the hotel. Most places will have this so have a look around the web before you settle on the accommodation. Have a look at these rental villas in Canggu, for example, and get in touch with the ones working there if you're not sure. This is one of my tips whether or not your staying by yourself or with others. Use this especially if you are staying in a hostel.
The less flashy stuff you have on you while exploring the new city you're in, the less opportunities there are to rob you of your stuff. Don't sit with your nose in your fancy smartphone the whole time either. Try to appear like you don't have much that someone should want to steal.
#4 Have some backup cash available
Finally, it's a good idea to have a plan in case you need to get home as soon as possible. There are multiple ways to do this, though, and one is to make sure that you have a flexible ticket. That way, you can always get home when you need to in case something should happen where you're at or at home.
The best way to do this is, of course, to have a decent amount of money in your savings so that you're able to take care of yourself. Have a look at this article to learn more about how much you might need to have saved up, by the way, and you can feel a bit more confident when travelling.
A travel insurance is also an option, though, and a comprehensive one should be able to cover your medical expenses as well as your valuables in case they are stolen. Have a look across the web to find the right one for you – and keep in mind that they might have a special going at one point which can save you a lot of money.
One of the most important things you can do in order to make sure that you're safe and happy as a solo traveller is to make friends with the right people and avoid the wrong ones. It's not always that easy to know which is which, though, so the best thing you can do is to simply trust your instincts. If something feels off or if someone feels off, the chances are quite high that you're right. I hope these safe solo travel tips help you on your next adventure!
Image from: Pexels