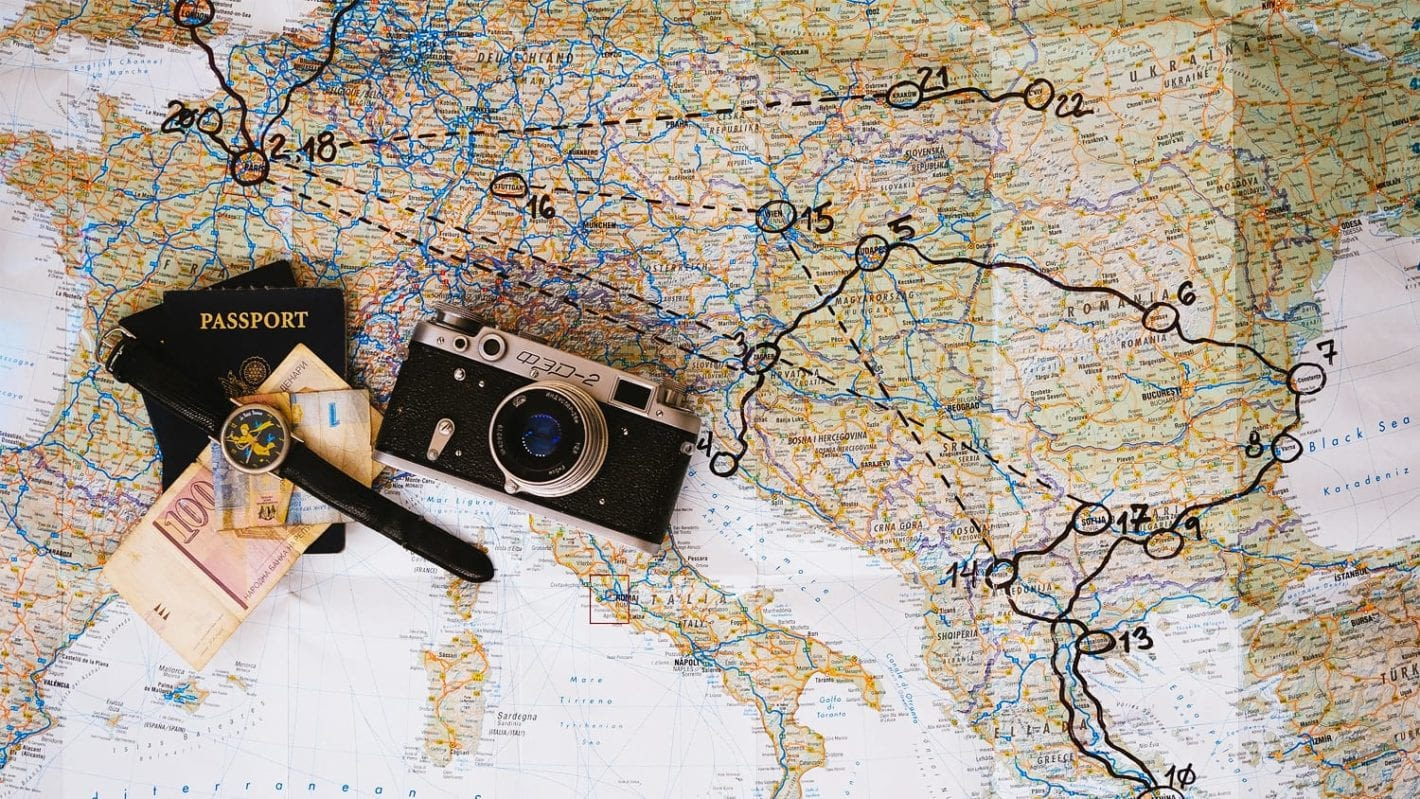 An Easy Travel Itinerary Planner for Your Next International Vacation
The best way to build your travel itinerary planner is to do research! It's how I start every one of my international trip planners! I've used this tactic specifically for Europe, but it can be modified for anywhere! It can even be your round the world trip itinerary! Before I went to Europe, the first time, I read books, travel magazines, websites and watched all those movies that I had said: "oh, I want to see that someday!"
In the olden days, I went to my local library to get books on travel to start my Europe trip planning. I know, who goes to a library anymore, but hey, it's free! Or you can, of course, browse the internet and this blog! Once you've done that, compile a list of the places you want to go.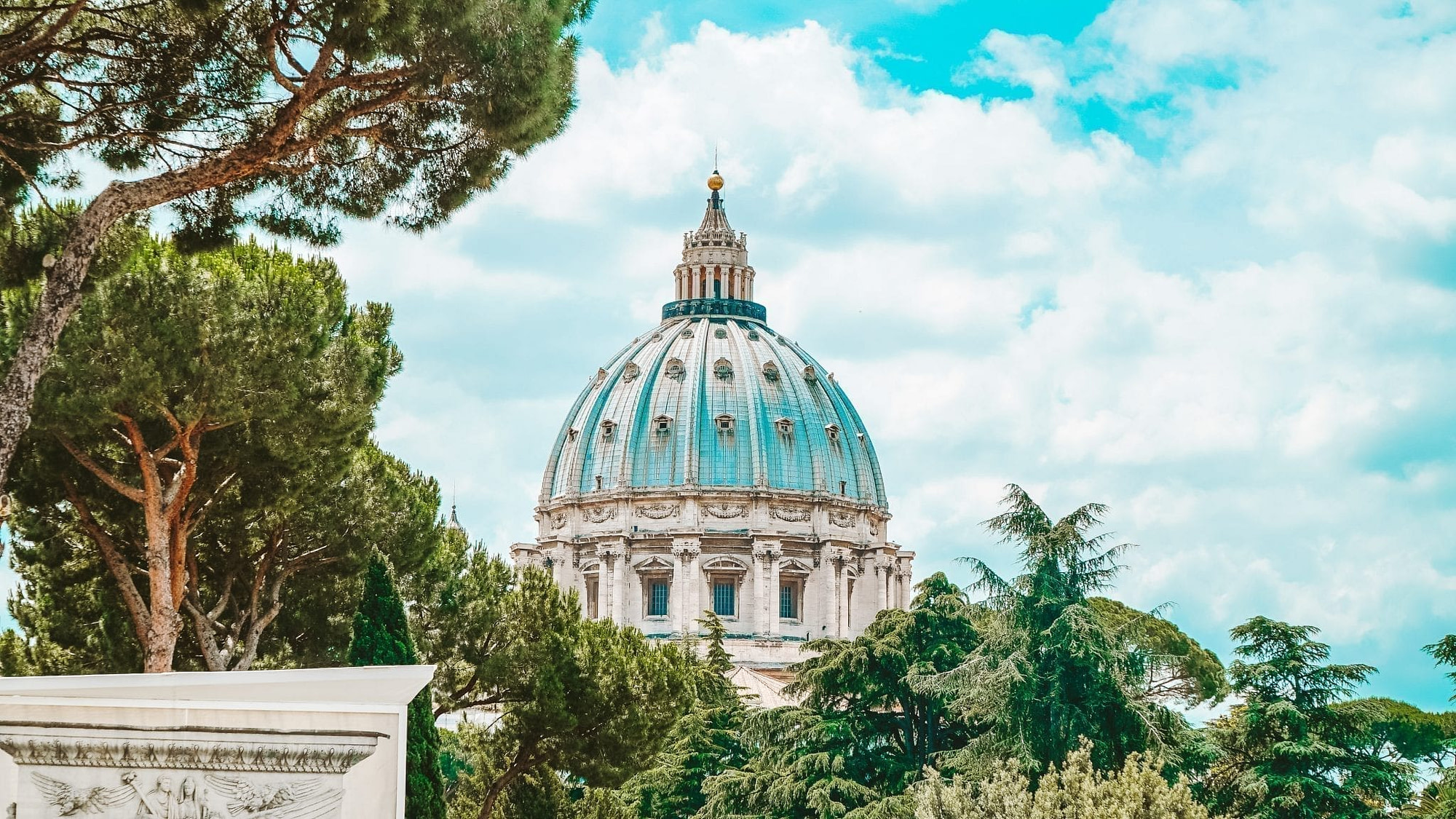 Building a Travel Itinerary Planner
Depending on how much time you have and how well spaced out everything this, will decide how much you can accomplish. I Googled every place I wanted to visit and created a Google Drive Document to keep track of it all. Below is an example of what I did for each site. It was first separated by country, city, picture, name, hours open, cost, address (important once you plan your hotel or hostel so that you know what public transport can get you to your destination), and duration (will it take half a day or an hour? helps to plan out how many days in each place).
This became the start of my international trip planner that I absolutely live by. Not to say plans don't change, but it really helps to get the most of my trips so it's one of my top travel tips.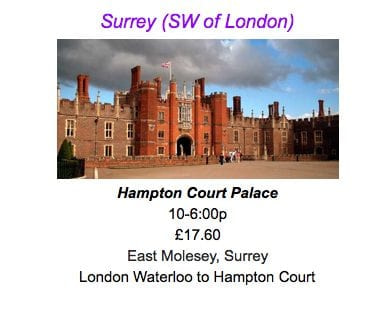 International Trip Planner
A lot of cities will have sightseeing passes. If I plan on getting one, like the Paris Museum Pass or the Omnia Card, then I mark on my itinerary which locations that pass covers. It helps to see where not to buy a ticket or if there's anything else like front of the line access that can save you some time. I love sightseeing passes because you can get a lot for your money. It's one of the number one things I recommend for your Europe trip planner.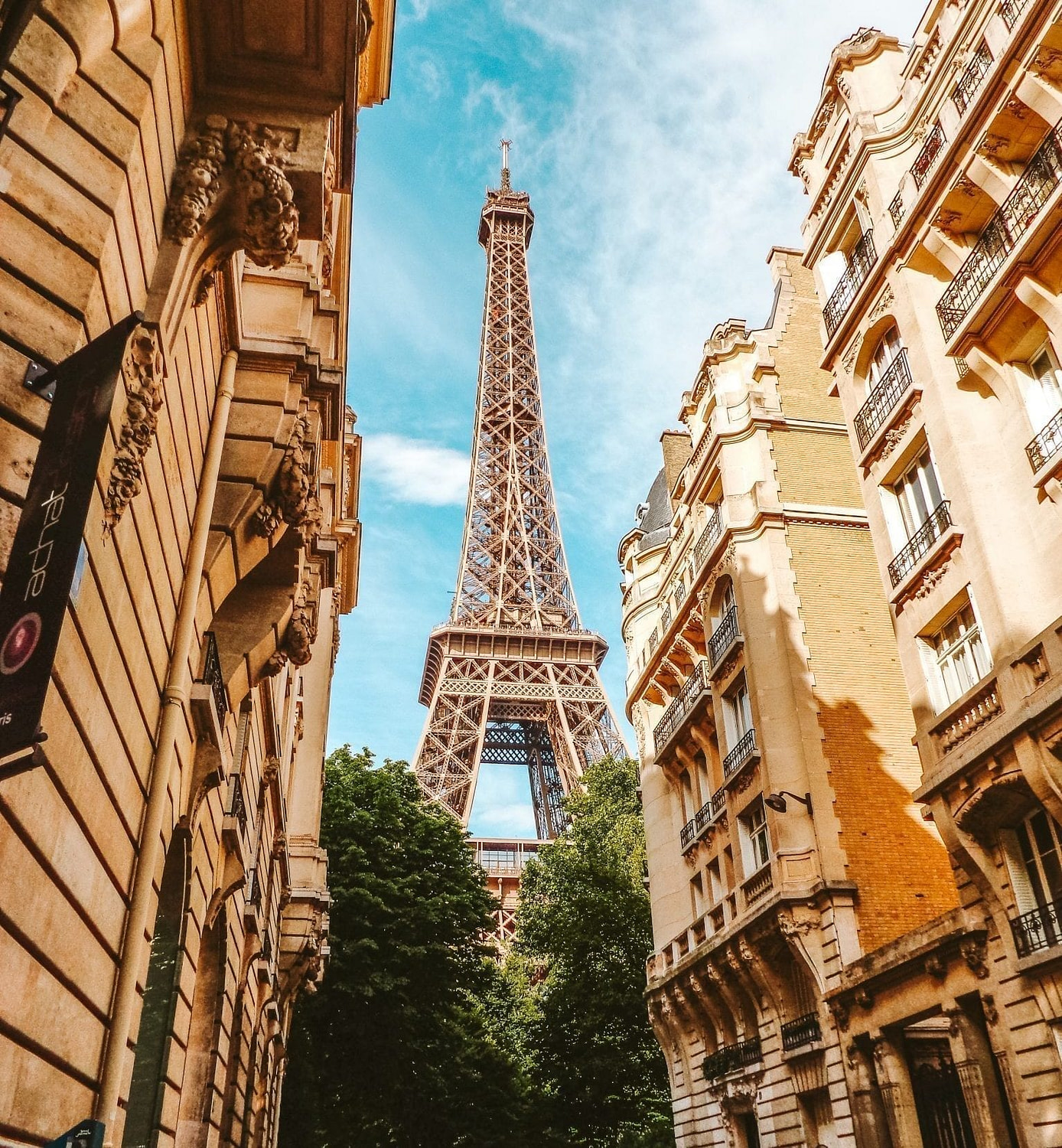 Public Transportation vs. Car Rentals
How to get there was an essential piece since I wasn't renting a car. If you do decide to rent a car, make sure you can. I knew a lady who did in Ireland and she said you had to have an international license. Depending on where you are going, it can be cheaper to take public transportation. When I was in Europe, it definitely made more sense to go via train or bus. However, occasionally it is cheaper to rent a car.
When I was in Vancouver recently, I was going so far outside of the city that it didn't make sense to use public transportation because of the time and money it would have cost me. Renting a car wound up to be more efficient.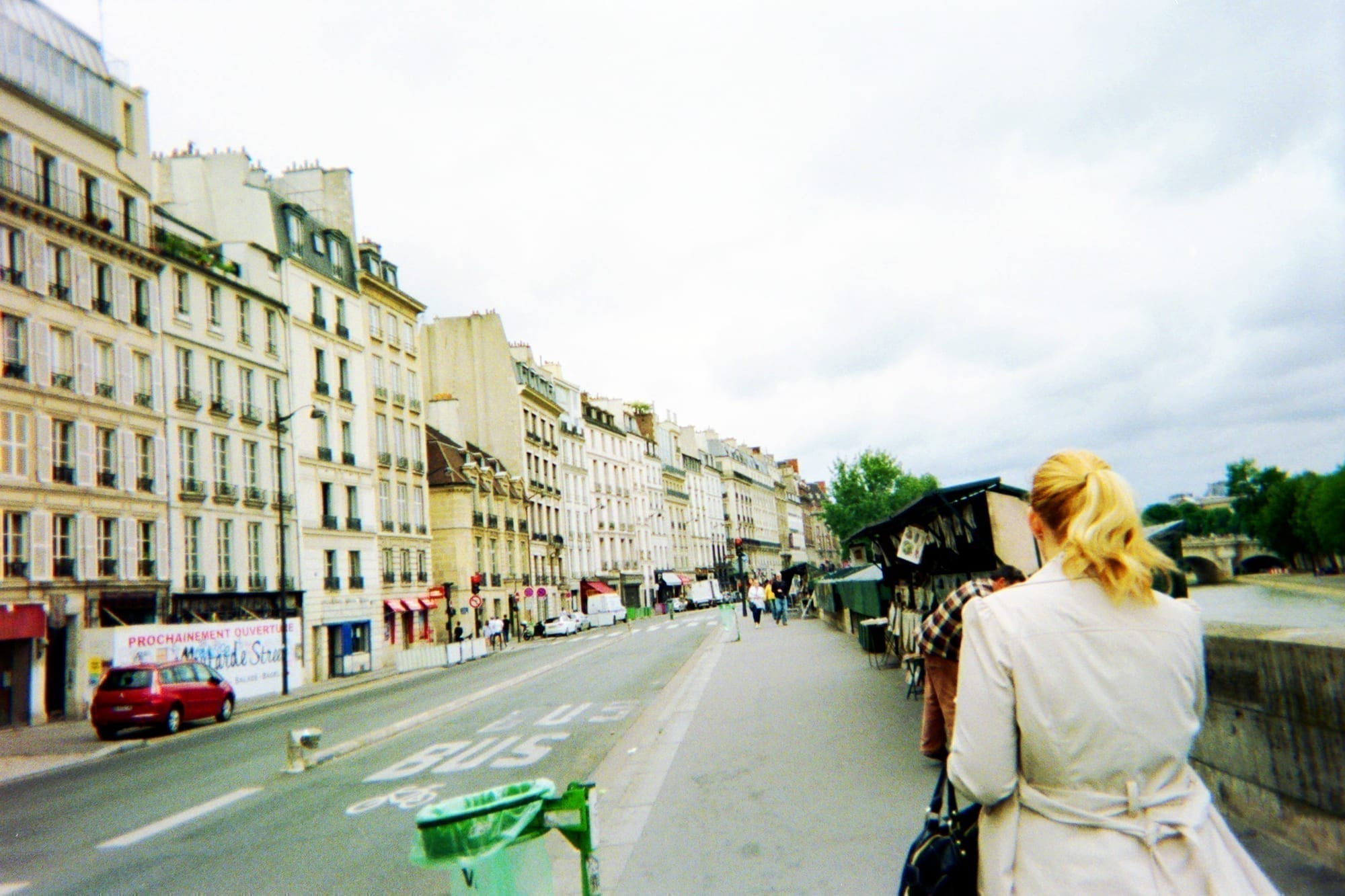 European Trip Planner Map
Next, I created a European travel plans map via Google My Maps of all the places I was visiting. You can save the map, print it, and bring it with you on your trip. I'd advise creating a map for each city so that when printed, it isn't tiny and unreadable. These maps came in very handy, as well as my Google Drive Doc as well. Downloading the Maps.me app is also a good idea as you can look up places while on the go. I still plan all my trips this way; it is the best way to plan your trip.
My map of my London locations is below, click it to make it bigger. This will help you to plan your days and figure out how much time it will take to get from place to place. And if you get done early someplace, you can figure out quickly if another destination is nearby. And while looking ahead you can see how far apart everything you want to do is.
When I was planning for Seville, I noticed it was all centrally located (only 2.2 miles from end to end of the area I wanted to cover).  I marked up my map with numbers corresponding to my Google Doc so that I knew which location was which. It's good to go over this European trip planner map before your trip and the morning of so you can get the lay of the land.
Saving Time and Money with a Europe Trip Planner
Now, for the locations outside of the main cities, I would Google how to get there. Hampton Court Palace is relatively close to London, so it was an easy day trip from there. Warwick Castle, however, was a lot farther, and when I looked up how much it would cost to take a train there, I decided it wasn't worth it. Doing this will save you time and money with your Europe trip planner. This way you won't go to buy a ticket and be shocked at how much it's costing you. Especially, when you can be doing something else instead of wasting time.
Looking for European travel itinerary ideas…
…for London?: Check out Your Essential Itinerary for 2 Days in London
…for Dublin?: Check out How to Spend 2 Days in Dublin for Cheap
…for Paris?: Check out Your Itinerary for a Weekend in Paris, The City of Lights
…for Venice?: Check out Your Guide to Cheap Things to Do in Venice
I hope this helps you to build your own travel itinerary planner. Let me know if you have any questions in the comments below.
Want to remember this? Post this An Easy Travel Itinerary Planner for Your Next International Vacation article to your favorite Pinterest board!
Header image by Chelsea London Phillips on Unsplash