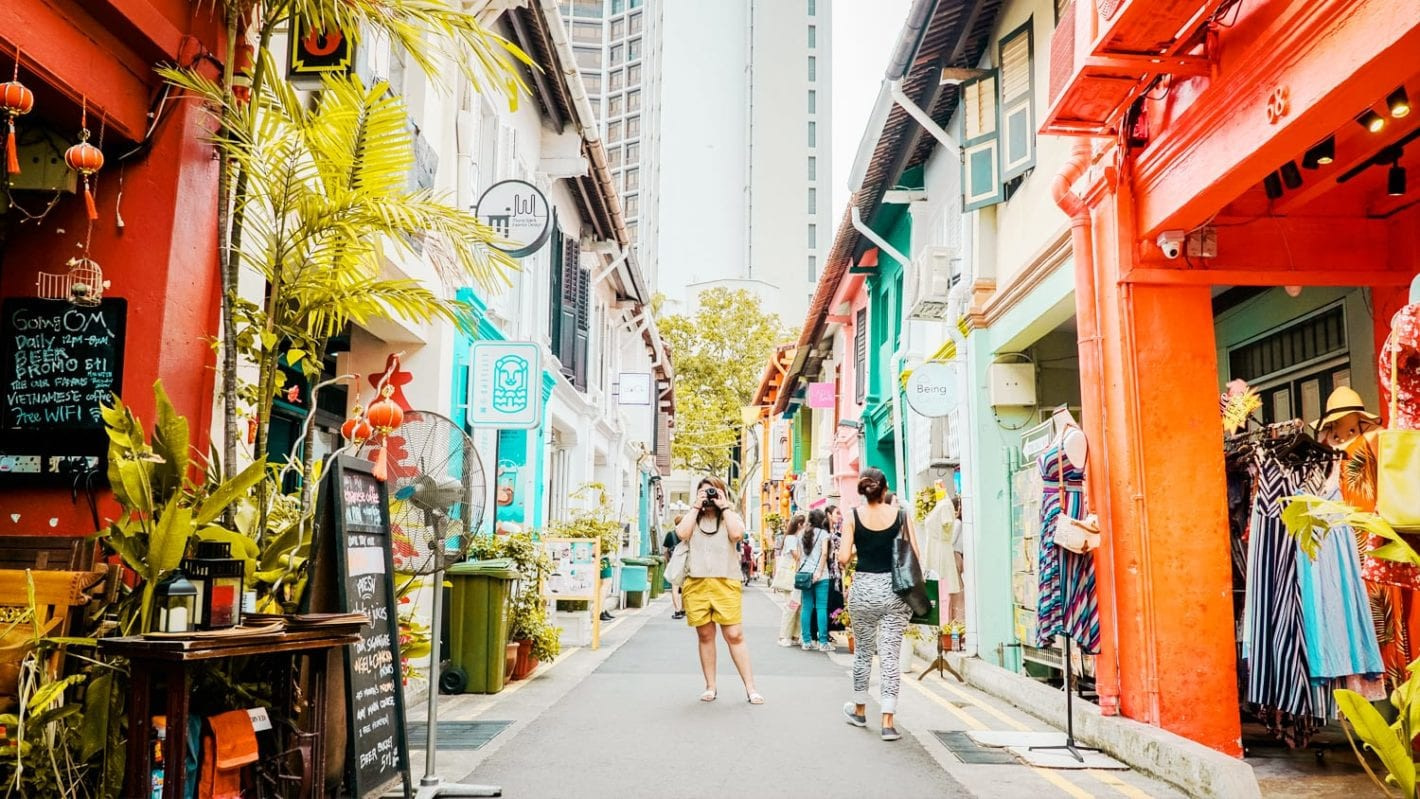 Giving In To Wanderlust: Practical Ways To Travel More
Most of us would like to travel more often than we do. The trouble is that we tend to encounter barriers that prevent us from giving in to wanderlust. A lack of money and work commitments might hold you back, but there are ways to make more frequent travel a viable option. If you long to jet off and explore the world, here are some practical ways to achieve your dreams.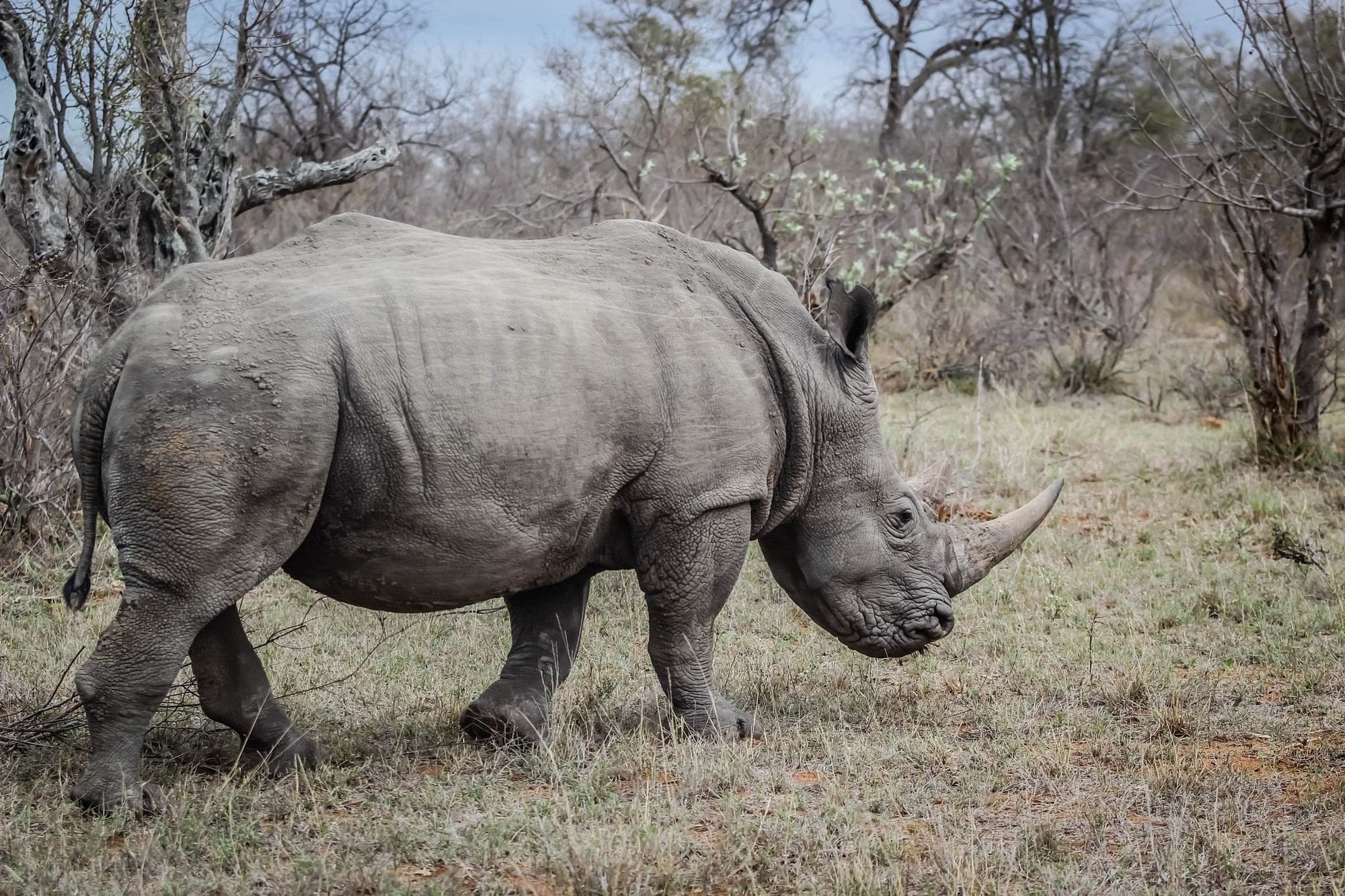 Image by https://www.pexels.com/
Volunteering
Have time available and looking for a great reason to travel? You can take the opportunity to broaden your horizons, develop your skills, meet new people, and do some good in the world. Volunteering is the way to go! There are all kinds of projects you can get involved with all over the world, and you can choose a charity or a cause that resonates with you. If you're an animal lover, you could help out at a shelter or participate in a conservation project in Tanzania, Australia or South Africa, for example.
If you want to work with children, you could work with a children's charity or teach English in a school in Borneo, Sri Lanka or Kenya. Look for programs that suit your preferences and interests, read up on what you need to do to enroll, and consider your options before you make a decision. In many cases, you'll need to raise money to fund flights, so make sure you give yourself enough time to reach that fundraising total.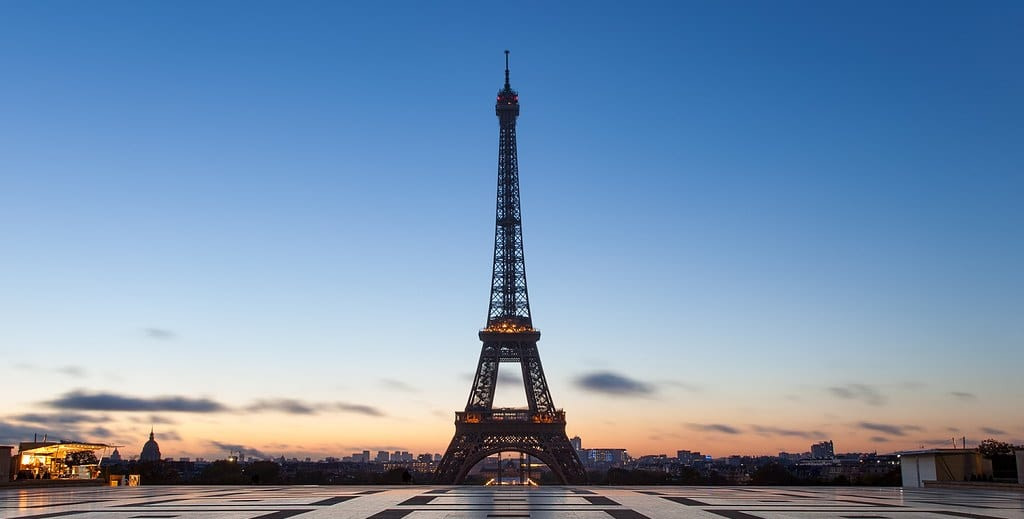 Image credit https://www.flickr.com/
Traveling with Work
If you have a job that you love, you probably don't want to give it up to travel. The trouble is that you likely have a limited number of days available. If you're keen to see more of the world, you may be stretching your annual leave to the limit. One solution is to travel with work. If you work for an international company, ask your boss about the possibility of switching to another office or joining a team that has the opportunity to travel more frequently. If you're based in New York, for example, it might be possible to find a flat and take up a job in London. Or move to Paris for a year, relocate to Auckland, or to join the firm's team in Malaysia and rent a luxury KL condo for a period of time.
If switching to a different office isn't a viable option, and you're not desperate to stay at the company or even remain in the same industry, you could start looking for jobs that offer the chance to visit different countries. Like a role within the travel and tourism industries, consider training as a pilot or becoming a cabin crew member. There's also international relations and trade. There's an array of options out there, and it's worth doing some research to explore roles that match your skill set and qualifications. 
Picture from https://pixabay.com/
Moving Abroad
If you long to experience new cultures, meet new people and see different places, have you ever thought about moving abroad? It's not an easy decision to make to leave friends and family behind or to leave a job that you enjoy, but there's a lot to be said for spending time in different countries. More and more people are choosing to base themselves overseas for a few months or years. You don't have to commit to a set timeframe or relocate permanently. You can spend as much or as little time as you like abroad, and you can choose to travel, to work or to combine the two.
Relocating to another country is a big step, but it's worth remembering that you can always head home if things don't go to plan. Before you take the plunge, make some plans, research potential locations, and make use of any contacts you have. You can also use social media to join groups and communities within towns and cities that should make it easier to find places to live, connect with new friends, and find jobs. Many people choose to spend time in countries like Australia, New Zealand, Canada, the US, Spain, and the UK, and they get a seasonal or temporary job to fund traveling further afield.
Image source: https://kaboompics.com/
Taking a Planned Career Break
Many of us get to a stage in our careers when we crave time off and we think about experiences and adventures that we want to enjoy. It's not usually possible to take more than 2-3 weeks off at any given time if you have a full-time job, and this can make it difficult to spread your wings. If you are working, and you want to continue in the same role, it may be possible to take a secondment, which enables you to travel to a different country, or to take a planned career break. To do this, you'll need to liaise with your employer and come to an arrangement. Not every company will be happy to let employees take extended breaks, but if you don't ask if you can take a planner career break, you'll never know.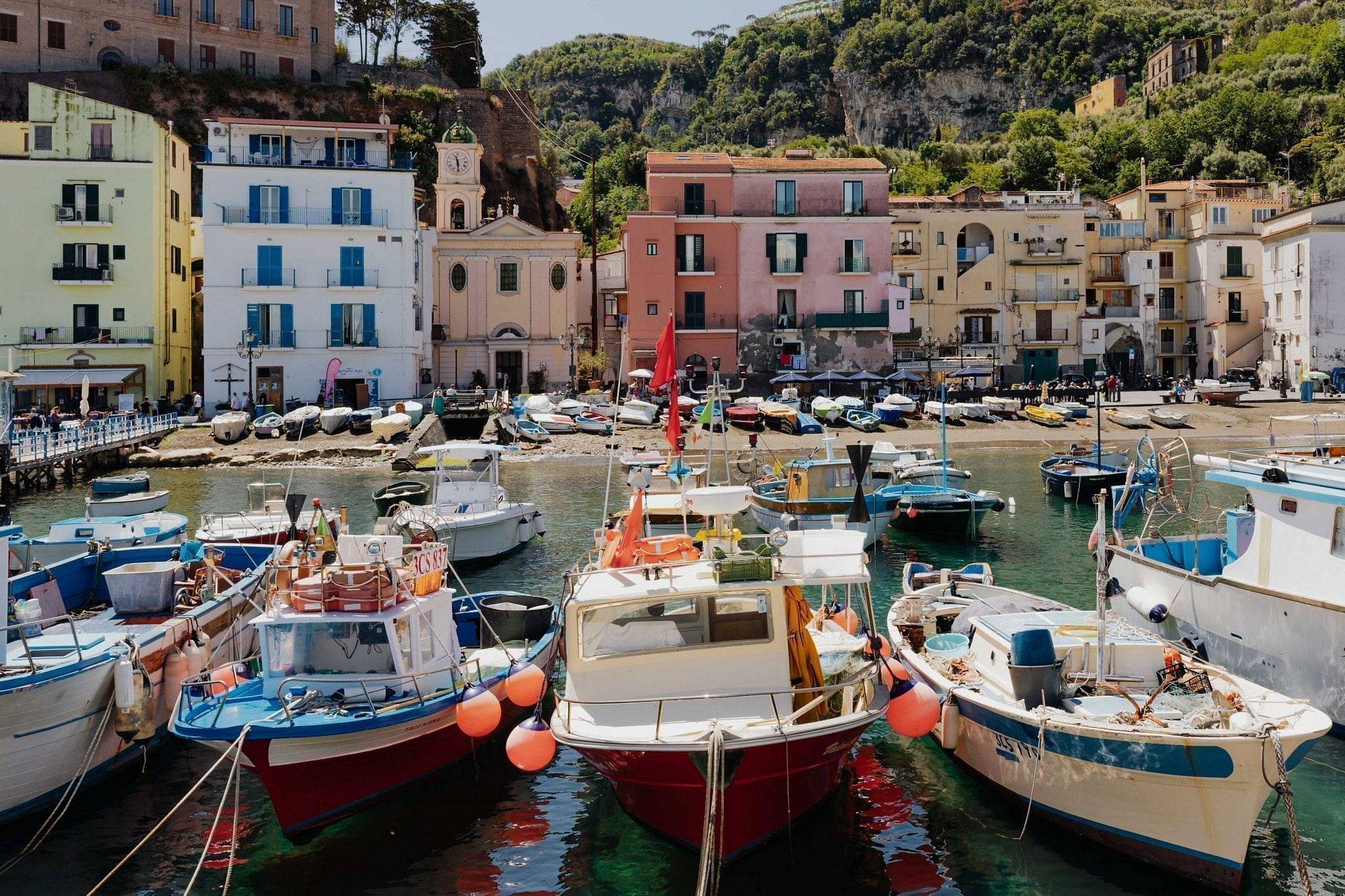 Picture courtesy of https://kaboompics.com/
Making the Most of Your Work Leave
If you are struggling to do as much globetrotting as you'd like due to work leave restrictions, focus on making the most of your time off. There are ways to take longer breaks, for example, planning trips over weekends and using public holidays. You could also ask your boss about the new trend in business travel and leisure. This is a concept that combines business with leisure and it enables employees to mix meetings and conferences with time to relax, enjoy cultural experiences, activities, and to see different places.
Ways to Travel More Often
Do you find it tough to resist the lure of wanderlust? Are you eager to travel more? If you find that your ability to travel is compromised by your job, or a lack of funds, there are ways to make travel more affordable, to earn while you tour the world and to see more of the globe without handing in your resignation. Hopefully, this guide has given you food for thought.
Header Photo by Bna Ignacio on Unsplash