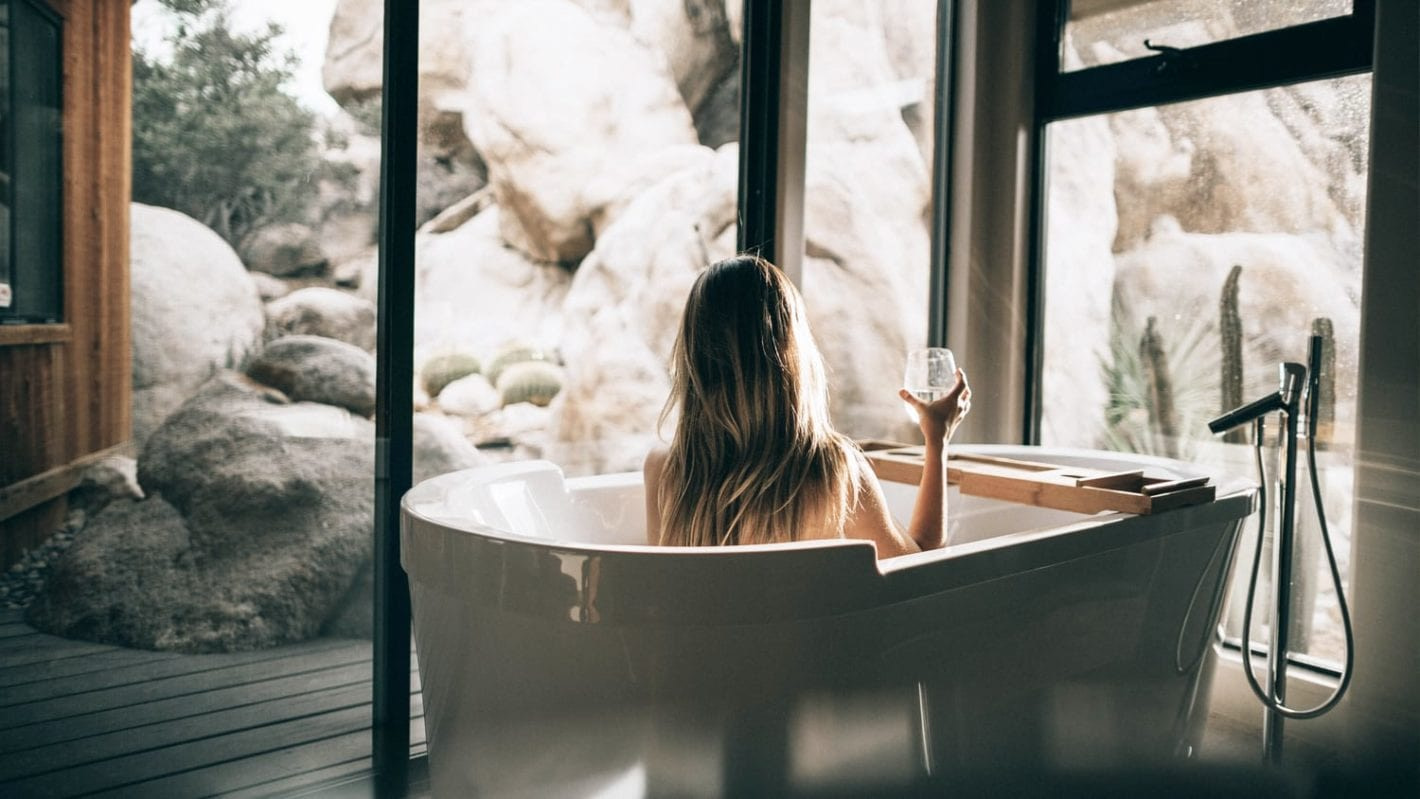 The moment you decide to book a city break, you know it's going to be an exciting time. The thrill of exploring a new city bubbles up inside you, so you want to get everything just right. When it comes to weekend breaks in the UK there are so many different options you can explore. If you're stuck for ideas and looking for a stunning city in the United Kingdom to explore then you are bound to find the perfect weekend break right here. Whether you're a fan of relaxing spa breaks or you love discovering ancient history, you are bound to find the perfect option right here.
1. Beautiful Bath
If you have never been to Bath before then prepare to be blown away by the stunning history of this beautiful city. You can pay a visit to the authentic Roman Baths and see how the former residents used to relax all those centuries ago. If you're hoping for a more relaxing break then you should definitely consider bath city centre hotels. This stunning hotel has all of the fabulous facilities you could ever imagine and possesses classic architectural styles. Indulge in some spa treatments or simply watch the hustle and bustle of the city go by. A trip to beautiful Bath is bound to be one you never forget.
2. Lovely London
You can't pay a visit to the UK without stopping off at the capital. Visit the Tower of London, Buckingham Palace and Big Ben, for a true tourist experience. If you're into the arts you could catch a West End show such as Les Miserables or School of Rock. Or head over to Shakespeare's Globe theater for a wonderful performance of one of his famous plays. 
3. Excellent Edinburgh
Edinburgh is bursting with culture so you're bound to find something to explore. From the famous castle on the hill to the stunning views at the top of Arthur's Seat. It's definitely recommended that you climb the seat just before sunset or sunrise to catch the most breathtaking view from up high. Snap a picture of this special moment and you will be able to treasure it forever.
4. Marvellous Manchester
There are so many different events going on at Manchester Arena including the Spice Girls! Be sure to check them out if you're heading to this trendy, cosmopolitan city. From exquisite shopping experiences to unbeatable nightlife, you are sure to leave Manchester with a cleansed palette and a full belly. Be sure to try out the amazing restaurant Australasia whilst you're there; you will get a true fine dining experience from the moment you walk in.
You Deserve a City Break
So open up your mind and start thinking about the wonderful places you can explore in the UK. There are a whole host of cities that are just waiting to be discovered so don't wait too long to book your trip. You could be relaxing in Roman baths or climbing up Arthur's Seat in a flash. No matter which city you choose to explore you can be positive that you will be bringing home a lifetime of memories.
Header image by Roberto Nickson